SEATTLE — NHL Seattle released photos Friday giving fans a first look at what the inside of the new Arena at Seattle Center will look like and what it will bring.
The New Arena, formerly the KeyArena, is undergoing a massive transformation to become a world-class venue for hockey, basketball, and music all under the same landmark roof.
The nearly $1 billion project is not set to open until 2021, but NHL Seattle in partnership with Rockwell Group, an architecture and design firm, released the first renderings of the inside of the arena Friday.
The seven spaces include two luxury suite typologies, featuring tunnel club suites and sideline suites, a modern food hall, two private lounges (the Symetra Club and the WaFd Bank Club) featuring contemporary T bar and craft beer space inspired by the spirit of Seattle, and a uniquely Seattle bar and space with views of the Space Needle.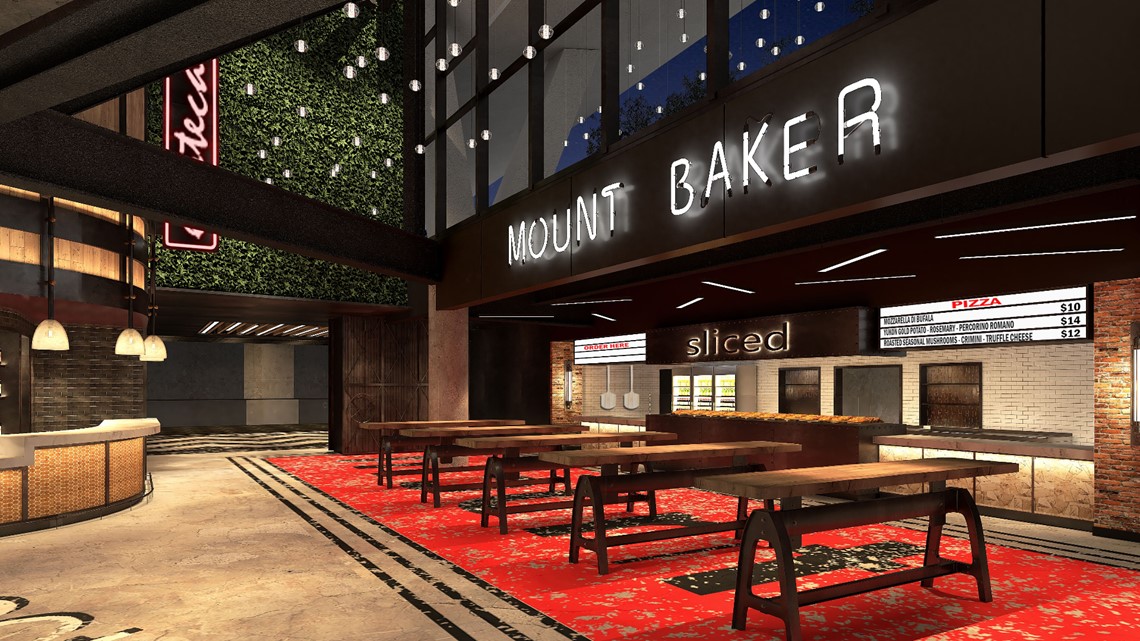 "This is about reinventing the fan experience in the entire sports and entertainment industry," said Tim Leiweke, CEO of Oak View Group. "We want to build an arena with the greatest environment possible for fans, athletes and artists and are fortunate to have an ownership group who encourage us to make bold decisions to achieve this."
The Rockwell Group, under Partner and Seattle native Shawn Sullivan, plans to draw on the firm's experience designing for performance and live events, and include a distinctly regional feel with local design elements.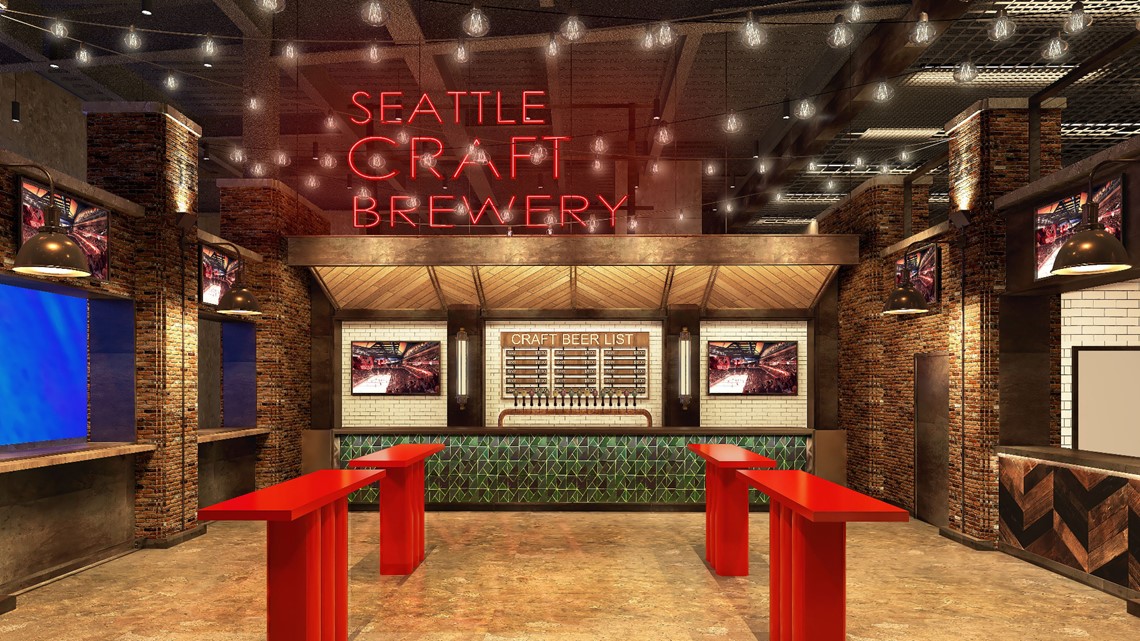 "The New Arena at Seattle Center is iconic," said Sullivan who spent his formative years attending sporting games and live music performances at the center. "I have always had a fascination with this building, and it's a once-in-a-lifetime opportunity to transform and re-present it to the world."