A record number of people are running for Seattle City Council. The deadline for potential candidates to file to run for office with King County Elections was Friday at 4:30 p.m.
The process involves putting down 1% of the potential overall salary, or a similar number of signatures.
Fifty-six people filed to run for the seven Seattle City Council seats up for grabs. In all, 627 people filed to run for office across King County, just short of the 2017 record of 634.
"There is a real interest in being civically engaged," said King County Elections Director Julie Wise.
As many as 700 people were projected to file paperwork to run for office.
The Seattle numbers could be a sign of discontent, or opportunity, depending on how one looks at it.
Only three sitting Seattle City Council members are seeking re-election: Debora Juarez, Kshama Sawant, and Lisa Herbold. The latter only had two challengers file to unseat her from the District 1 seat.
However, open seats had more challengers.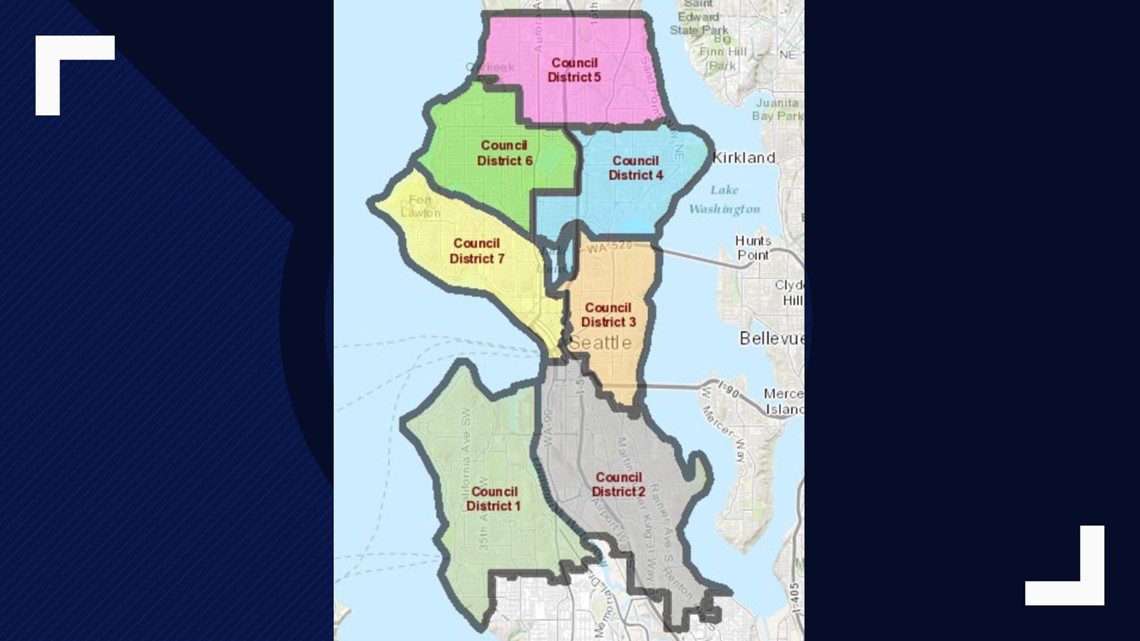 Twelve different people filed to run for North Seattle's District 6, and 10 more filed in District 7, which includes Magnolia, and Queen Anne.
Former Seattle Supersonic James Donaldson, who had not filed to raise money until this week, was a late addition to the District 7 filings.
Primary election day is August 6, 2019.