Local historians are paying close attention to the latest house to the hit market in West Seattle. That's because they say the home now for sale on 64th Avenue Southwest is one of the oldest in the entire city.
It was reportedly built in the 1860s by Seattle pioneer Doc Maynard.
"This is part of the Seattle birthplace story," said Clay Eals, who is the executive director of the Southwest Seattle Historical Society. "You can't save everything, but the things that have significance ought to be saved."
The historic home once stood at the intersection of Alki Avenue and 64th Avenue SW. Historians say that around 1915 it was moved to its current location, about half a block south on 64th Avenue SW.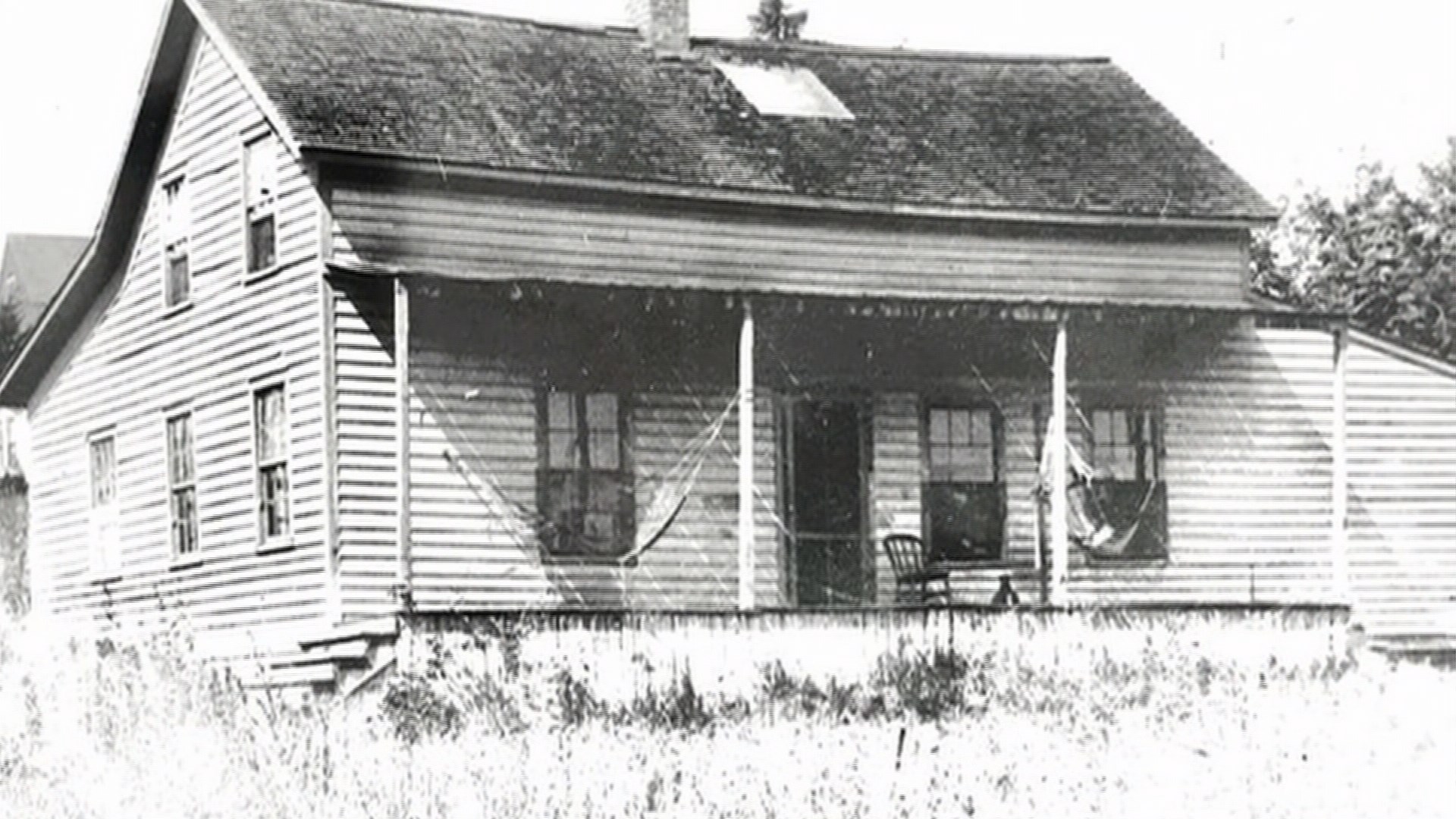 Since then, the home has been modified many times, so much of the original architecture is gone. But Eals says that doesn't mean it's any less important to this city's past.
"Its significance, beyond its age, is the people who owned it," said Eals. "There is no other place you can say is Seattle's oldest house. Regardless of the integrity issues, that significance remains."
Nearby on Alki Beach, an engraved plaque tells the story of Doc Maynard and the home he built there. It calls the home on 64th Avenue Southwest. "the oldest standing piece of architecture in all of Seattle."
Eals says the fear is that someone will buy the home and tear it down to build something new.
"It's happening all the time, all around us," he said. "Real estate is moving much faster and at a much higher price than it ever has before. This is a case in point."
He's hoping someone will step in to save it, upon learning of the home's history.
"The ideal form of preservation is to have someone purchase it and preserve it him or herself. Someone with a heart for history," said Eals.