It's never been just a game
History tells us that sports fields, courts and victories have never been colorblind or devoid of politics. History also tells us that that the story of race and sports didn't start by taking a knee.
This month, KING 5 is starting new conversation series called Race & Sports. We're going to peel back some of the layers and explore the intersection of race and sports from various perspectives. We'll start by talking with a few high school coaches from the Seattle area. We'll also talk to local fans and former athletes.
The goal of this series is to take the conversation beyond a debate of the national anthem protest. The goal of this series is to explore how social justice issues shape sports now and throughout history, and how sports can be more inclusive with regards to race and gender.
The following quote from Washington State University professor David Leonard featured in The Undefeated served, in part, as one of the guiding themes to this series:
We know that this series will just scratch the surface and that we don't have every voice and/or perspective at the table. As with our previous conversation series -- Race & Parenting -- our goal is to start a conversation that we hope you can continue at home.
Youth sports
How do race and gender play a role in youth sports? We sat down with former and current Seattle-area coaches to explore the issue on and off the field.
Below are the coaches included in our discussion:
Jamie Redd, former coach of Cleveland High School girls' basketball team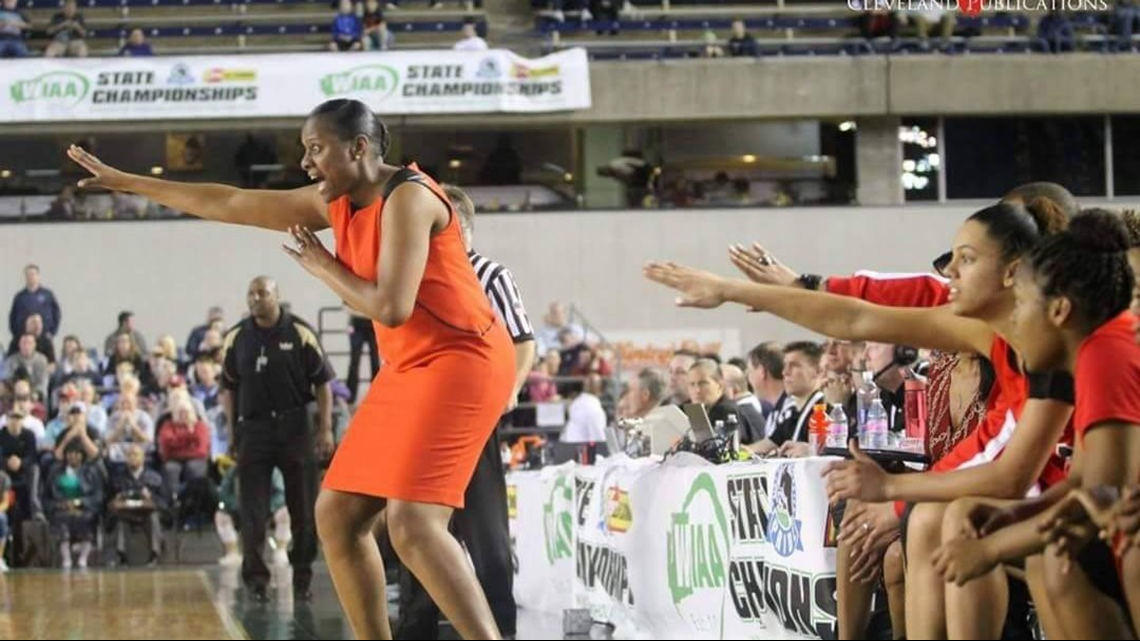 Joey Thomas, Garfield High School head football coach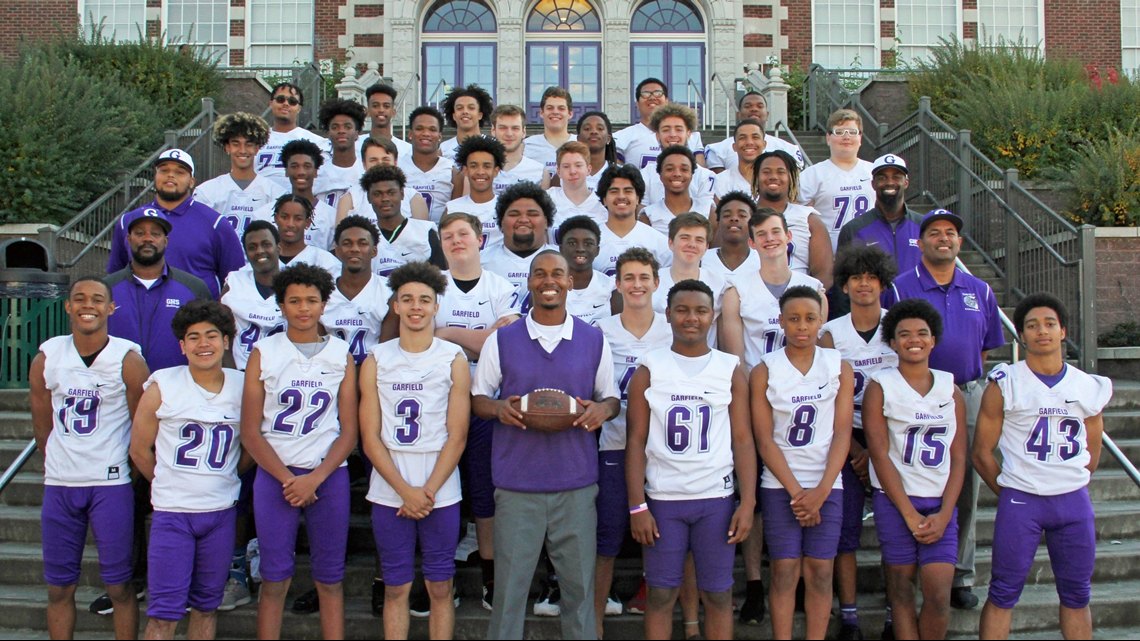 Aaron Maul, Seattle Prep head football coach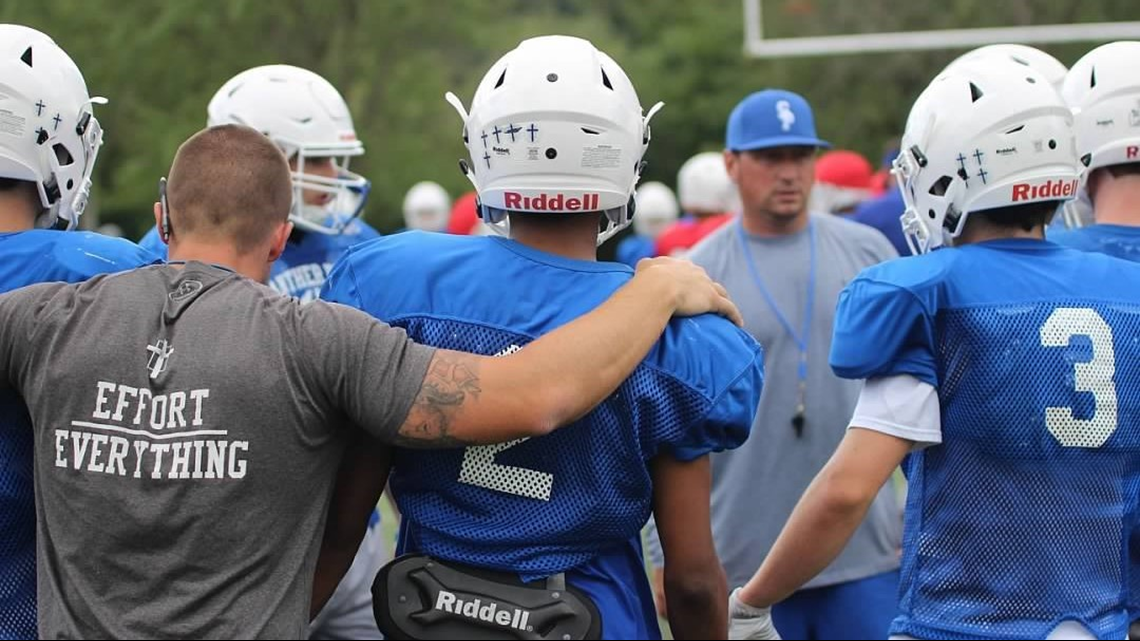 Brett Ogata, Kentridge High School head football coach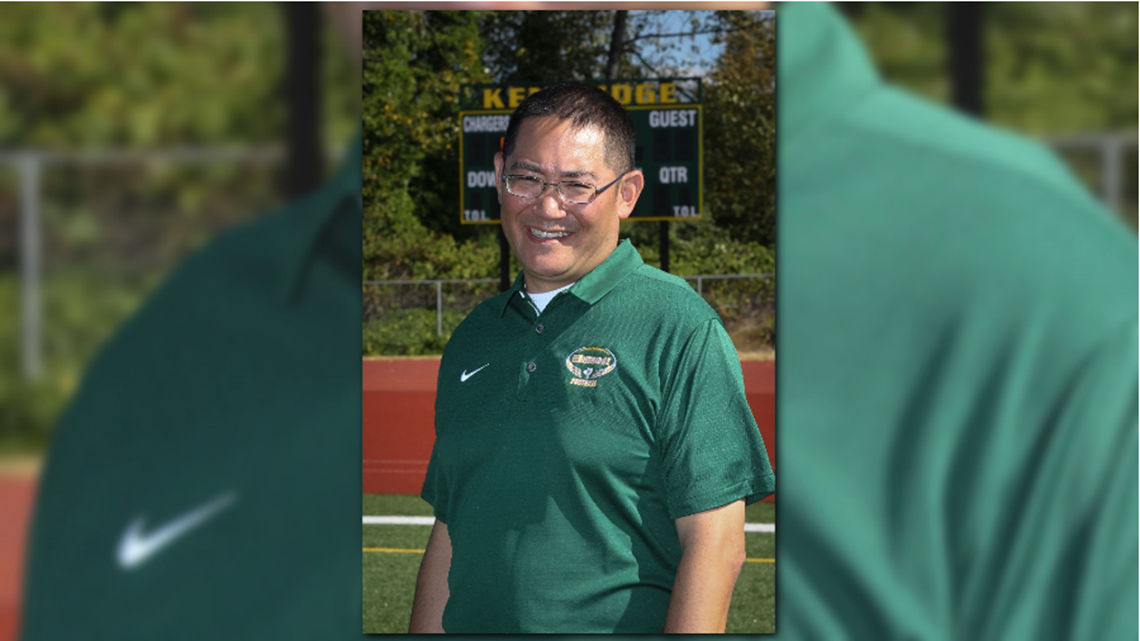 The fans
In part two of the Race & Sports series, we sat down with fans from across the Seattle area. Fans discussed everything from the anthem protest to Earl Thomas flipping off the Seahawks. Guests also explored the responsibilities of being a fan and team ownership.
Here's the fans who were part of our discussion:
Norb Caoili, Seahawks fan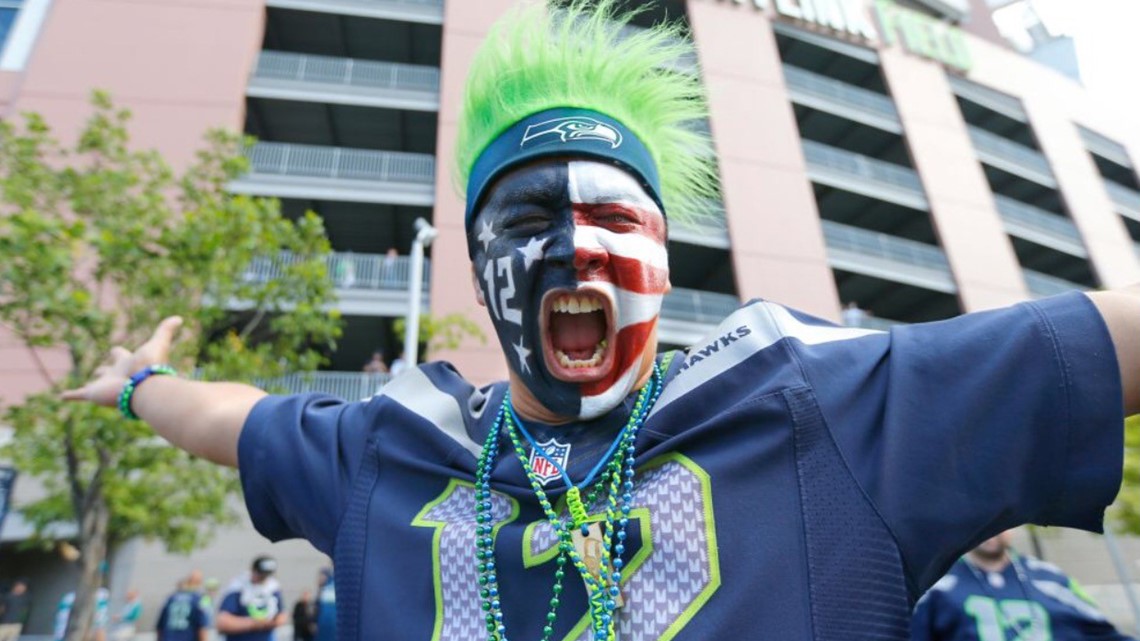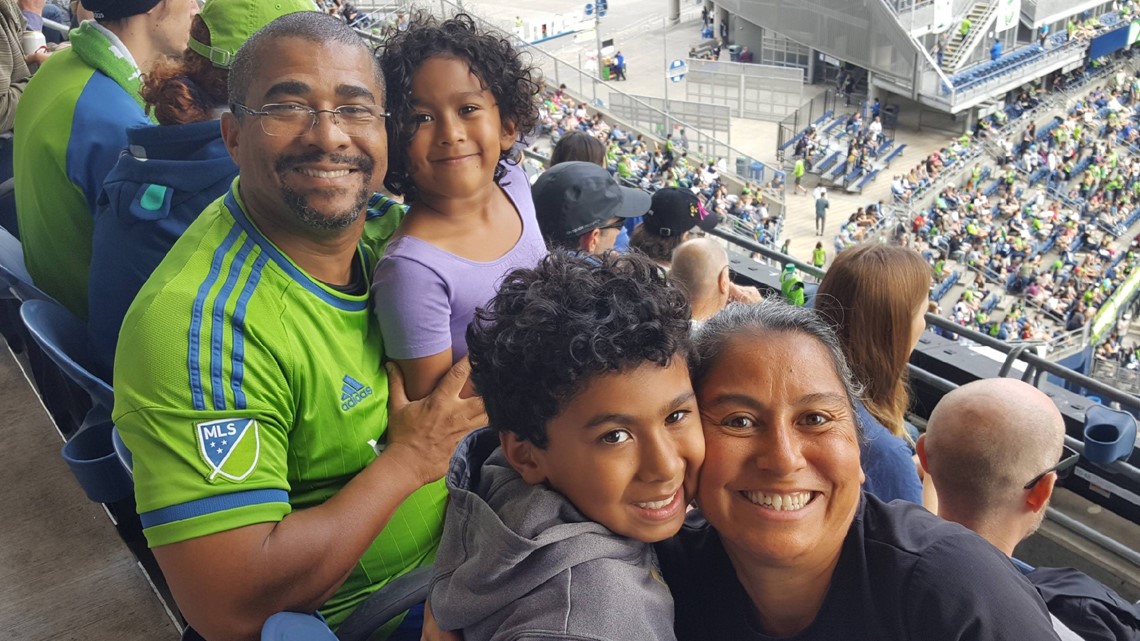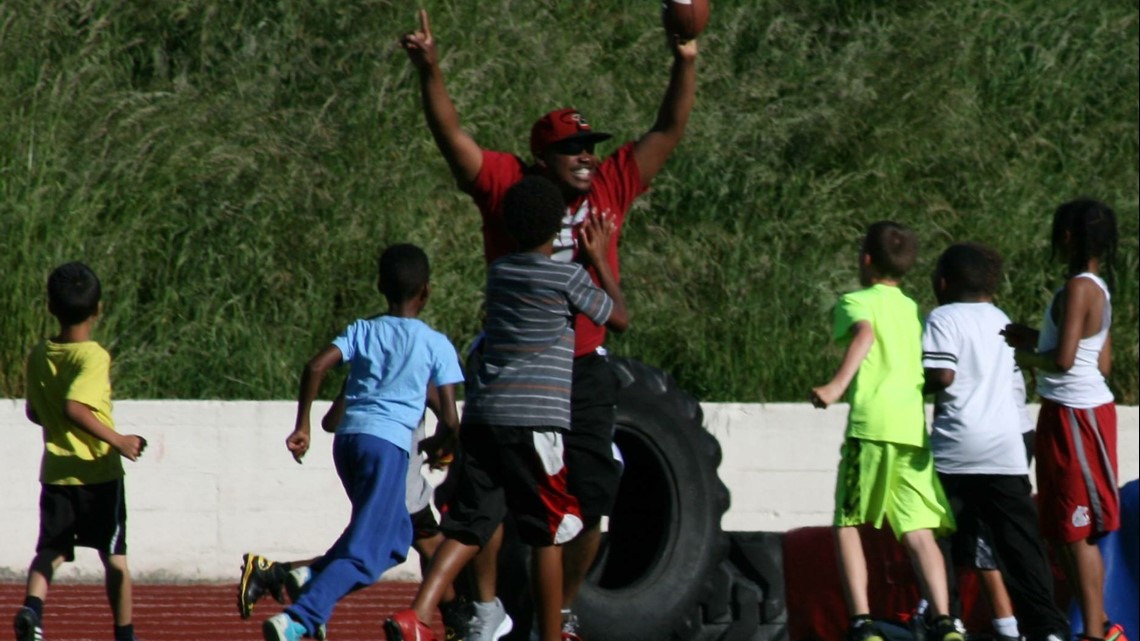 David Shields, sports author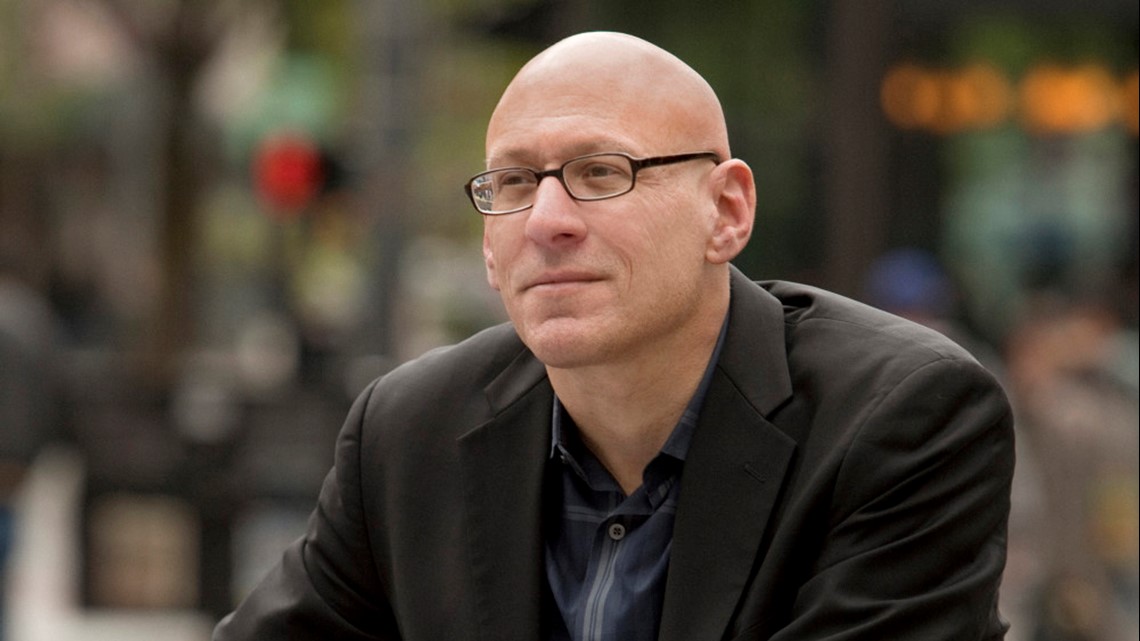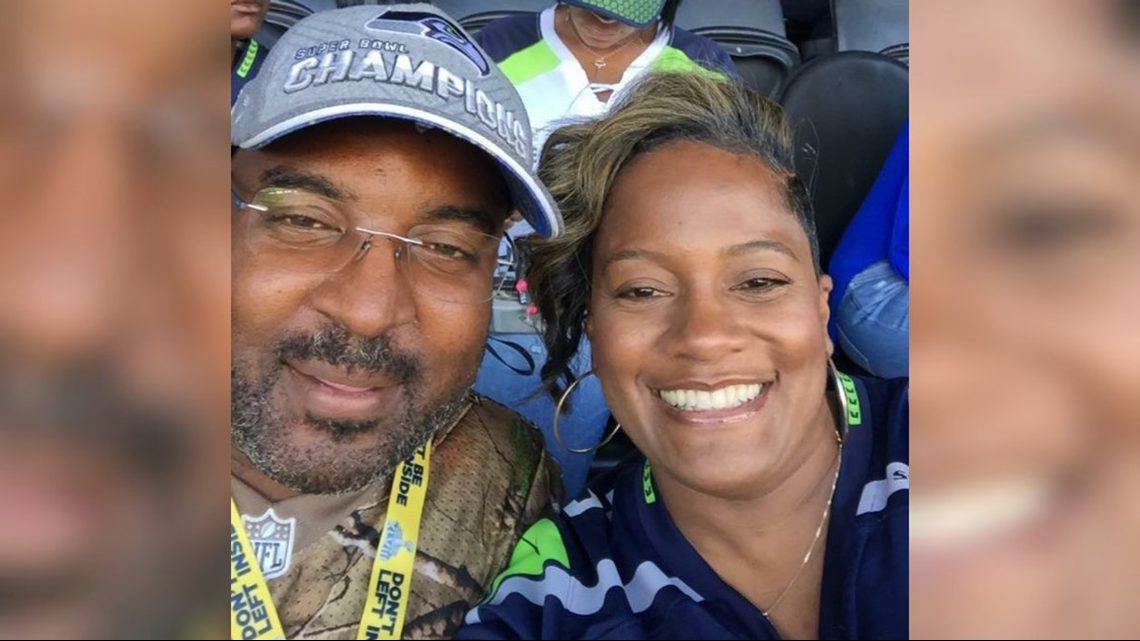 Former Athletes
We sat down with former athletes from across the state to talk about race and the fight for gender equality.
Below are the former athletes included in our discussion:
Ray Roberts, Seattle Seahawks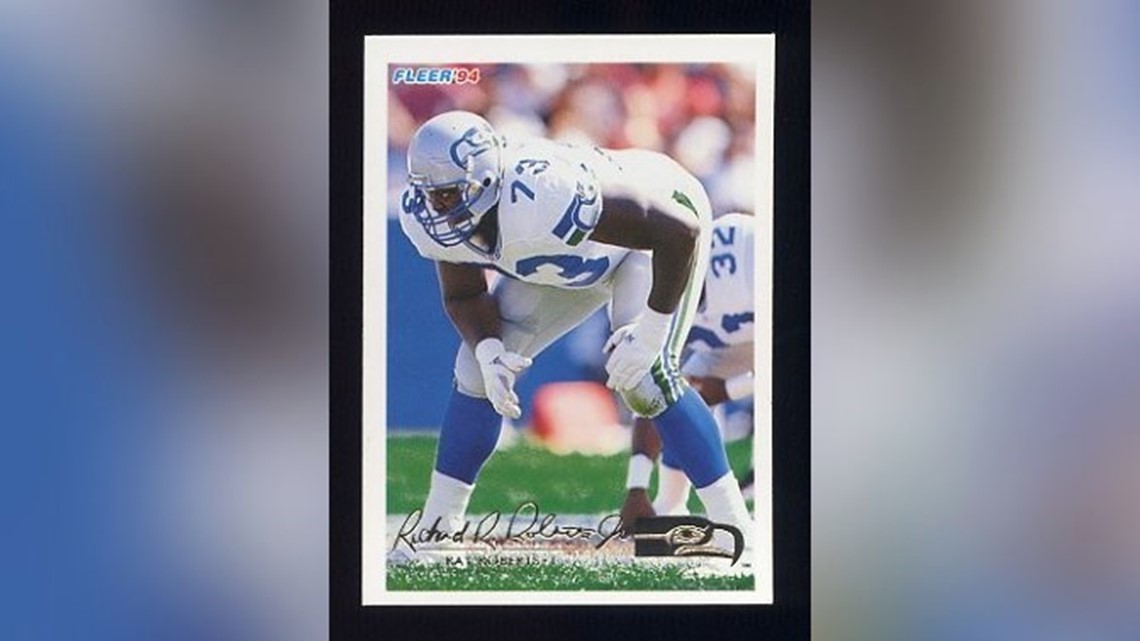 Kristin Erickson, WSU Basketball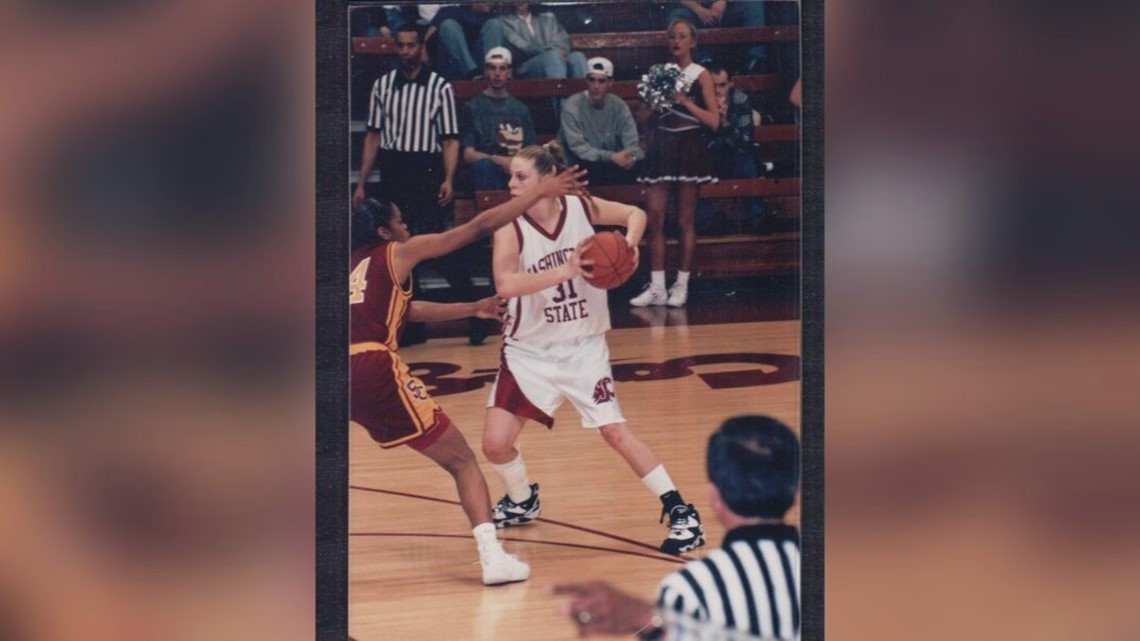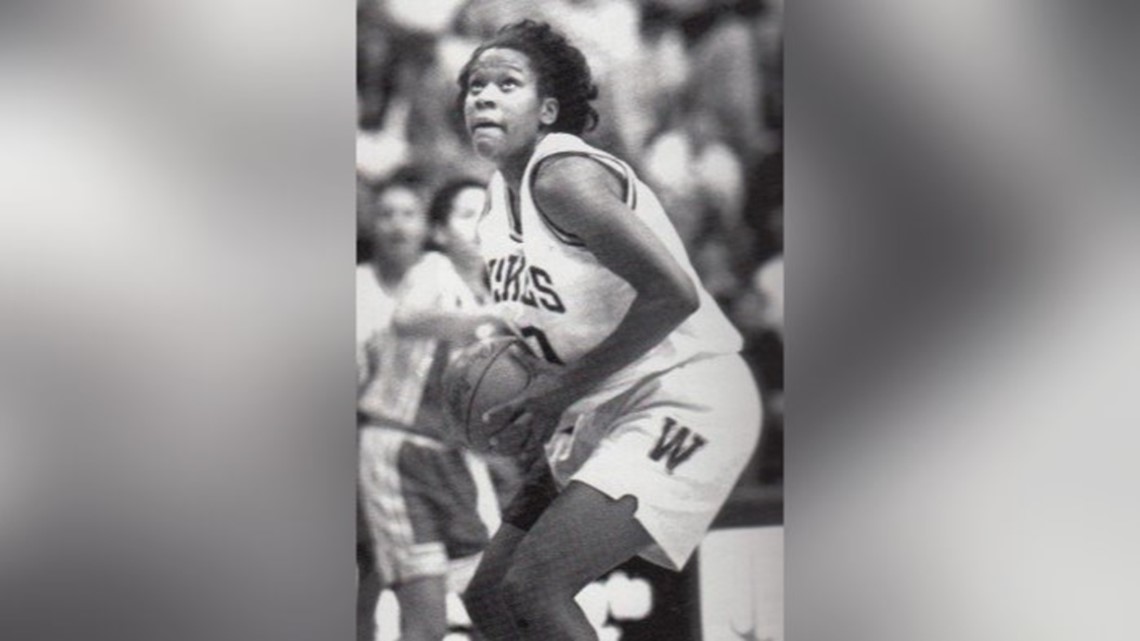 Mario Banchero, UW Football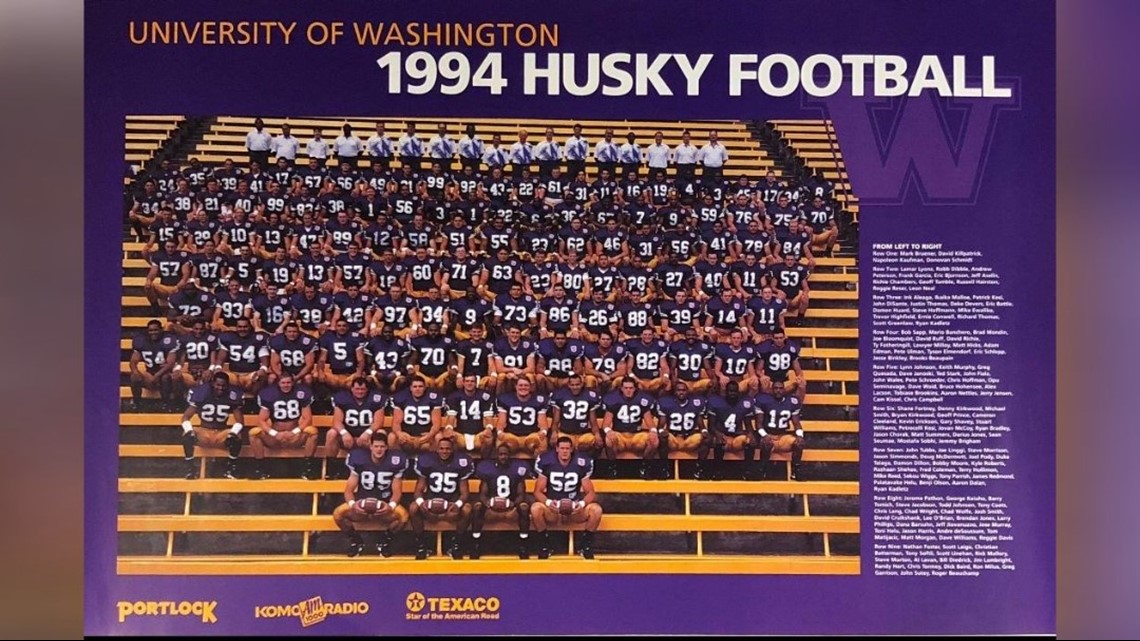 Donald Watts, UW Basketball
Race & Sports full special