"It's a really sad commentary on the safety of religious minorities in this country," said Miri Cypers, of the Anti-Defamation League's (ADL) Northwest Chapter.
Authorities believe the attack was rooted in anti-Semitism, based on social media posts by the alleged shooter. That sentiment, Cypers said, is a growing problem for the ADL.
"We saw last year a 57 percent increase in anti-Semitic attacks against the Jewish community," she said. "Here in the Northwest, we're seeing graffiti and anti-Semitic incidents in our schools."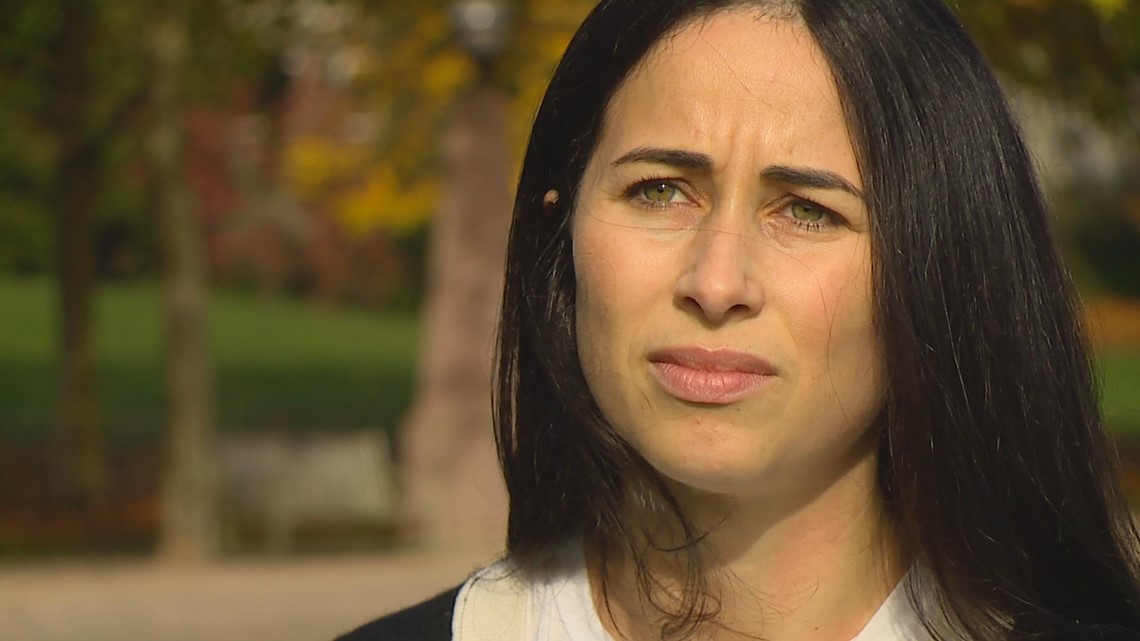 In a joint statement, Seattle Mayor Jenny Durkan and Chief of Police Carmen Best said they are "taking additional steps to protect Seattle communities, places of worship, and our Jewish neighbors" after Saturday's attack.
The additional steps include increased patrols and reaching out to the Seattle's Jewish community.
"Our hearts and prayers go out to the community in Pittsburgh," Greer said. "What happened today is an abomination and a shame.
The 2006 attack was before Greer's time at the organization, but she said they still hold a service on that day every year. Five people were injured, and one woman, Pamela Waechter, was killed.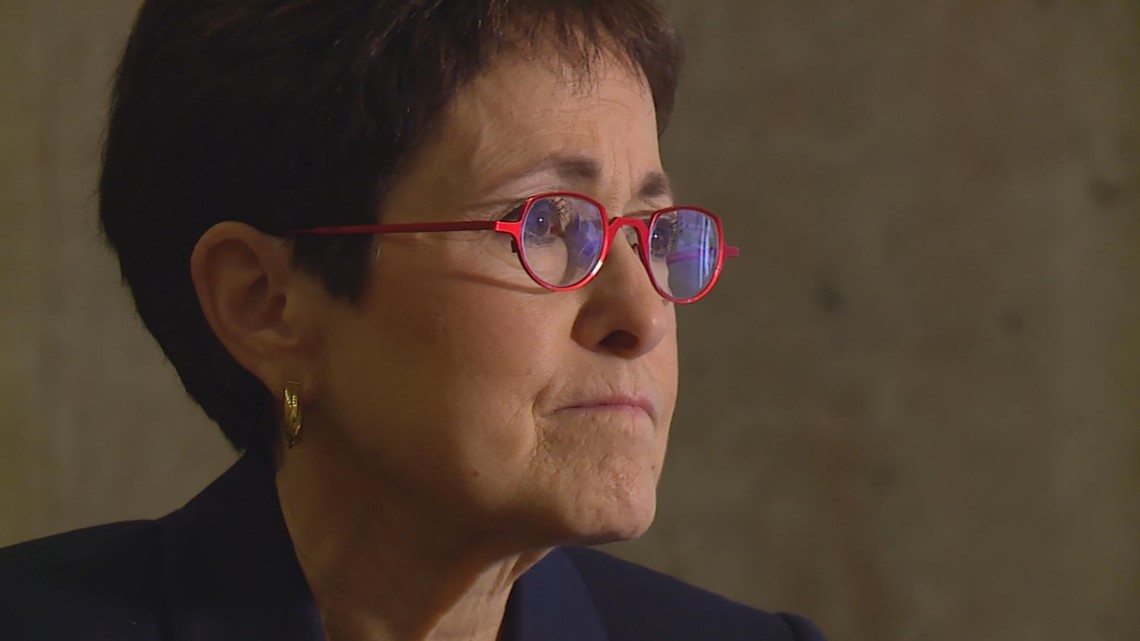 Greer said Saturday's attack brings those memories rushing back.
"It's like a wound, like the scab coming off again," said Greer.
"When you live through such a tragedy, such a horrific thing, you never outgrow it," said Greer. "It never really heals. It's just a question of how close to the surface it is."
She said now more than ever it's time to unite in the face of hate.
"It just seems to be everywhere all the time," Greer said, referring to the string of pipe bombs mailed this week to prominent Democrats. "And then to have a punctuation like this – it's horrible. It's horrible, it's incomprehensible, and somehow, some way, we've got to come together to find the answer."
"It's a really, really challenging time in our country right now," said Cypers. "Our political climate is heated and divisive, and age-old prejudices are really coming to life again in ways I don't think people imagined."
"The hate and vitriol that are out there, we can't stand for it," said Greer. "We have to stand together against it. It's the minority communities that make America what it is today."