An Orcas Island man just finished a 750-mile Race to Alaska—on a standup paddleboard.
Karl Kruger paddled from Victoria, B.C., to Ketchikan in 14 days, six hours and seven minutes, the Northwest Maritime Center said. The 45-year-old finished before nearly 12 other teams.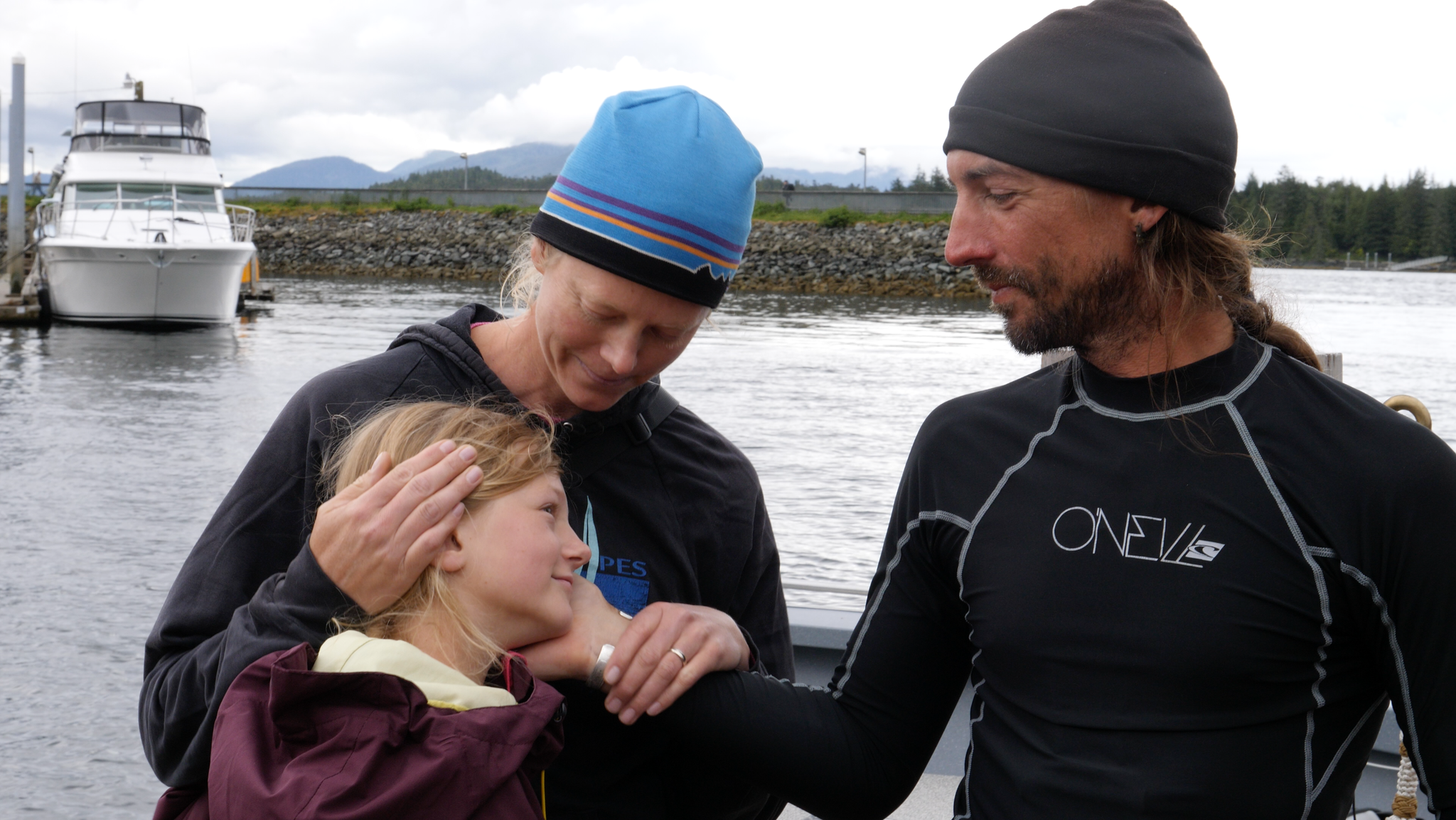 "We are all in awe of this super human feat," a spokesperson for the center said in a news release.
Kruger tried to complete the race last year, but had to quit after about 100 miles when his board broke.
The annual race is open to any engineless vessel and the winner receives $10,000.
The Northwest Maritime Center sponsors the race as part of their mission to engage people in maritime activities.