If you are viewing in the app, click here for photos and video
Details of a memorial service for a Lacey firefighter who helped lead a firefighting camp for teen girls were announced Wednesday.
A memorial service will be held for Crystal Murphy on Sunday, January 14 at 1 p.m. at Saint Martin's University Marcus Pavilion. The service is open to the public.
Murphy passed away at her home over the weekend of December 24, according to the Lacey Fire Department.
"She will be greatly missed," the fire department wrote in a Facebook post.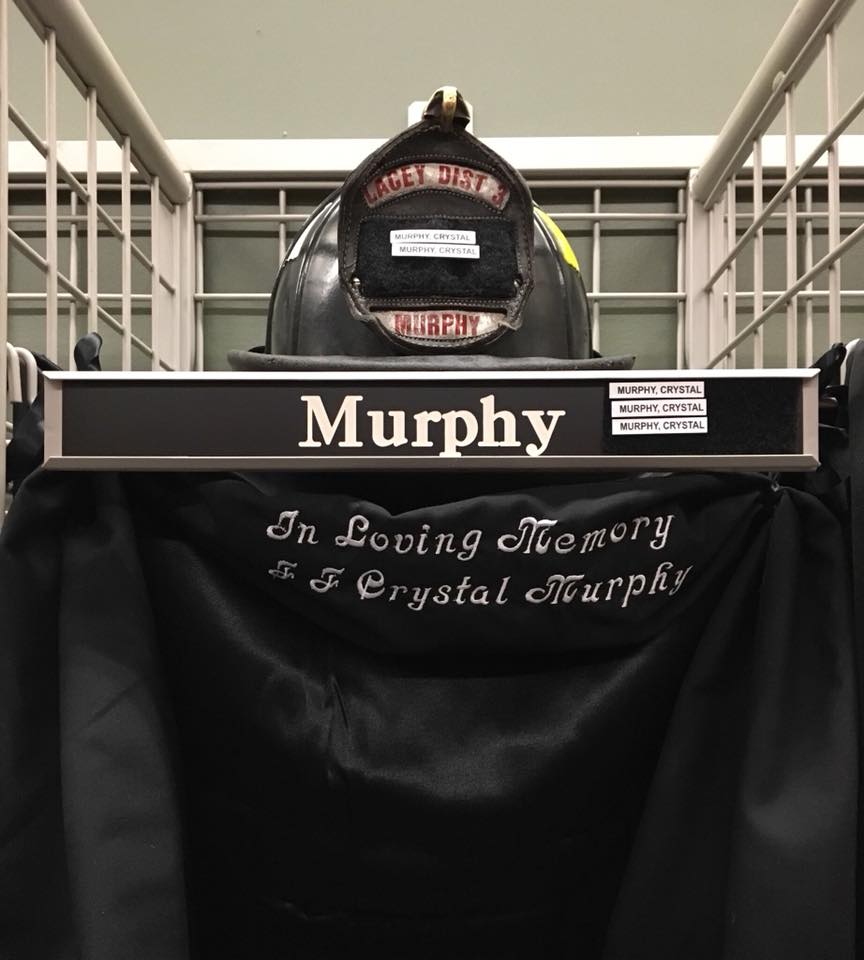 Murphy co-coordinated the Capital Metro Fire Girls Camp, which shows girls between 14 and 18 years old what it takes to be a firefighter.
Dozens of people posted their memories of Murphy on Facebook, remembering her passion for the fire service and what an inspiration she was to young women.
Previous story: Teen girls to learn life lessons at firefighting camp