A harrowing trip to Sea-Tac Airport is over for a freaked-out feline.
A black-and-white tuxedo cat named Mr. Kitty escaped from his owners on Wednesday, January 17th when traffic outside the terminal building spooked him. They were on their way to Japan where the family is moving.
The family called Three Retrievers Lost Pet Rescue out of Burien and dogs located the cat last week in the international baggage area in a decommissioned water feature. It took two hours to lure him out.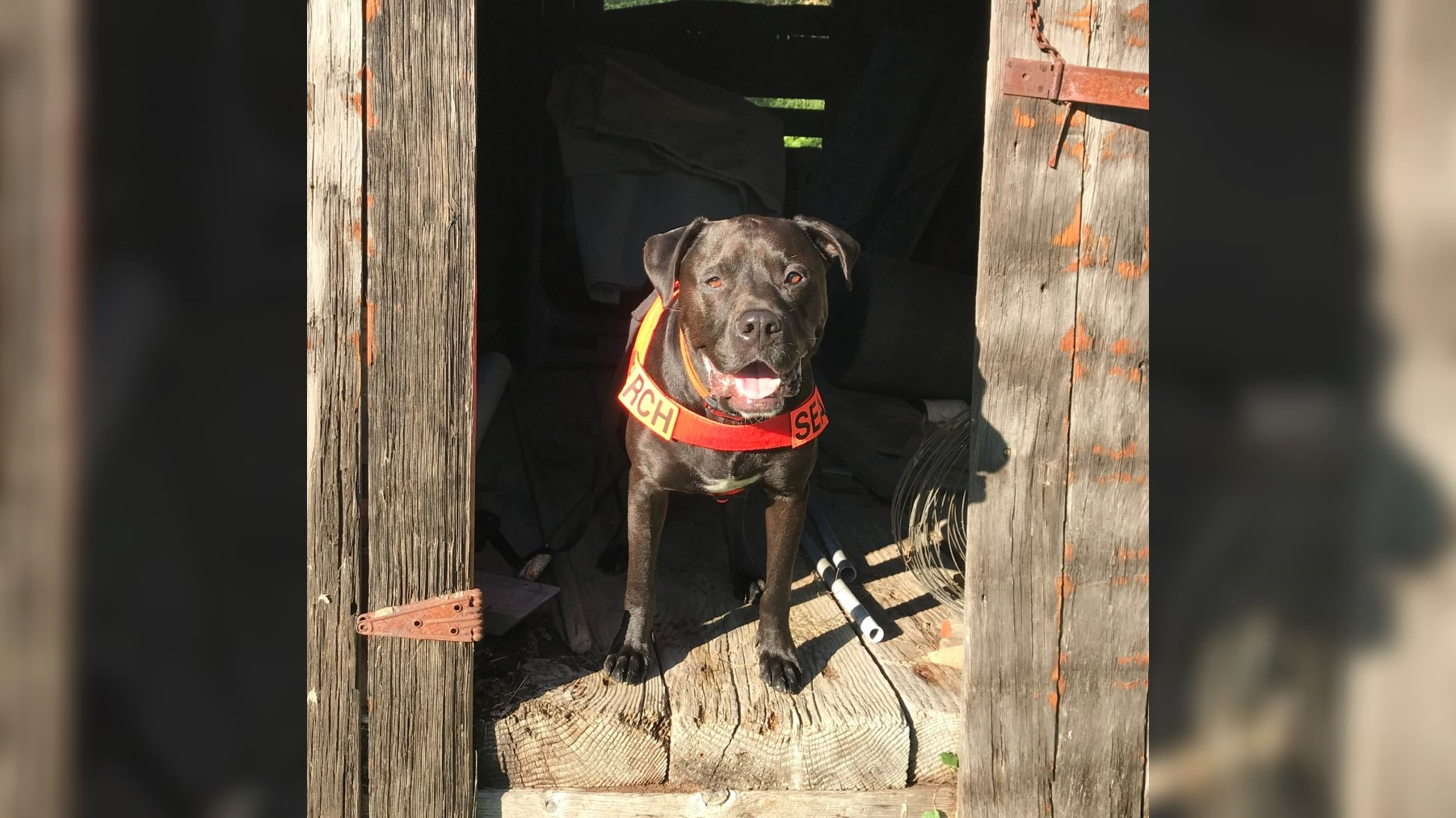 Mr. Kitty had been missing for five days.
He is now with the owners' son, who lives in Puyallup. They're making plans to send him on to Japan for a happy reunion.