UPDATE June 20, 2019: The Wood Creek shooting range has re-opened and is no longer off limits, according to the Department of Natural Resources.
It is now legal to shoot there.
The range has been open for about two months.
PREVIOUS Nov. 26, 2018: A Monroe man says he's caught in the crosshairs of people shooting guns around his home.
It's a situation that has neighbors on edge and authorities pointing fingers.
"Some of these guys look like Rambo. They've got knives, guns on both sides, one in the back rolling across the ground shooting," said John Moler.
Moler lives right across the street from the range. He says shooters near Monroe's Woods Creek Road have completely taken over the land making it too dangerous for people to bike, hike, or horseback ride.
He has confronted a few of them over the years, but the shooting continues.
"It's ruining my life," said Moler.
The Department of Natural Resources (DNR) has posted "No Shooting" signs at the gravel pit. One of the signs has apparently been shot up and torn down. A spokesman for the department says shooting has been legal there in the past but is currently off-limits because of logging.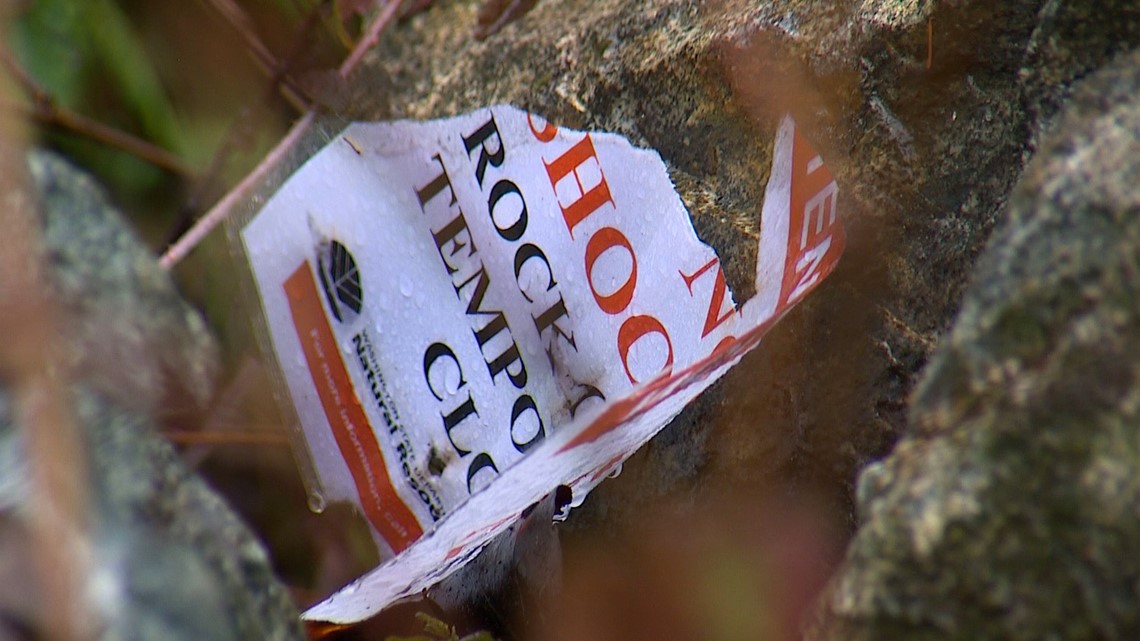 Regardless, neighbors say shooters routinely use the range after hours and ignore safety rules.
Making matters worse, Moler says the popularity of the location has shooters creeping ever closer to his home.
Some have been just a few hundred feet from his front door.
"It's unnerving," said Moler. "My girlfriend was mowing one day. She shut the mower off, and there's some guy right there shooting."
Moler's neighbor Ty Truly says it's out of control.
"I was opening my gate at 10:30 at night. There was a truck parked in the driveway. They were shooting over my head about 20 feet, so I called the sheriff."
The illegal shooting is on state land, but Moler says getting someone to take responsibility has been difficult.
"You call the Department of Natural Resources, and they say call 911. You call 911 they say it's not our area; it's not our responsibility."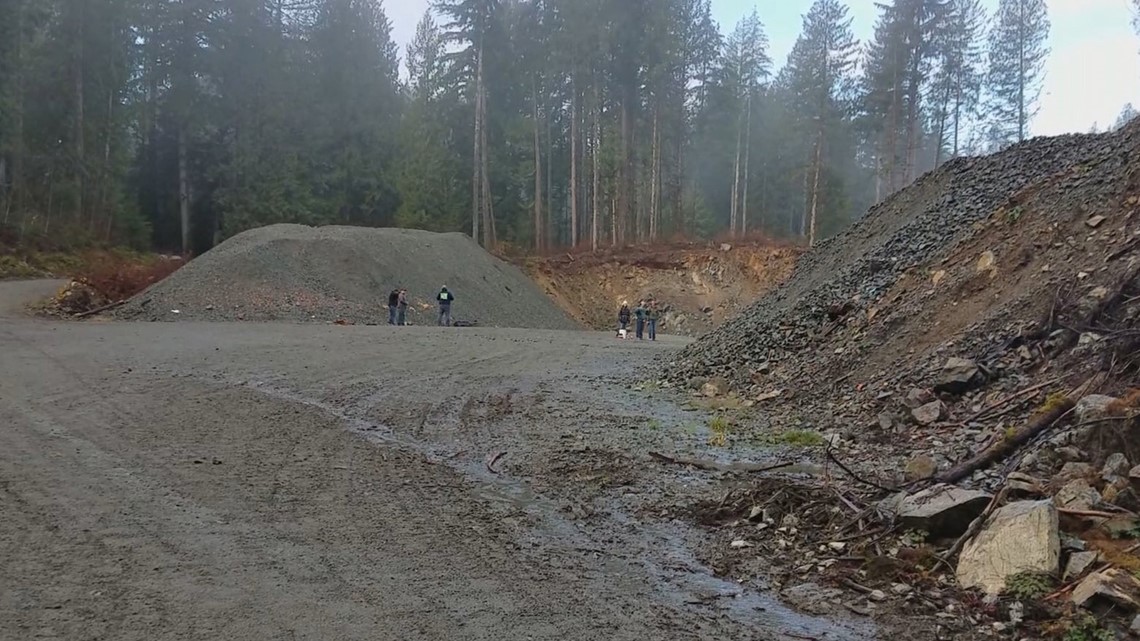 For now, the shooting continues as neighbors hope someone will help keep the peace.
"Someone is gonna get hurt," said Moler. "The shooting needs to stop. It needs to be shut down."