It's not the way anyone hoped to celebrate what would have been Lindsey Baum's 20th birthday. But volunteers will spend Saturday morning, Baum's birthday, walking in the parade of the McCleary Bear Festival.
In June 2009, Baum disappeared while walking home from a friend's house in McCleary.
Last fall hunters found her remains west of Ellensburg. Police have not made an arrest in the case.
"She needs to be able to rest in peace," said Michelle Ames.
Ames is one of several volunteers walking Saturday's parade.
Volunteers are also hosting a booth for Baum at the McCleary Bear Festival, selling tee-shirts and taking donations for keychains and bracelets to raise money for Baum's upcoming memorial service.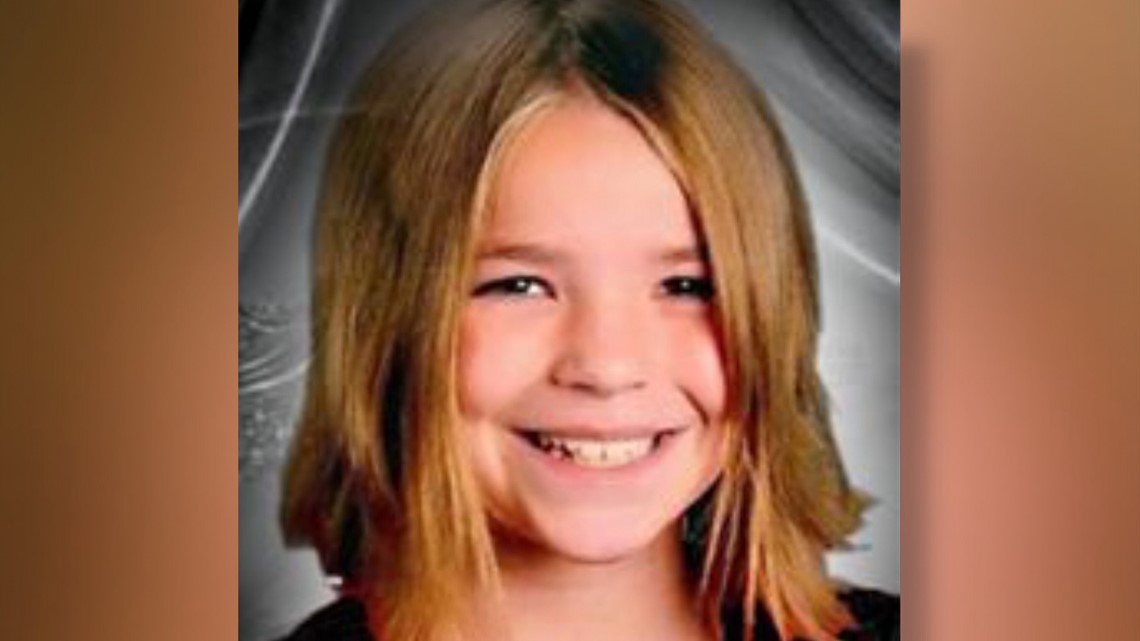 The goal is to raise $3,000 to place a bench next to a tree planted in Baum's memory.
It will be in the shape of a butterfly, something Lindsey loved.
Ames hopes that keeping Baum's story alive, even if it means showing parade watchers her picture, might end up prompting someone to call the tip into police that breaks the case.
"Her family needs closure," said Ames, "I don't want the person walking the streets with my child or anybody else's. They don't deserve the freedom they took from her."