When William Price walked into a Puyallup gun store last year, he did what thousands of people with criminal records in Washington do each year: he tried to buy a gun.
Video from closed-circuit cameras inside the Sportsman's Warehouse shows Price filling out a federal firearms purchase form, and swearing that he's eligible to buy a gun.
But five years ago, Price signed paperwork in court acknowledging that he lost his rights to own a firearm when he was convicted of a robbery in which he pointed "a small handgun at the victim."
Price's case was the start of a wave of prosecutions in Washington State, stemming from a new law passed last year that cracks down on "prohibited" gun buyers who lie about their criminal backgrounds and attempt to purchase guns from federally licensed firearms dealers.
KING 5 and public radio's Northwest News Network reported that up to 4,000 prohibited buyers fail background checks each year at Washington gun stores. It's rare, however, that police and prosecutors follow up on those cases.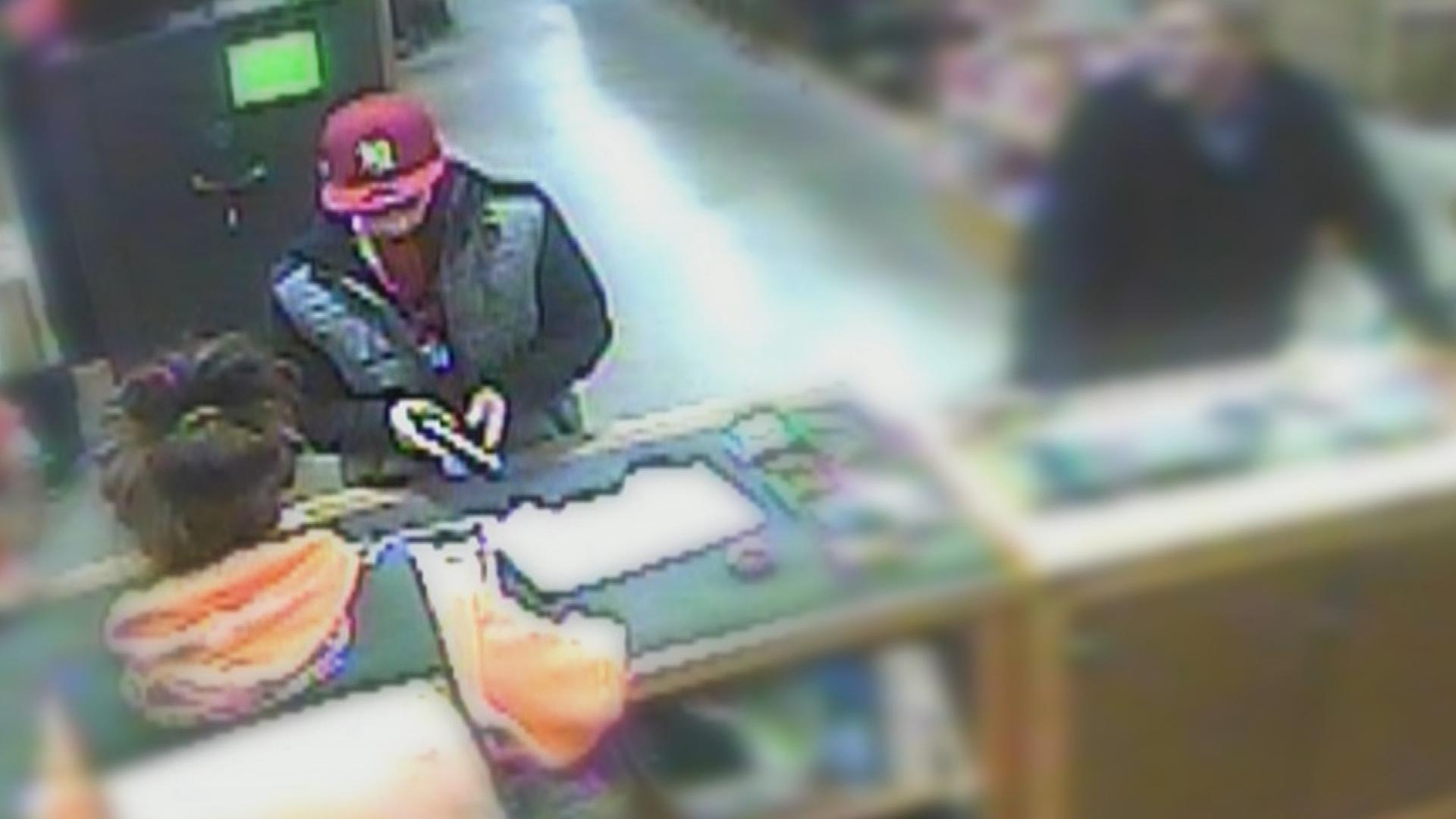 "After seeing [your] story, I began to wonder if we could do more," Puyallup Police Captain Ryan Portmann told KING 5's Chris Ingalls.
Portmann assigned a detective to investigate William Price's attempted purchase of a handgun on March 27 of last year. It was the police department in Price's town, Puyallup, that had conducted the background when it received a request from the sporting goods store.
"To be frank, we weren't processing our [denied purchases] at that time. They would come into records, we would confirm that a person couldn't lawfully possess a firearm, and then we'd kind of let the ball drop there," Portmann said.
The law that took effect last July taps the Washington Association of Sheriffs and Police Chiefs to review all denied gun purchases and report the most serious ones to the appropriate police agency. WASPC typically notifies an agency if a person with a serious criminal record tries to buy a gun, or if a person fails background checks at multiple gun stores. WASPC has sent 300 alerts to police agencies since last summer, including 97 notifications that people with active protective orders against them have tried to purchase a gun.
It was with the powers granted under the new law that the Kitsap County Sheriff's Office charged Timothy Smythe with the attempted purchases of AR-15 rifles at two different gun stores in the Bremerton area. Smythe has a robbery conviction from Hawaii. Last month he pleaded guilty to "false swearing" for lying on the purchase form about his criminal record.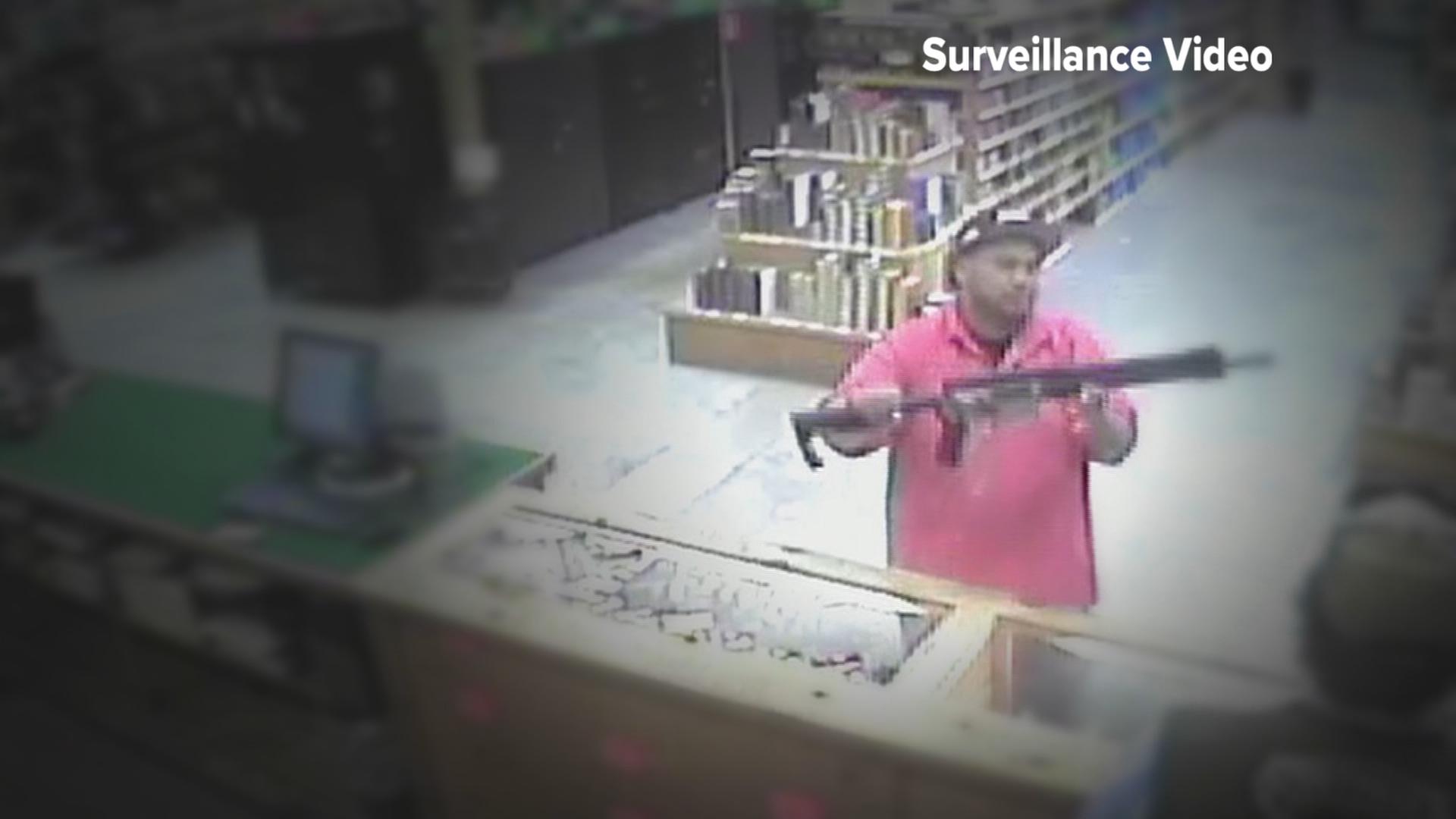 This month, Lacey police charged Daniel Legeer, who has a theft conviction, with unlawful possession of a firearm. Legeer was caught after he returned to a pawn shop in November to pay back the loan he'd taken out on the weapon. The pawn shop was required to run a background check and, in doing so, found out about Legeer's criminal past.
Puyallup police have set up a workflow for the investigations that allows a detective to review a case in about eight hours. But they've also noticed a problem with the law when it comes to trying to charge prohibited buyers with felony violations: it does not specify which charge should be filed against violators. Without that guidance, prosecutors have opted to charge misdemeanors.
Portmann says it's disappointing that some buyers with serious criminal histories, like Price, aren't facing felonies.
"A person with a violent history, I think the punishment should fit the crime if they're going to try to purchase a firearm," Portmann said.