An armed civilian is credited with saving several lives when he stopped a man firing shots at a Walmart in Tumwater, Washington on Sunday.
The deceased gunman was identified as Tim O. Day, 44, of McCleary, Washington. He shot two people and tried carjacking six people. Day also fired shots inside the Walmart, but did not hit anyone inside the store.
A man who would rather not be identified stopped the crime spree when he shot and killed Day. Police say the 47-year-old man is from Oakville, Washington. He is a pastor, volunteer firefighter, and medic.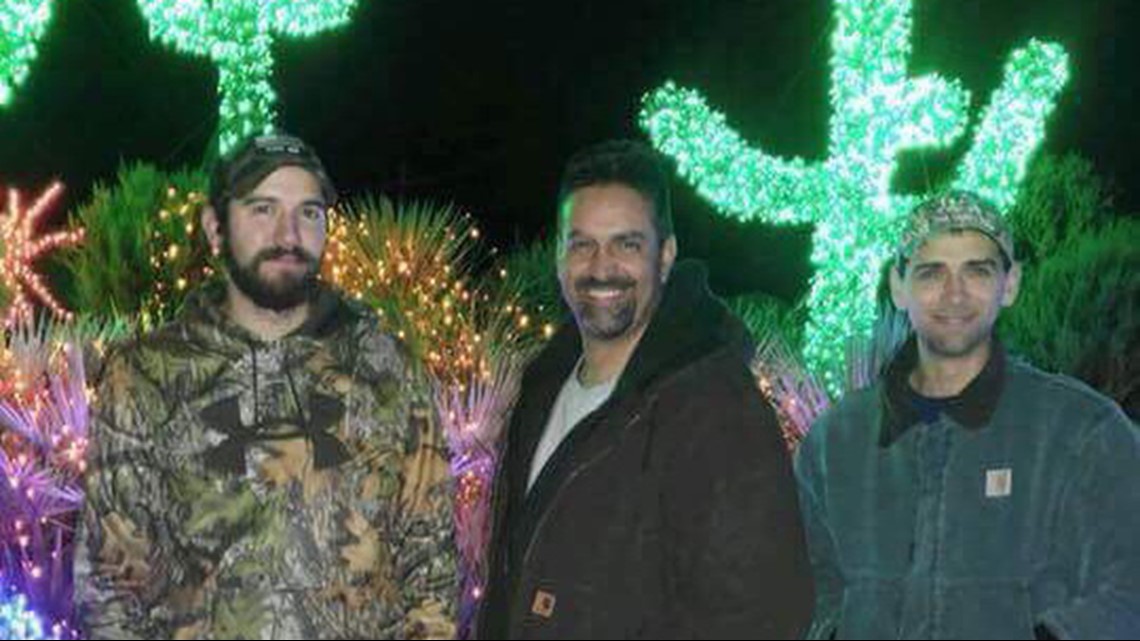 One of the people Day shot, identified by his family as Rick Fievez, remains in critical condition at Harborview. Rick's family says he was shot twice. His family set up a GoFundMe to help pay for his medical bills.
The other, 16-year-old Danner Barton, got shot in the hand by Day after Barton refused to stop his car.
"I ducked my head and I gunned it," said Barton, who said Day fired a shot through Barton's windshield.
The bullet lodged in Barton's steering wheel and hit his hand.
"My thumb hurts really bad, actually," said Barton, who was grateful someone stopped Day.
"Without him how many lives could (Day) have taken?" asked Barton, "So super-thankful for that hero."
The incident started around 5 p.m. when police were called to a report of a possible DUI near Israel Road and Tyee Drive, near the Toyota of Olympia.
While police responded to the possible DUI scene, dispatchers received multiple 911 calls about a carjacking and shots being fired at the Walmart less than a mile away.
According to the Tumwater Police Department, Day, who was the suspect from the earlier carjacking, entered the Walmart store around 5:30 p.m. and fired shots at a display case. Day then left the store and shot a man while attempting to take his car in the store parking lot.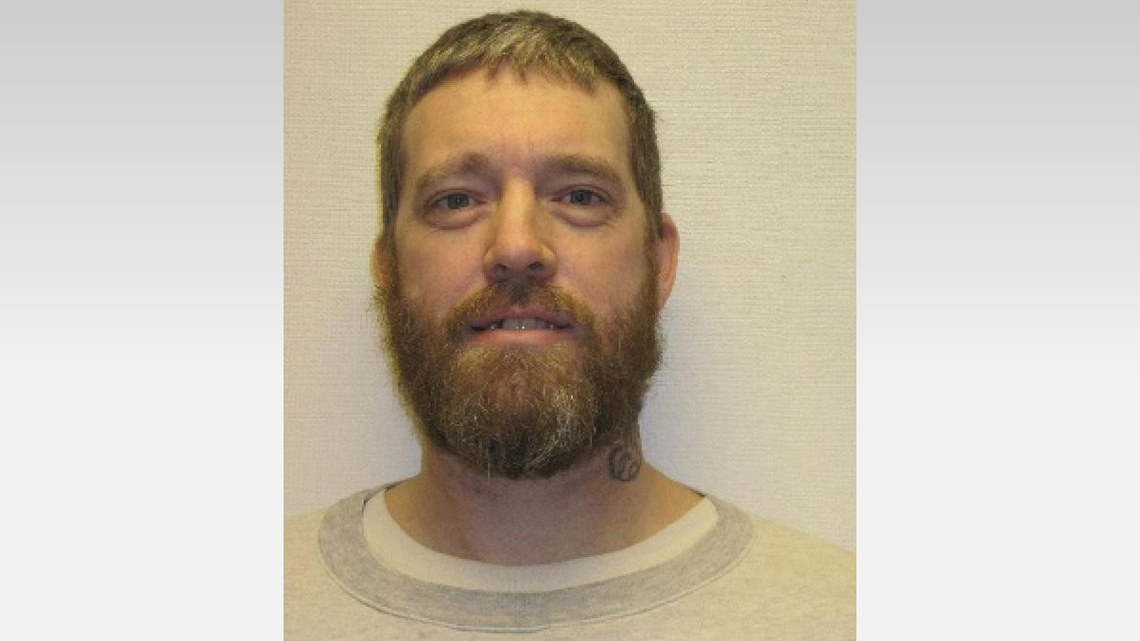 Day then tried to take another vehicle when he was approached by two armed civilians. Police say one of the civilians fatally shot Day.
"He is a hero. This (suspect) could have taken out more people, wounded or killed," witness Brian Adams said. "(The suspect) hijacks a car apparently to get here, then hijacks another car. If this customer hadn't done what he did.... Yeah, he's a hero."
Witnesses say one of the armed civilians grabbed a medical kit to treat a man who was shot by Day. The victim was later airlifted to Harborview Medical Center in Seattle. He remains listed in critical condition.
"All of a sudden, you hear this pop or a crash sound. About 15 to 20 seconds, maybe even later, another sound exactly the same," witness John Gerasimczyk said. "I saw everyone else started to exit the area. Some people were moving more slowly, they were still kinda confused what was going on, so I just started shouting, 'go, go, go!'"
Investigators say the vehicle stolen during the earlier carjacking near the Toyota dealership was recovered in the Walmart parking lot.
Investigators say Day went to the Walmart during his crime spree to get more ammunition. He has a history of drug and weapons crimes.
Investigators believe he was high and was suffering from mental health issues Sunday.
Police are not looking for any other suspects.
KING 5's Michael Crowe, Drew Mikkelsen, and Liza Javier contributed to this report.