A class action complaint has been filed against Seattle Children's Hospital on behalf of four former patients, three of whom died, due to complications from Aspergillus mold infections while being cared for at the hospital.
Lawyers from SKKM Law Office in Seattle and the John Layman Law Firm in Spokane announced the suit during a press conference Monday afternoon in Seattle.
The complaint alleges that since the year 2000, Seattle Children's knew its "negligently maintained air-handling system could cause the transmission of Aspergillus mold into its premises," but failed to properly maintain the system.
"We're looking at maintenance of premise and we're looking at management decisions. And what happened here -- that even the doctors and nurses weren't aware of," said Karen Koehler, of the SKKM Law Office. "So this action is really targeted against the management -- the building and engineering department of Seattle Children's -- about a systemic cover-up that's existed now for almost 19 years."
The complaint details the care of four patients who all developed infections due to the presence of Aspergillus mold in the hospital's air filtration system, court documents said.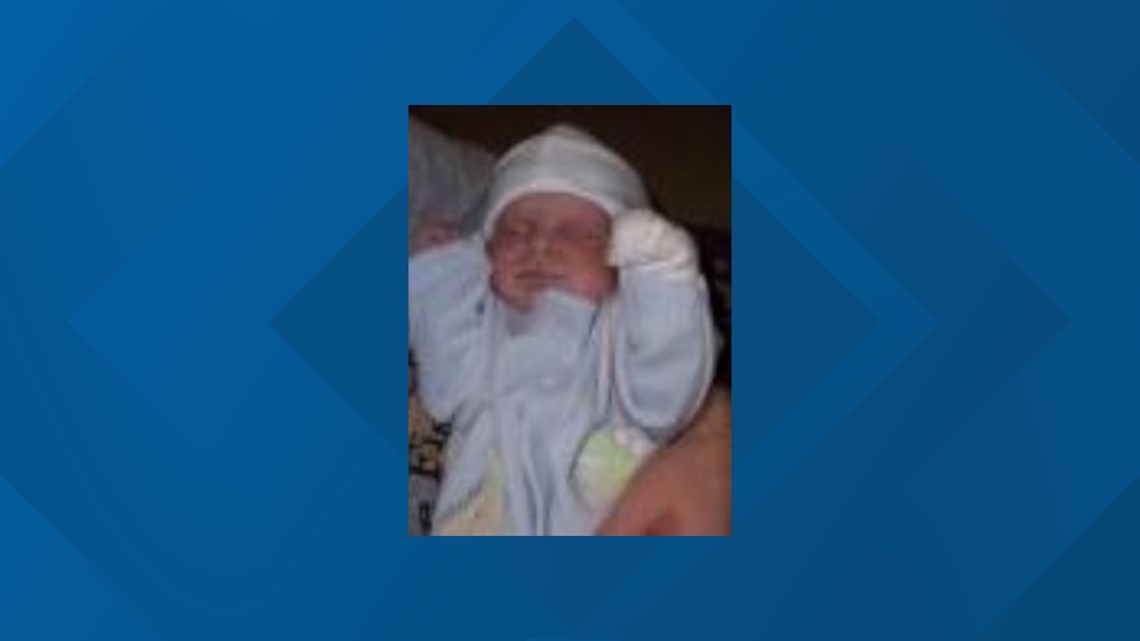 According to the complaint, Logan Shaffer was born on February 5, 2005, with only half a heart. He underwent successful surgery at Seattle Children's on February 10, 2005, that would allow the right side to function as a whole heart. However, during a later exam, doctors discovered Logan had suffered a heart aneurysm caused by an Aspergillus infection. Logan later died on March 28, 2005.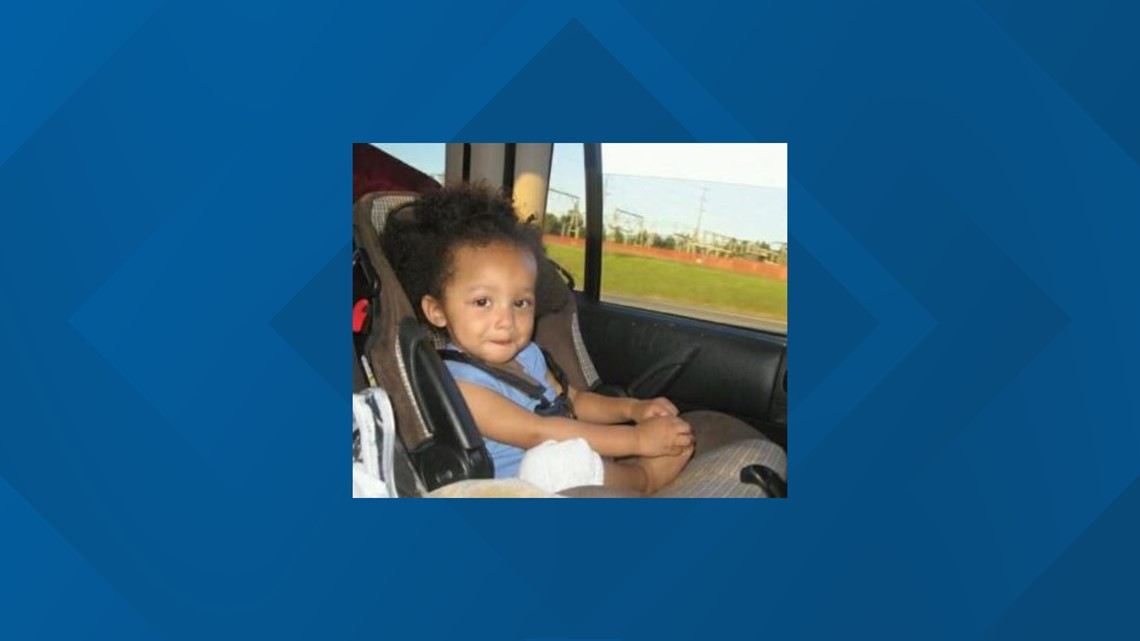 Three-year-old Aiden Wells became a patient at Seattle Children's in August 2008. He had a bone marrow transplant. Aiden was later diagnosed with an Aspergillus fungal infection in January 2009, court documents said. Aiden died just two months later in March 2009.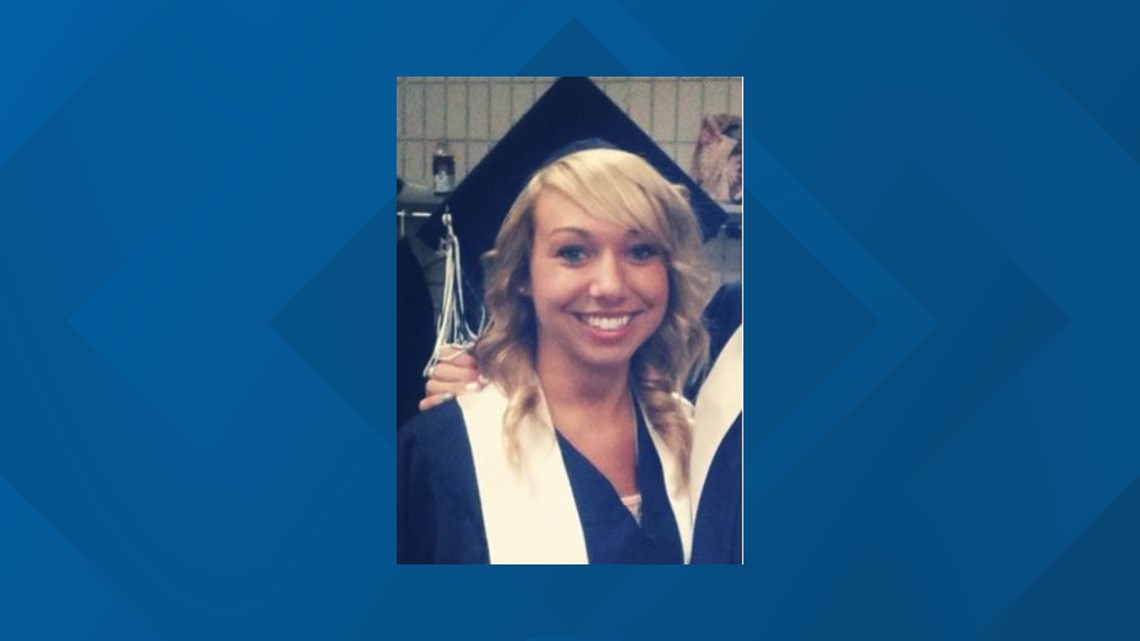 Whitney Stettler was 17-years-old and living in Alaska when she was diagnosed with Leukemia. She flew to Seattle Children's and underwent surgery where she had a central venous line placed to receive medication. The purpose was to stabilize Whitney so she could have a bone marrow transplant, court documents said. But she became ill after the first surgery and tests revealed the presence of Aspergillus mold in her blood. Whitney was treated and survived the infection, court documents said.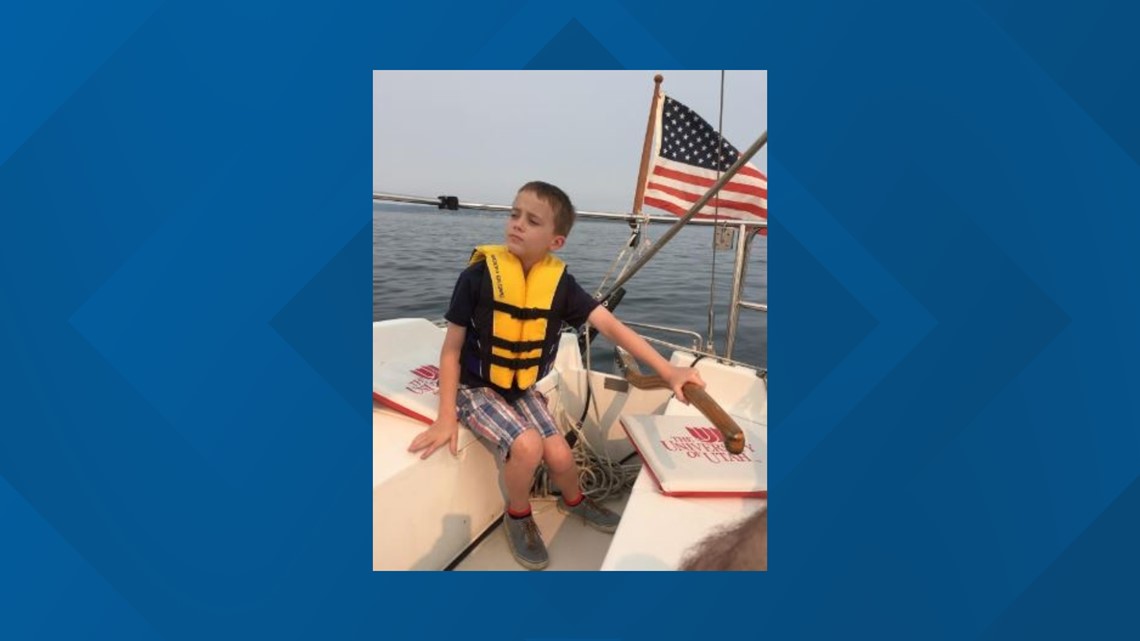 Ian Gunnell was 11-years-old when he was admitted to Seattle Children's in 2017 for chemotherapy to treat a rare form of blood cell cancer. He had surgery in August 2017 and within a few weeks, his eye began to swell. Doctors ran a barrage of tests the following month and eventually confirmed it was Aspergillus. Ian died in February 2019, according to court documents.
Although Seattle Children's treated each of these patients, the complaint alleges the hospital failed to notify the patient or their parents that the Aspergillus had been contracted directly from its facilities as the result of negligent maintenance of its air-handling system.
The conditions of the hospital's air-handling system are detailed in the class action complaint, including lack of formal maintenance program, water leaks, plugged drains, standing water, plugged intake screens, live and dead birds in fan shafts, leaking coils, overall filthy condition of all air handling units, lack of organized blueprints of HVAC system, under-qualified and under-staffed Building and Engineering Department, misallocation of monies from the Building and Engineering Department and failure to test air handling units to determine if operating as designed.
Since 2001, six patients have died and 14 were infected by Aspergillus mold in the hospital's air filtration system.
In November, Seattle Children's CEO Jeff Sperring said the hospital plans to install custom in-room HEPA filtration systems in 10 operating rooms, which will keep the rooms closed through the end of January.
"At the time we believed these were isolated incidents. We now believe these infections were likely caused by the air handling system that served our operating rooms," Sperring said. "Looking back we should have made the connection sooner. Simply put, we failed."
Another family, separate from those in the class-action complaint also filed suit against Children's on Monday for negligence after their child was diagnosed with Aspergillus mold infection.
The child underwent surgery at Seattle Children's in March 2019 and within a week of his discharge started experiencing "persistent meningitic symptoms," according to court documents.
The suit claims the child was bedridden for several weeks and admitted to Seattle Children's again in May 2019 and evaluated for Aspergillus mold exposure.
The child's test results came back positive for Aspergillus, however, hospital staff let the child be discharged without notifying the child or his family of his positive diagnosis. The suit claims hospital staff did not inform the child or his family until the following day about his test results.
The child was then admitted to the hospital for extended treatment and his treatment will be ongoing until at least May 2020, according to court documents.
"We are incredibly sorry for the hurt experienced by these families and regret that recent developments have caused additional grief. Out of respect for privacy, we do not intend to share details about our patients or comment on specific cases or legal action," Seattle Children's said in a statement.