Two families of two missing women are now calling on the FBI to get involved in their cases.
Monday, family members of Typhenie Johnson and Taalibah Islam stood together to ask for justice for their loved ones.
"We still have no answers," said Deborah Johnson, mother of Typhenie Johnson.
Typhenie went missing two weeks ago, while Taalibah Islam went missing in 2006. But both women were ex-girlfriends of Christopher Revill, and families say he was the last to see both alive.
"He's a predator," said Typhenie's brother, Asher Johnson.
Revill is now in jail, charged with kidnapping 25-year-old Typhenie. The pair dated for several months, but had broken up. Witnesses say they saw them together just before Johnson went missing more than two weeks ago.
Her family has been searching for her ever since.
"As long as time goes on, our faith is starting to fail us," said Deborah Johnson. "They have years without their daughter, their sister. And I"m praying we do not have to wait that long to find her, to have answers."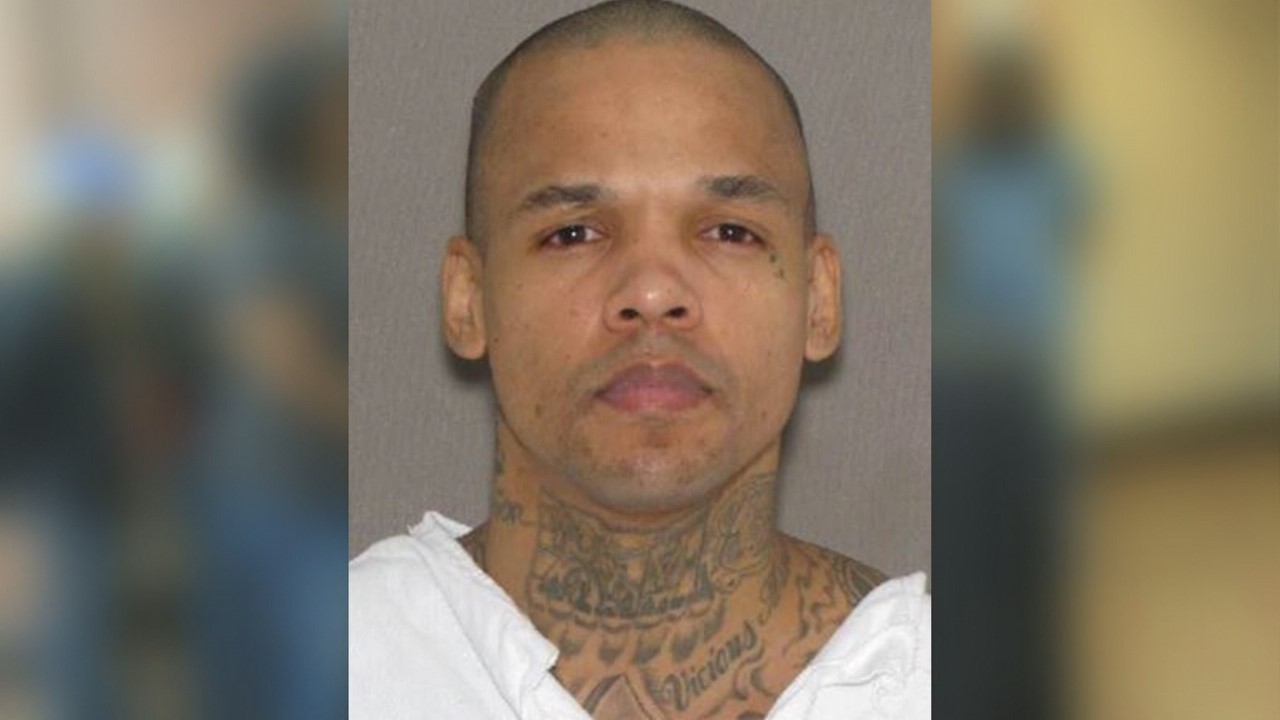 Until Typhenie's disappearance, the Johnson family had no idea about Christopher Revill's past. They say he never mentioned that in 2006, he was dating Taalibah Islam when she went missing, or that she and Revill had a son together. Islam's sister Hadiyah says the relationship turned physically abusive. Her sister has never been found, and she believes police should look more closely at Revill.
"He did it again," said Hadiyah Islam. "If they would have listened to us 10 years ago, this would not be happening now."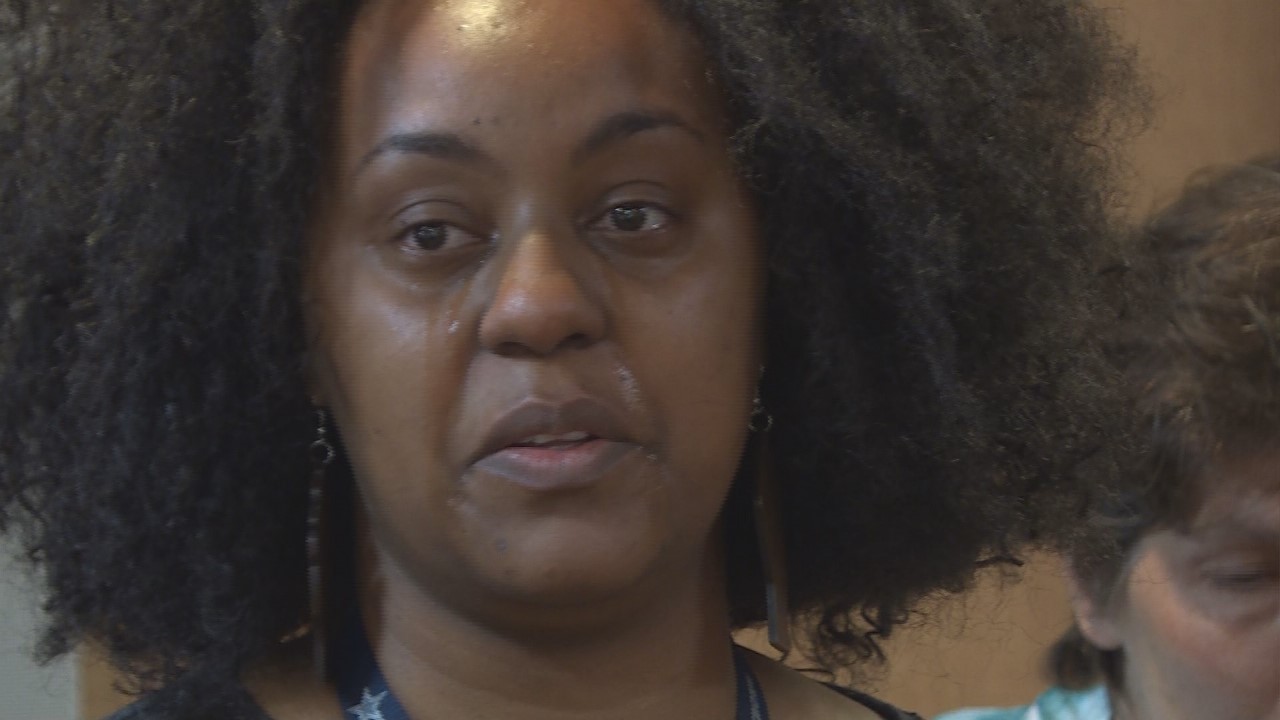 After days of actively searching for Johnson, including in and around the Revill family home, Fort Worth police have reduced resources -- though they assured the Johnson family there is still an active investigation. But family members wish they were more forthcoming with information.
"The officers are not giving us that much detail," said Asher Johnson.
On Monday evening, the police department issued a statement saying they sympathize "with the families of both Typhenie Johnson and Taalibah Islam" and that "officers, detectives and crime analysts are working diligently to bring them closure."
"Detectives have coordinated numerous searches since Typhenie Johnson's disappearance," the statement said. "Since the first call for police assistance, our officers and detectives have been searching by ground, air, horseback and using police K9 assets. The police department has also accepted the assistance of civilian volunteers, including, Code Blue, Community Emergency Response Teams, Search 1 Rescue Team and concerned citizens who just wanted to help look for Typhenie. Police search efforts continue, but have now been concentrated in smaller areas as leads develop. We have not, and will not, spare any expense in the search for Typhenie."
The families are now asking for the FBI and state investigators to get involved in the cases. They don't want Typhenie's case to go cold.
"We are bound and determined to stop him. We do not want this happen to another family," said Deborah Johnson.