The owners of a dog training business are responding to criticisms after a video surfaced of a trainer hitting a dog with a plastic bat.
The video, which was posted to Facebook this week, shows a trainer at Academy of Canine Behavior in Bothell striking the animal.
Snohomish County Animal Control investigators determined that because the bat was modified to be less rigid, the video was not evidence of animal abuse. No charges or warnings were issued.
Still, it's sparked controversy online and with other trainers in Western Washington.
Wynona Carbo runs Ahimsa Dog Training in Seattle and focuses on positive reinforcement.
"We're definitely teaching dogs what we want them to do, instead of punishing them for what we don't want them to do," she said.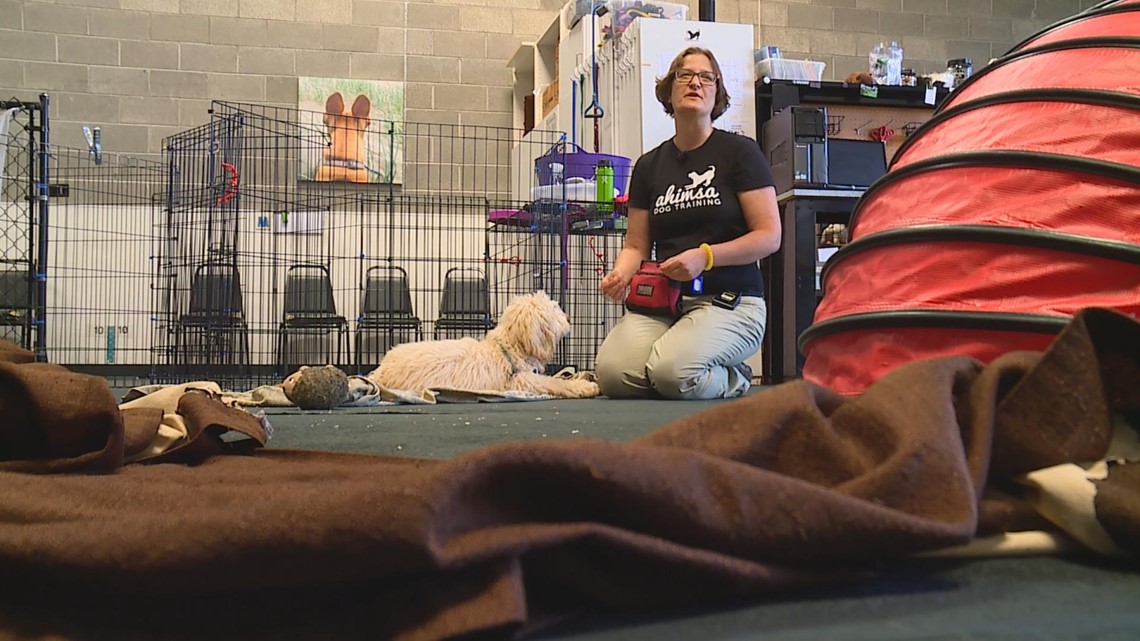 She said she'd seen the video of the incident, which some of have identified as "Alpha Training."
"It definitely concerns me, because I often work with dogs with aggression towards dogs and people, and then I'm trying to undo the training that was done," she said.
She added that while the practice could appear to modify the animal's behavior, it could also remove warning signs that an animal is feeling uncomfortable or threatened. She said this could lead a dog to bite someone without warning.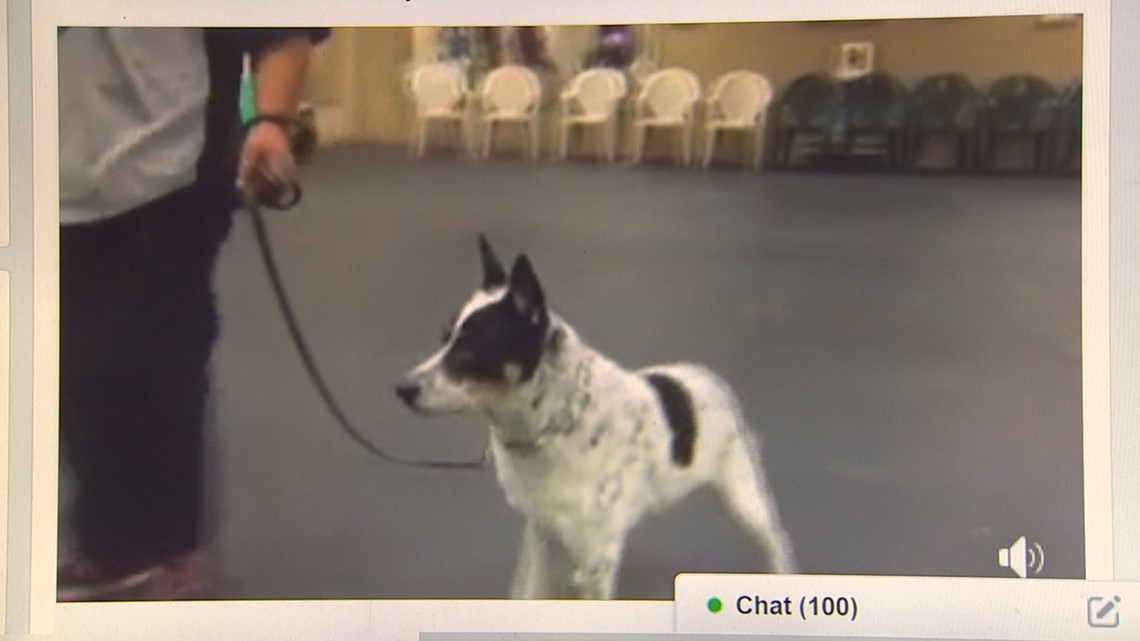 "You're taking the tick out of the timebomb when you punish those signs," she said.
Colleen McDaniel, who owns the Academy of Canine Behavior, said the video upset her as well. She said she was unaware it existed until Snohomish County contacted her about the investigation a few weeks ago.
Snohomish County said it was sent to them anonymously.
McDaniel said it was filmed a few years ago, and the technique has not been used since.
"It's ugly," McDaniel said. "It's not something that's fun to watch."
She said she immediately put the trainer on alternate duties that didn't involve contact with animals. That trainer parted ways with the business this week when the video became public.
McDaniel said she does not believe that animal was being hurt by the modified bat.
She added, while she doesn't condone the technique, she believes it was a complicated situation. She said employees told her that before the video begins, the animal was highly aggressive and tried to bite multiple people. One trainer said it was the second animal in her career she was afraid to work with.
"How can you watch that video and not feel your stomach in knots," McDaniel said. "I mean any reasonable human being that has any compassion at all would look at that video and feel that way. But the other side of that coin is that the dog lived, and it was going to be euthanized. It was an incredibly aggressive dog."
She said her employees have been overwhelmed fielding calls about the video and have received a number of threats.
She said she believes the video does not accurately represent the practices of her business.
"It represents a moment of time at the business," she said. "A moment in time that was used to change something. And that change occurred."
Snohomish County confirmed Wednesday that the investigation into the video is closed, but said that since then former employees have come forward with additional claims about the business. They are currently looking into those.
McDaniel denied any claims about the animals' living conditions.