ROSLYN, Wash. — Since 2019, Anthony and Marlie Love have documented their journeys to Pacific Northwest towns through their "Traveling While Black" YouTube channel.
The couple said the idea was motivated by "The Negro Motorist Green Book." It was designed to help African-Americans plot a safe passage through cities across the United States.
They didn't know which PNW cities would feel safe them after moving from St. Louis to Seattle for work.
"In Missouri and St. Louis, there's just more black people," Marlie Love said. "So, walking into an establishment, it's not surprising to see people that look like you, compared to western Washington, Seattle, you can go sometimes go days without seeing someone that looks like you, and that is a little uncomfortable at times."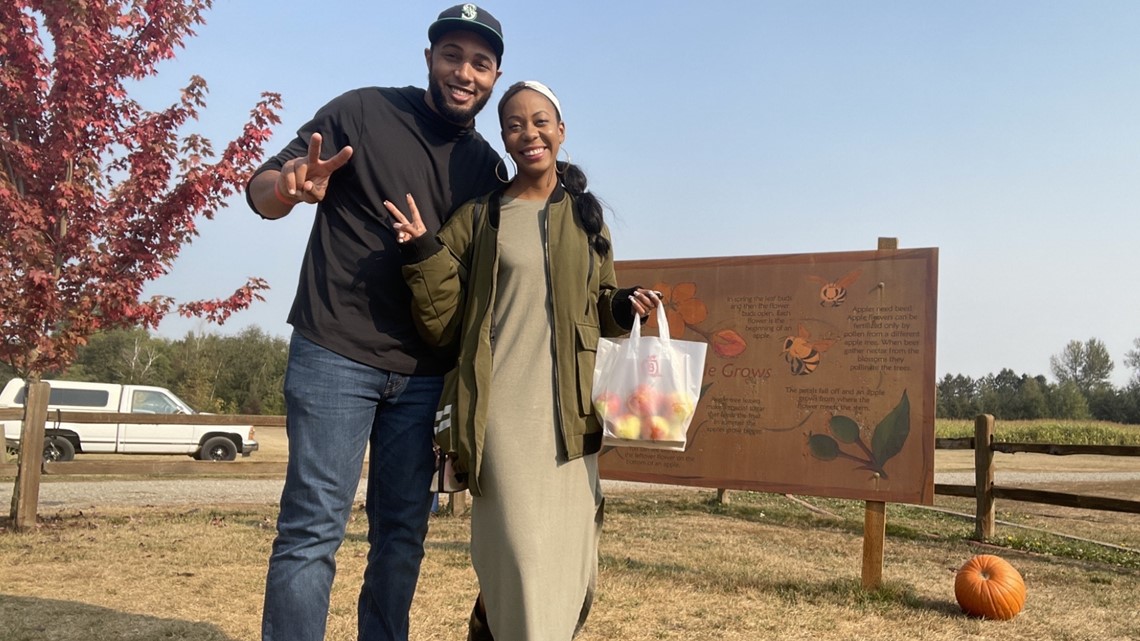 In each episode, the Loves rate a town based on the drive, level of fun, and comfort level for black people.
"A lot of people ask us what makes a great comfort for black people score," Anthony Love said. "A lot of it is what any human would look for, a friendly face when you walk into places, not really getting those looks like you don't belong here."
"Even signs, when you see Black Lives Matter, even if it's all people that don't look like you, seeing those signs bring that comfort feeling as well," Marlie Love said.
In February, instead of focusing on how comfortable they felt in a town, the couple visited towns to learn about their connection to Black history.
Our KING 5 crew joined them on their trip to Roslyn. The Loves wanted to focus on the black connection to the coal mining town, which dates back more than 130 years.
"Approximately 300 miners total arrive between 1888-1889, resulting in the single largest increase of black population in the history of the state," Marlie Love said.
By 1900, Roslyn had the highest population of black people in the Pacific Northwest.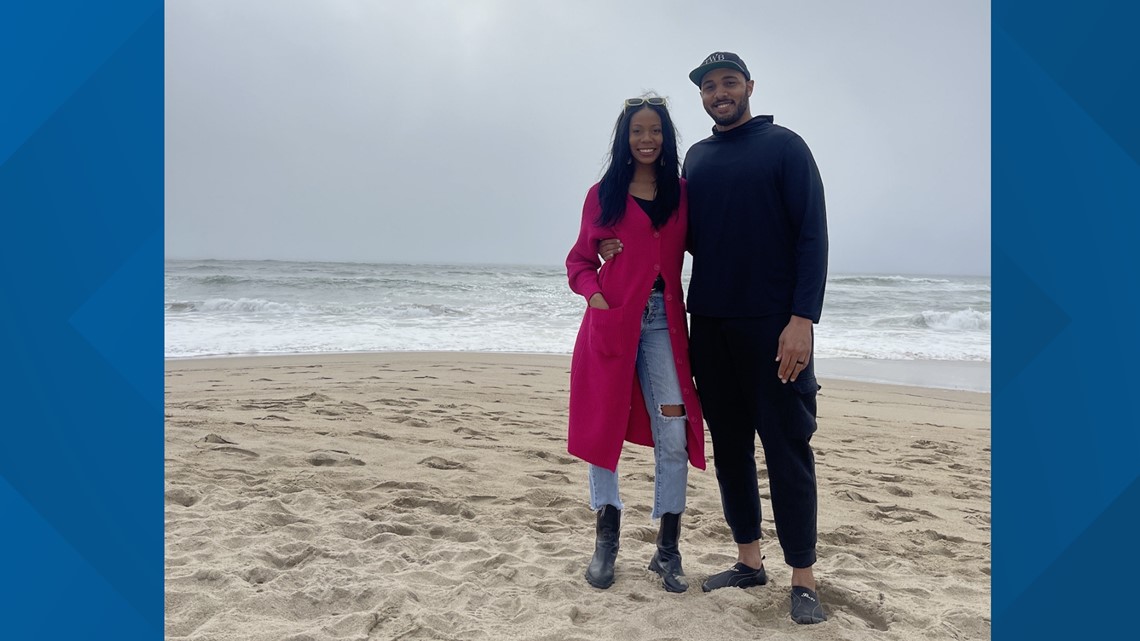 The Loves said making these videos has made them the resource they were looking for when they first moved to Seattle. They said the reviews on their YouTube channel have been mostly positive.
"People say thank you for doing this because I am nervous about moving to Seattle, not really knowing what the black experience is like," Marlie Love said.
"Sometimes we get accused by folks who don't understand why we do it, of looking for racism," Anthony Love said. "We try reminding them by living in the Green Book that Victor Green, I feel like his intent wasn't to look for racism because back then racism was prevalent, it was out there. I feel like his intent was really to enable travel, black travel and showcase the positive."