One man was killed and another was injured in a rare cougar attack in Washington state's Cascade foothills Saturday.
The Washington Department of Fish and Wildlife (WDFW) said S.J. Brooks, 32, was killed and Isaac Sederbaum, 31, was injured in Saturday's attack on a trail in the Cascade foothills. Harborview Medical Center said the injured man was in satisfactory condition Monday.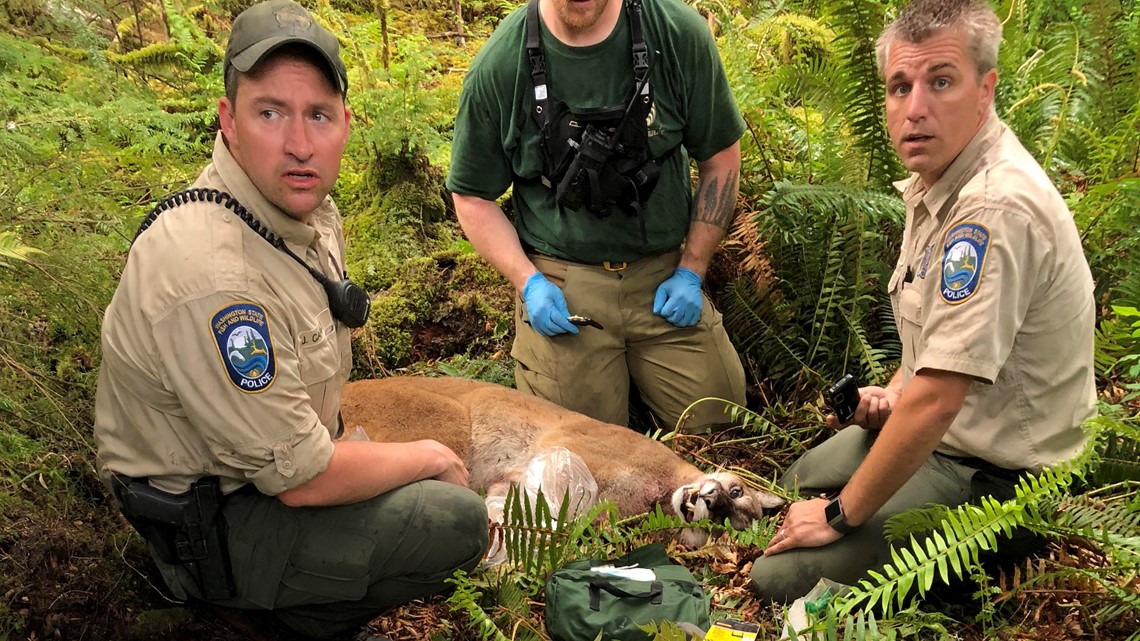 The attack happened in a very remote area northeast of Snoqualmie and North Bend. The King County Sheriff's Office said the two people were riding bikes on a gravel road when the cougar attacked.
"They were riding when one hears a scream from the partner, look back, and sees they're being chased by a cougar," said Alan Myers with WDFW
Authorities said the cyclists did everything right. They got off their bikes, made noise and tried to scare the animal off. One even smacked it with his bike after it charged. The cougar ran off, but it returned and attacked when the cyclists got back on their bikes.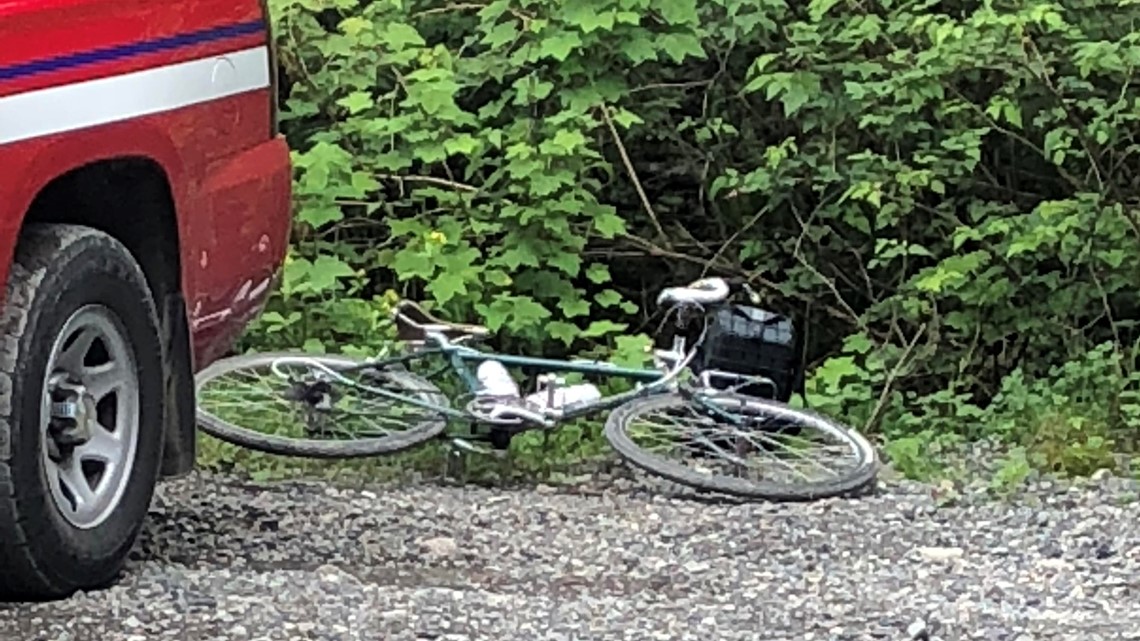 "He was able to get back on his bike after being mauled, and rode out of the area," said Sgt. Ryan Abbott with the King County Sheriff's Office. "Before leaving the area, he looked back and saw his friend, and the cougar was attacking his friend. He wasn't able to go back and help [Brooks]."
Brooks ran into the woods to try escaping the attack, but the animal chased after them. Officers found their bike on the road, then later found the cougar in the woods with Brooks. A deputy fired a shot at the cougar and it ran off. WDFW officers eventually found the animal again, shooting and killing it.
Brooks' body was recovered late Saturday afternoon.
Wildlife agents say the male cougar was about 100 pounds and three or four years old. DNA tests will be used to confirm if it is the same cougar in the attack.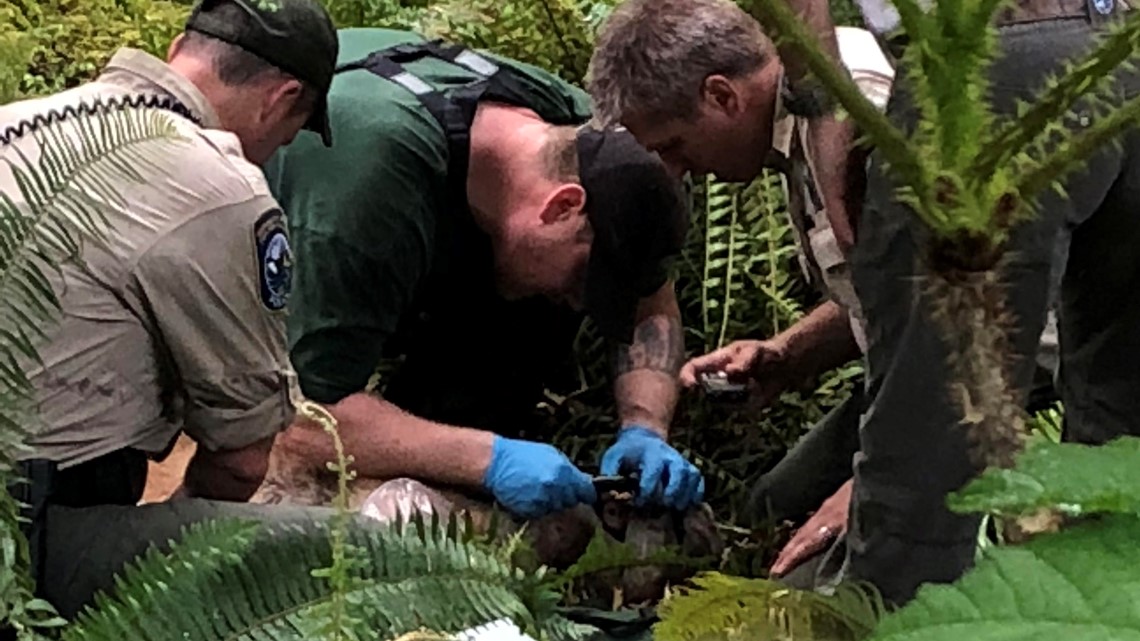 This was only the second time in the past 100 years where a cougar killed a human in Washington state, according to Fish and Wildlife.
"This is an extremely rare event," said Koehler. "So nobody knows what may have triggered this event, but it will probably remain a mystery."
Koehler says the rare attack shouldn't prevent people from enjoying the outdoors.
"I certainly have sympathy for the people involved in this incident and their families, but I don't think this is an event that should cause fear people who like to recreate in the outdoors or live in the outdoors."
KING 5's Michael Crowe, Liza Javier, Ryan Takeo and the Associated Press contributed to this report.