U.S. Marshals and Lakewood police arrested a wanted sex offender Saturday night, but a 15-year-old Bonney Lake girl believed to have been with the man is still missing.
Police say an anonymous tip led them to a house in Lakewood where officers arrested 39-year-old Christopher Fitzpatrick without incident. But 15-year-old Lileana "Lily" Christopherson was not found.
On Sunday, Bonney Lake Police reported a confirmed sighting of Lily in Tacoma in the last few days.
Christopherson is described as 5'2", 120 pounds, with long brown hair and hazel eyes. Police say she has a small scar next to her left eye. Lily may be wearing a black midriff shirt with tan capri pants. Police are asking for the public's continued help to find her. If you have any information on Christopherson's location, you are urged to call 911.
"I'm feeling devastated that they found Christopher Fitzpatrick, and my daughter wasn't with him," Lily's mom Lena Winters told KING 5. "I'm so worried where she could be now."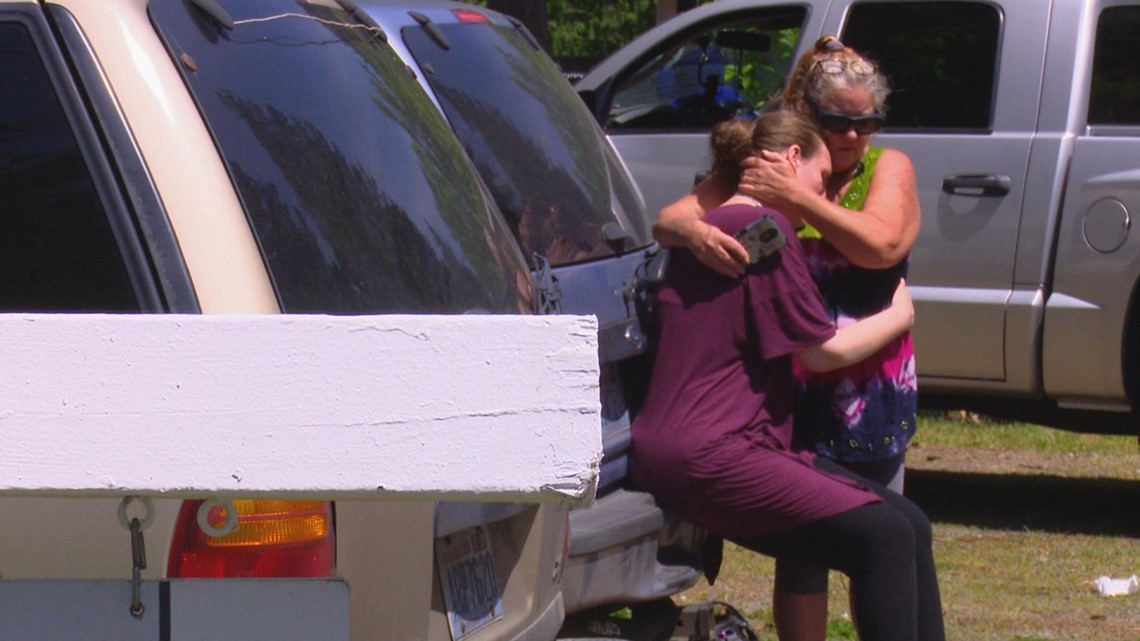 "I want Lily to know that I love her so much, and she's not in trouble and no one is angry with her," she said. "We all just want to know she's safe and get her back to all the people who love her so much. I don't want her to forget how many people love her."
Police say Christopherson left her parents home on May 9 and took a bus to Federal Way. Before being spotted in Tacoma, she reportedly was last seen at an apartment off 327th Lane in Federal Way.
Police believed Christopherson was with Fitzpatrick, a sex offender known to frequent the same areas of Federal Way. Fitzpatrick was wanted by U.S. marshals for violating his probation and failing to register as a sex offender. The U.S. Marshals offered a $5,000 reward for any help that led to Fitzpatrick's arrest.