After a Seattle homeless man was arrested and charged with raping a woman in a Ballard car dealership bathroom, a survivor of a similar attack is calling for policy changes.
Kelly Herron was attacked in a Ballard public restroom while on a run in 2017. Her attacker was also homeless.
Christopher Teel is currently facing charges of rape and false imprisonment. He was arrested Monday, after the alleged assault.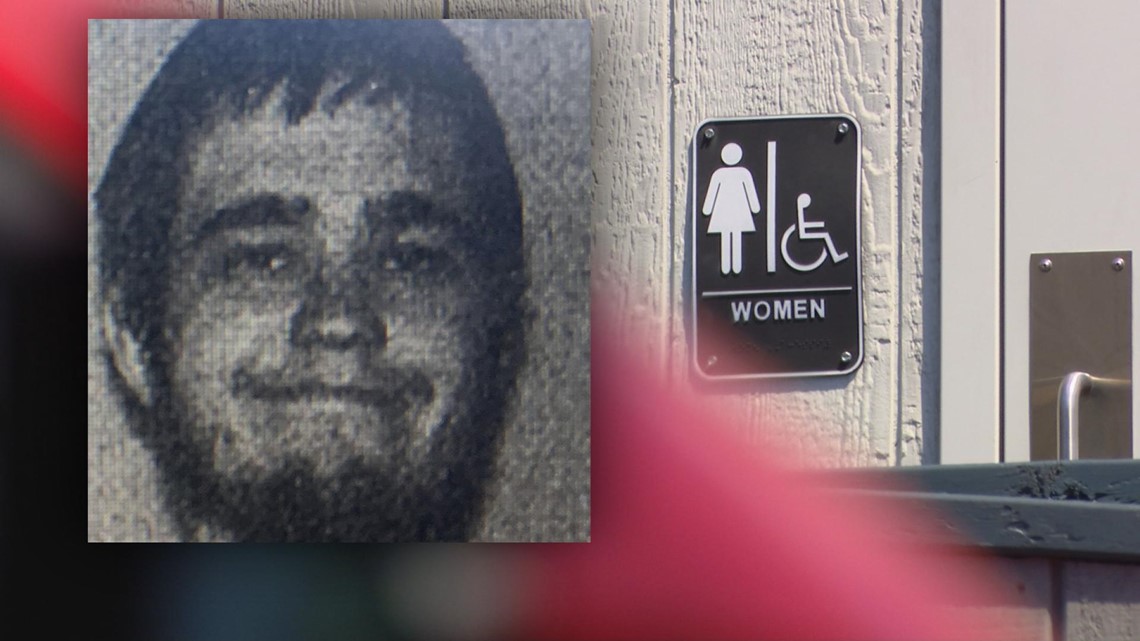 "I wish I could say I was surprised, but I live in Ballard, and I'm not," Herron said. "I've just seen the homeless epidemic getting worse and worse, with blatant drug use on the street. There seems to be a complete lack of city accountability for homeless who have past records."
It's why she's calling on the city council to produce new policies and a defined plan to help protect people like her.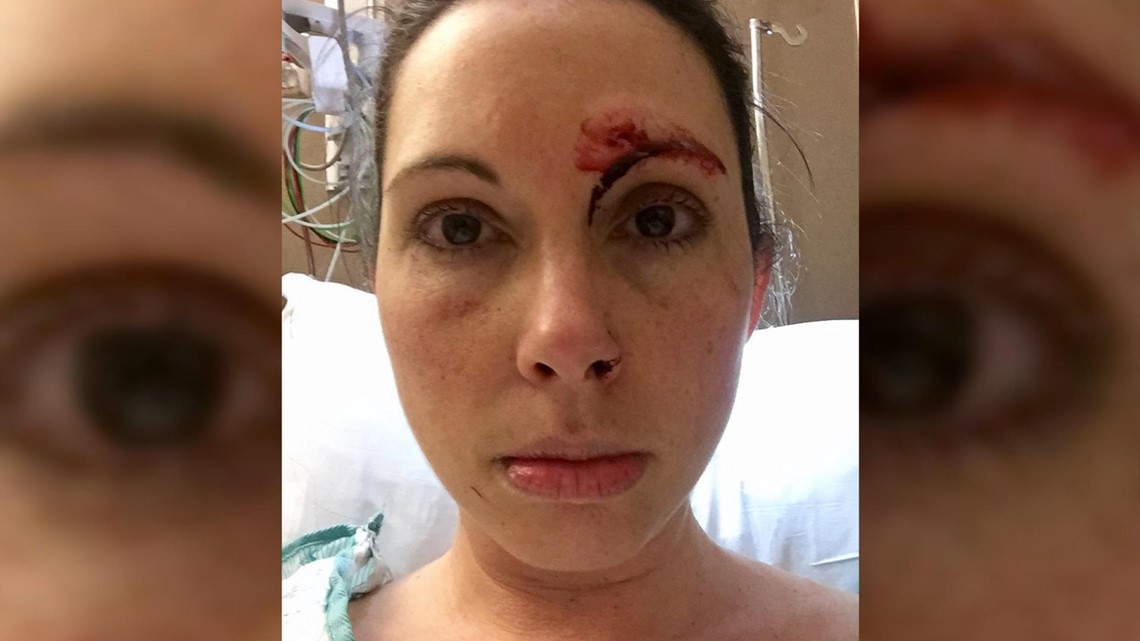 "It's time to start having a basic level of accountability and visibility into what is being done," she said.
Others in Ballard have echoed her message this week. Seattle Police responded Thursday.
"We are listening to your concerns, acting on your concerns," said Sgt. Sean Whitcomb, public affairs director for SPD. "We've stepped up our patrols. We're doing what we can, and looking for ways to do more. We don't want people to be discouraged to the point where crime and disorder become white noise."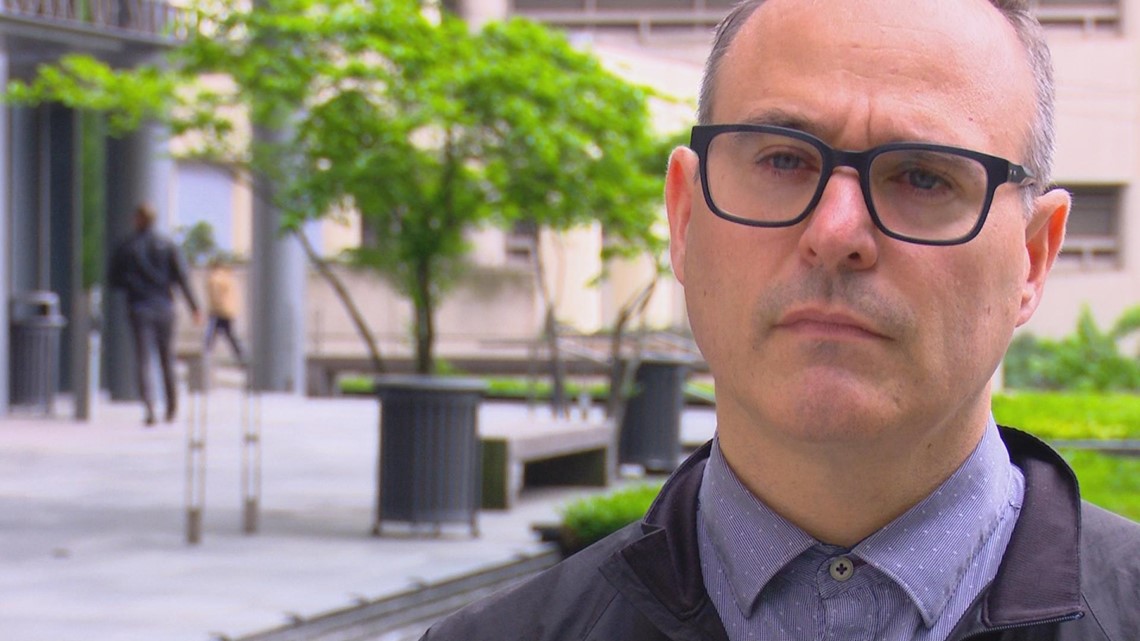 Whitcomb also addressed why the department did not initially publicize the alleged attack on Monday.
He said generally, the department doesn't proactively discuss family crimes, domestic violence, child abuse and sex assault cases.
"The reason this case was not publicized on Monday was out of consideration to the ordeal that this victim went through," he said.
Herron also wants stronger background checks for homeless individuals staying in city-sanctioned encampments.
Scott Morrow, who helps manage the city-sanctioned encampment in Ballard known as Nickelsville, confirmed suspect Teel stayed there as recently as May 9, and that staff did not perform a background check. They did reference his government issue ID against the King County Transient Sex Offender List and found he was not on it, Morrow said.
"Nickelsville has never done Warrant Checks of any sort, and did not do one for Chris," wrote Morrow. "Until [Tuesday] we were not aware of any criminal history."
Teel had a 2016 warrant out for a criminal trespass charge, according to court records.. He was set to be arraigned on that in municipal court Thursday, but did not appear from the jail.
"The Seattle Police Dept. does not run background checks on people as they're accessing shelter or social services," said Sgt. Whitcomb
Morrow added that others were concerned about Teel before he left the camp.
"Other participants were worried," he wrote. "He seemed to be decompensating, but no recourse for help was known, especially since he had disappeared."
It's why Herron believes the city needs to re-examine its policies.
"How about we come up with a plan as a city, and when homeless are taking advantage of city services, such as living in Nickelsville, that we're doing more than just a scan of are they a sex offender," Herron said. "Why don't we see if any of them have warrants out for their arrest. This could have been stopped. This was preventable, and we did not prevent it."