Thurston County investigators on Thursday found another cat they believe was killed by a suspected serial killer.
The cat, found by a homeowner just outside of Lacey, would be the 13th allegedly killed by the same person in the county this year.
Investigators said in each instance the cats' bodies did not appear to have been killed by wild animals.
In most cases, the cats were found in public places like parks and vacant lots across a ten-mile stretch of Thurston County, stretching from Tumwater, across Olympia, and to Lacey.
"It's disgusting," said Thurston County Sheriff John Snaza.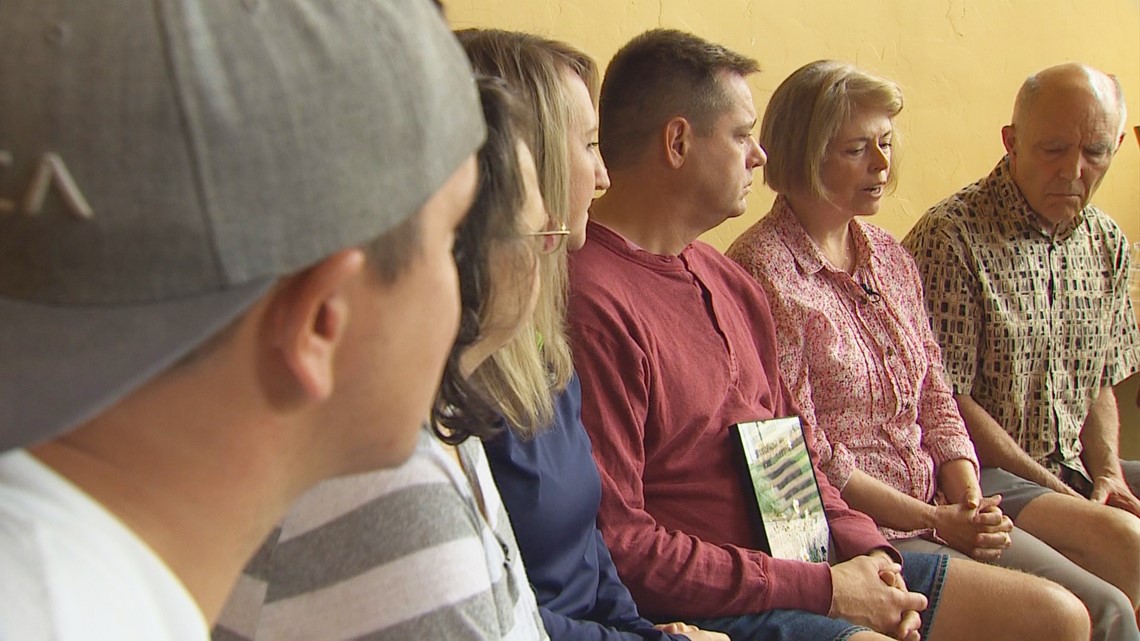 The Sheriff said while he has made the cases a priority for his department, he believes the case will be solved thanks to tips from the public.
A $36,000 reward is being offered in the case.
Confidential tips can be made with Thurston County Crimestoppers at 1-800-222-TIPS.
"With each new killing it just re-ignites that grief all over again," said Angie Swan, whose cat Callie was found at Decatur Woods Park in West Olympia.
"You can't imagine it getting any worse, and it gets worse," said Swan.