OLYMPIA, Wash. — Washington Gov. Jay Inslee signed a bill into law Thursday that will improve accountability for corrections personnel and police officers who sexually abuse people in their custody.
"Kimberly Bender's Law," which unanimously passed the state Legislature last week, will impose harsher penalties for people convicted of custodial sexual misconduct in the first and second degree.
The new law was prompted by a 2022 KING 5 investigation that centered on a former Forks jail guard who served just over a year in prison after sexually assaulting four women. The series uncovered systemic disparities in how, compared with civilians, Washington state corrections officers who sexually abuse inmates are penalized for their crimes.
The legislation, Senate Bill 5033, was one of 12 bills Inslee signed into law Thursday from his office in the Capitol building.
Sen. Mike Padden (R-Spokane Valley), the prime sponsor, attended the bill signing ceremony with the parents of Kimberly Bender – who the bill is named after.
"This is like a dream – for my daughter, for justice for her," said Bender's mother, Dawn Reid, who Inslee thanked for championing the bill. "This will never bring Kimberly back to me, but to make sure that other women don't go through what she went through brings peace to my heart."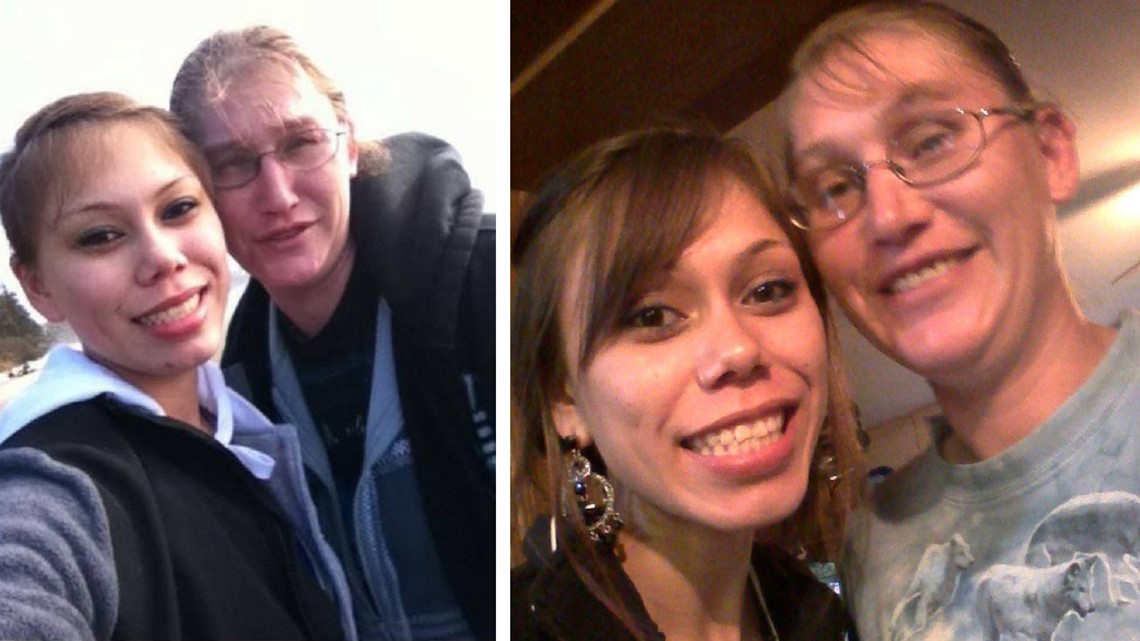 When the law takes effect in late July, it will upgrade the status of first-degree custodial sexual misconduct from a Class C felony to a Class B. The change will allow for a longer minimum and maximum prison sentence for cases when a corrections officer or member of law enforcement has sexual intercourse with a victim. It calls for an initial sentence of 15 to 20 months and a high-end sentence that would allow for a maximum prison sentence of nearly 10 years.
The new law will also raise the status of second-degree custodial sexual misconduct from a gross misdemeanor to a Class C felony. The second-degree charge applies to cases when a corrections officer or member of law enforcement has sexual contact with a victim.
"Probably 99.9 percent of all custodial guards and jailers are good people, but for the group that is not, I hope this deters them from ever sexually assaulting men or women that are under their custody," Padden said. "The penalties were too light."
Gray – the former Washington corrections officer at the center of the KING 5 series – was convicted in 2021 of two felony and two misdemeanor counts of custodial sexual misconduct for sexually assaulting four women who were inmates at the Forks jail. He served 13 months of his 20-month sentence.
Morgan Lee, one of the four women Gray sexually assaulted in the Forks jail, said the new law gives her some "closure" from the incident, which she continues to think about years later.
"It's very relieving now that it's a law," she said. "Nobody should have to go through this – what I've gone through and what Kimberly Bender had to go through. Nobody should have to go through that again."