A network of Seattle-area medical clinics is under investigation by the Washington State Department of Health.
Some doctors at the six satellite offices of Ankle and Foot Specialists of Puget Sound are accused of a "kickback" scheme, according to nearly a thousand pages of state investigative documents obtained through a public records request.
Those records say at least two podiatrists – Drs. Charles Chu and Ryan Bierman – conspired with a medical supply company to prescribe large amounts of medications to patients and share the profits from excessive billing to insurance companies.
It's the type of scheme that adds to the costs for anyone who pays insurance premiums. The Coalition Against Insurance Fraud estimates that average customer pays up to $700 more per year to cover fraudulent claims.
Most of those fraudulent claims are not coming from doctors, however.
Through their lawyers – former Washington Attorney General Rob McKenna and former U.S. Attorney Mike McKay – the doctors called the state investigation "unsubstantiated" and "full of innuendo."
David Boyovich, of Covington, was interviewed as part of the Department of Health's (DOH) two-year investigation. He was contacted by DOH investigator Todd Terhaar with questions about the boxes of medications that arrived at his home after Boyovich's wife broke her foot in 2017.
"I used a little bit (of the medication)," Boyovich told the investigator.
He said both he and his wife were confused by the tubes and bottle full of foot creams that arrived in the mail with names like Synerderm and Doxepin Hydrochloride Cream.
"I had no idea which ones to use. I got no instruction with it," said Boyovich, who expected to receive only one tube of prescription cream from the doctor.
Then the following month, another box full of medicine arrived. More came the third month, which he turned away.
It wasn't until investigator Terhaar called him a year later that he learned his insurance company had been billed $38,371 for the meds.
"To me it was just a waste of medication," Boyovich said when contacted by the KING 5 Investigators.
Boyovich, who used to work in the health industry, says the big bill isn't just the insurance company's problem.
"It is a big deal because why our insurance costs so much today is because of stuff like that," he said.
It was not an accident or a billing error, according to state records.
DOH investigators contacted dozens of patients, many of whom had "no idea" why they were sent so much medication and were "shocked" when told the amount their insurance companies were billed.
The state investigation alleges that Drs. Chu and Bierman conspired with DA Medical Group to "…overbill the patient's insurance provider, then split the profits with the doctors." The records say that doctors required patients to receive their medications through a mail-order pharmacy – Portland Professional Pharmacy – in Oregon.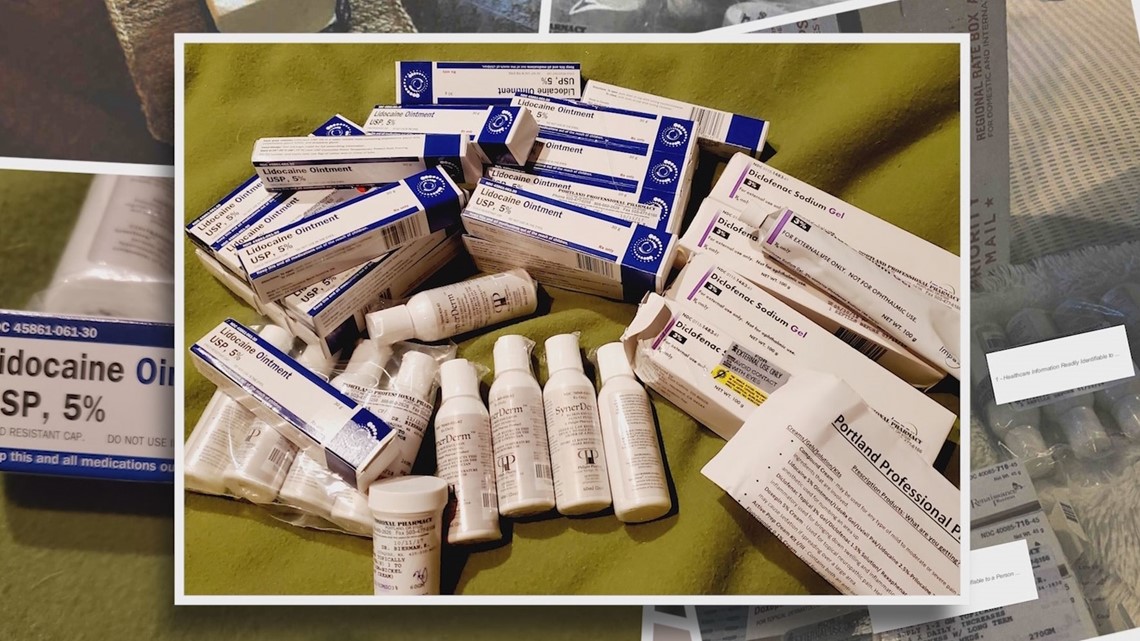 The records say that two DA Medical sales representatives, Patrick Finley and Devin Thornton, told the doctors that their system allowed medical professionals to legally evade federal anti-kickback laws. DA Medical instructed the doctors to become "investors" in the Portland Professional Pharmacy and affiliated companies, and that they would then share in the dividends – the profits – that the operation hauled in, according to the records.
That's the exact type of incentive that kickback laws are set up to discourage, according to medical professionals.
"Those things just aren't allowed anymore, and physicians know that," said Mike Donohue, the longtime owner of Bob Johnson's Pharmacy in Seattle's Crown Hill neighborhood.
Donohue says physicians and other medical professionals are not allowed to receive "kickback" payments from pharmaceutical or medical supply companies for prescriptions they write.
Donohue says medical professionals should make decisions based on what's best for the patient – not the pocketbook.
"Conflict of interest is what's going on there. You need to have the patient's interest at heart," said Donohue.
Investigator Terhaar wrote that Finley and Thornton – the DA Medical Group sales reps – claimed their business model was legal, because the doctors were receiving profits from their investments into the pharmacy – not kickbacks.
Finley and Thornton did not respond to KING 5's repeated messages and emails.
Washington Department of Health spokesperson Lisa Stromme confirmed that the agency has open cases on Drs. Chu and Bierman. She says the investigations have been completed and are in the "disposition" phase, which can take more than four months.
In a statement on behalf of the doctors, attorney McKay said, "We are confident that DOH will be more thorough and more fair (than the investigative report)," in its final determination.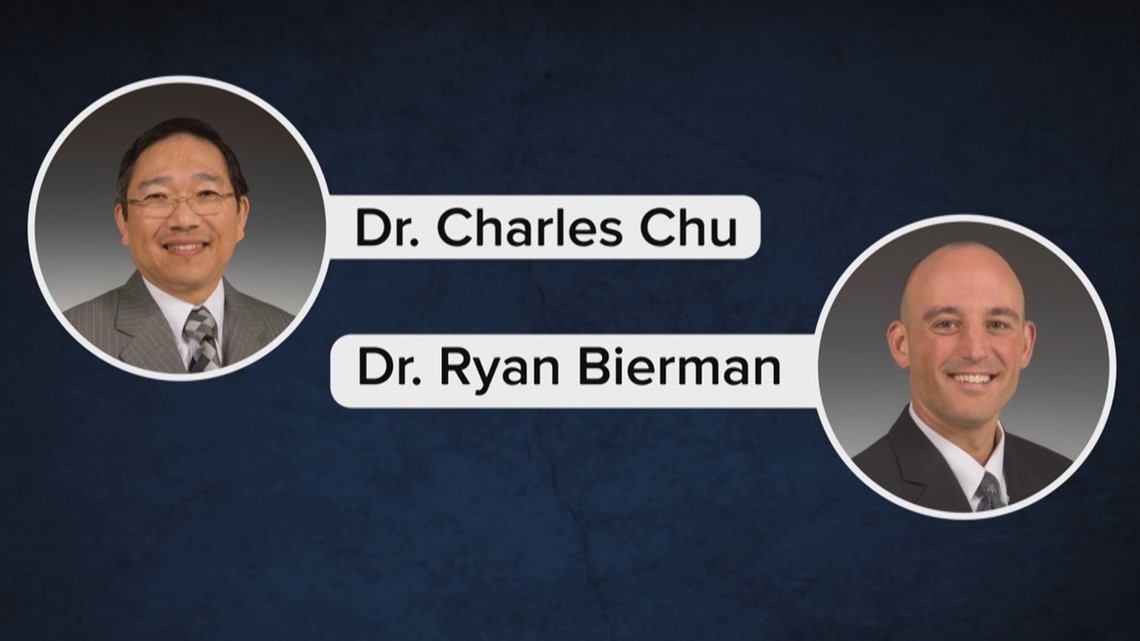 Dr. Chu declined to comment when contacted by KING 5 at his Bellevue home. He has recently retired from his practice.
Dr. Bierman did not respond to repeated calls to his practice, which is now called Kent Foot and Ankle Clinic.
It was Dr. Bierman who prescribed the boxes of creams that were sent to the Boyovich home.
"It's taking advantage of a healthcare system," Boyovich said. "It's taking advantage of the people that rely on that system and put trust in those people."