It's a gift meant to be shared, and in JD Miller's studio watching him bring art to life becomes an experience of immersion.
"I call this my cobalt series. Art is about joy, love, making people feel good. Feeling the color, being surrounded by the color," explains JD, an artist who paints with bright colors in thick strokes on canvas.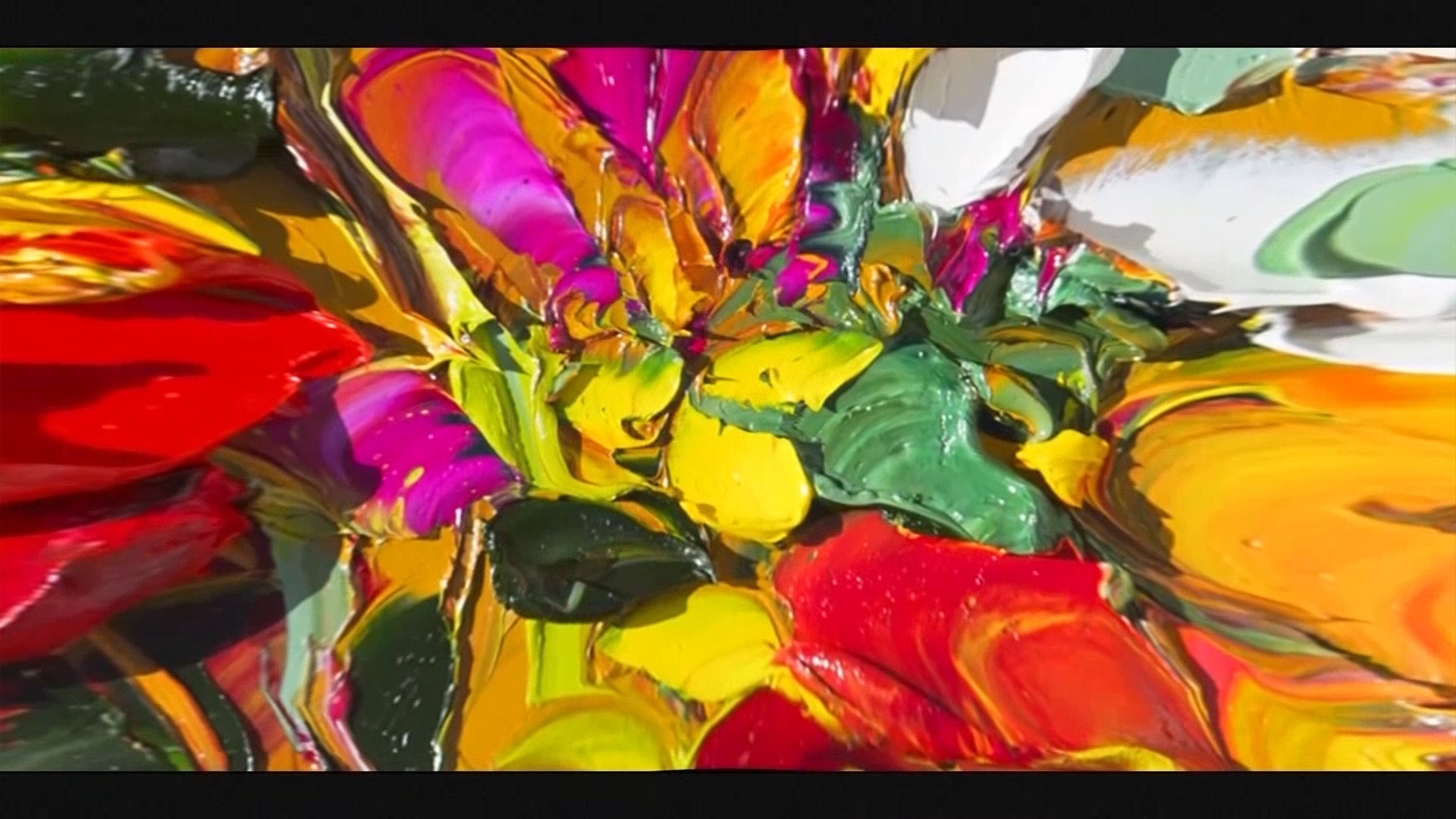 JD has been visually recorded and edited into a new program that's now being shared in a virtual world.
"A lot of people don't have the opportunity to experience art or music. They're just not exposed to it," said JD.
His style is unique, and the bold colors lend themselves to the VR screen.
"I call the kind of oil I use three-dimensional oil. Well, guess what, this takes that the next evolution. Now it's virtual dimensional oil."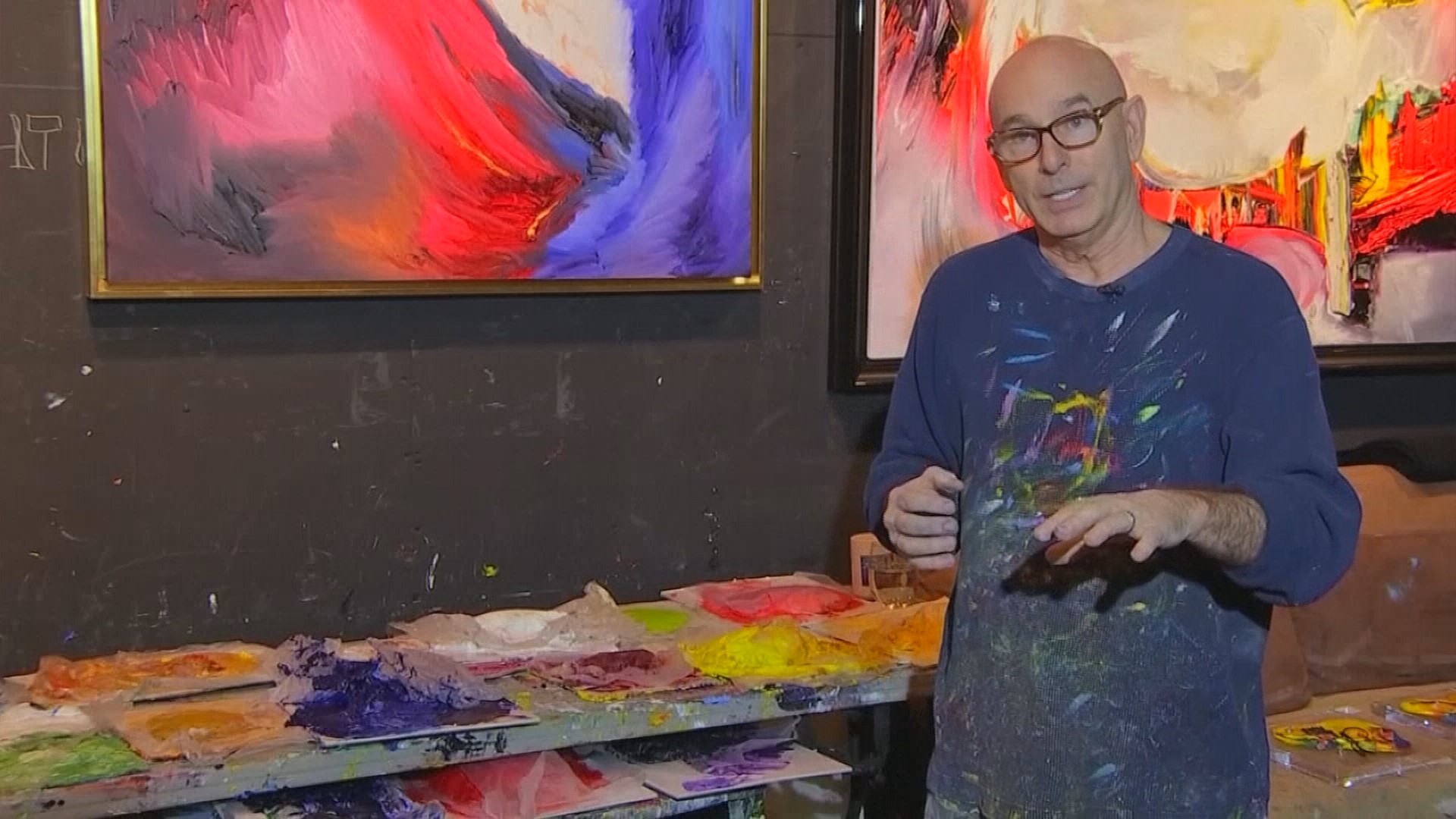 This impressive spectacle is all for a special audience and produced by MyndVR, the company behind the technology that's being tested in a pilot program.
"Our goal is to bring virtual reality to the entire aging population," says Chris Brickler, the CEO of MyndVR.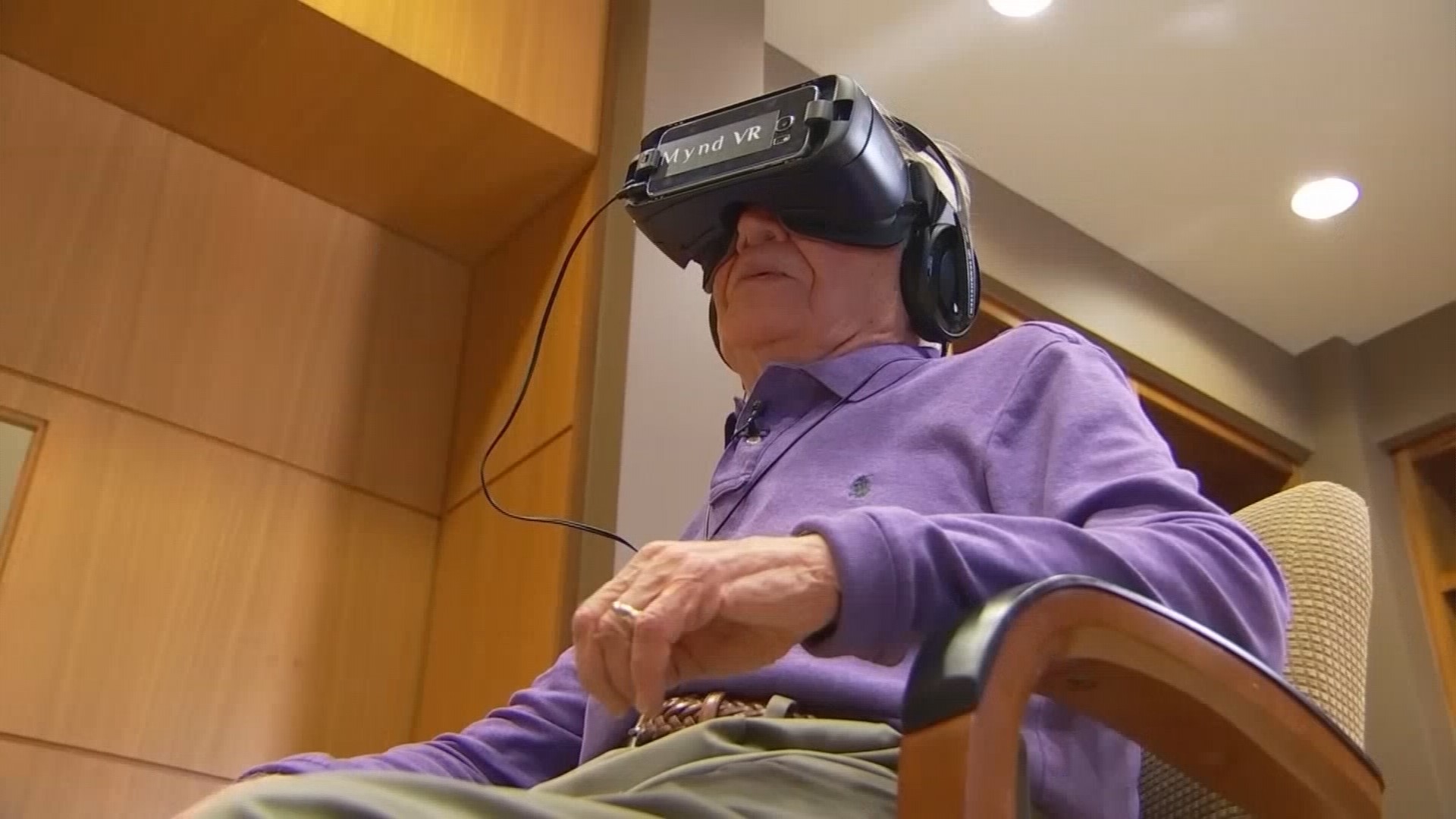 JD's live art shows allow seniors to experience something they may have never seen before. But also, to benefit from what researchers say is becoming a promising tool to improve brain health.
Scientific studies show virtual reality can help people cope with the side effects of dementia, like depression, isolation, and agitation.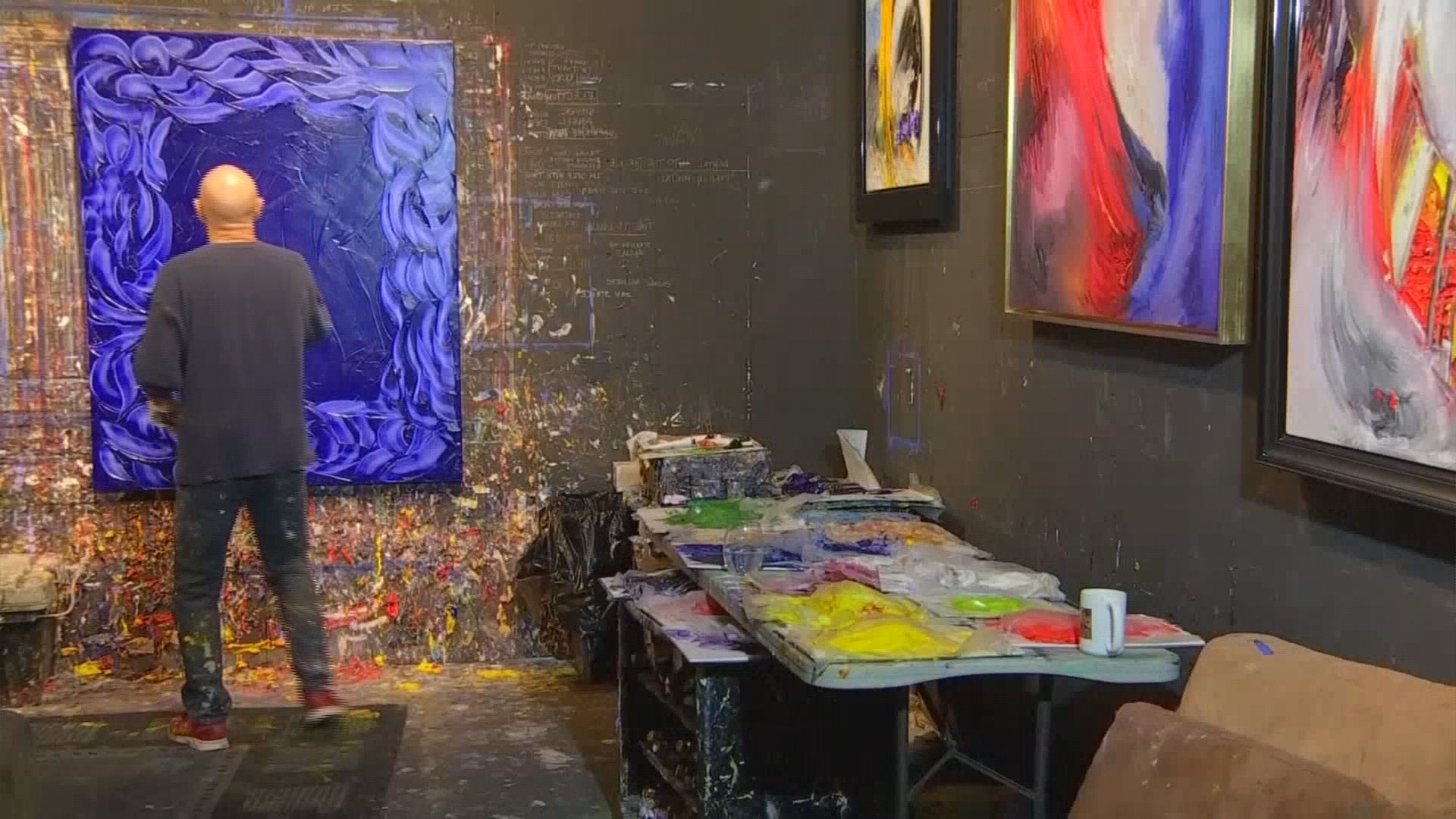 "The more that you can help people to engage in the memories that were very meaningful to them in a certain time of their life, it actually triggers this kind of happiness," explains Dr. Sandi Bond Chapman, founder of the Center for Brain Health at the University of Texas at Dallas.
MyndVR hopes to expand to other senior living centers something exciting for JD too.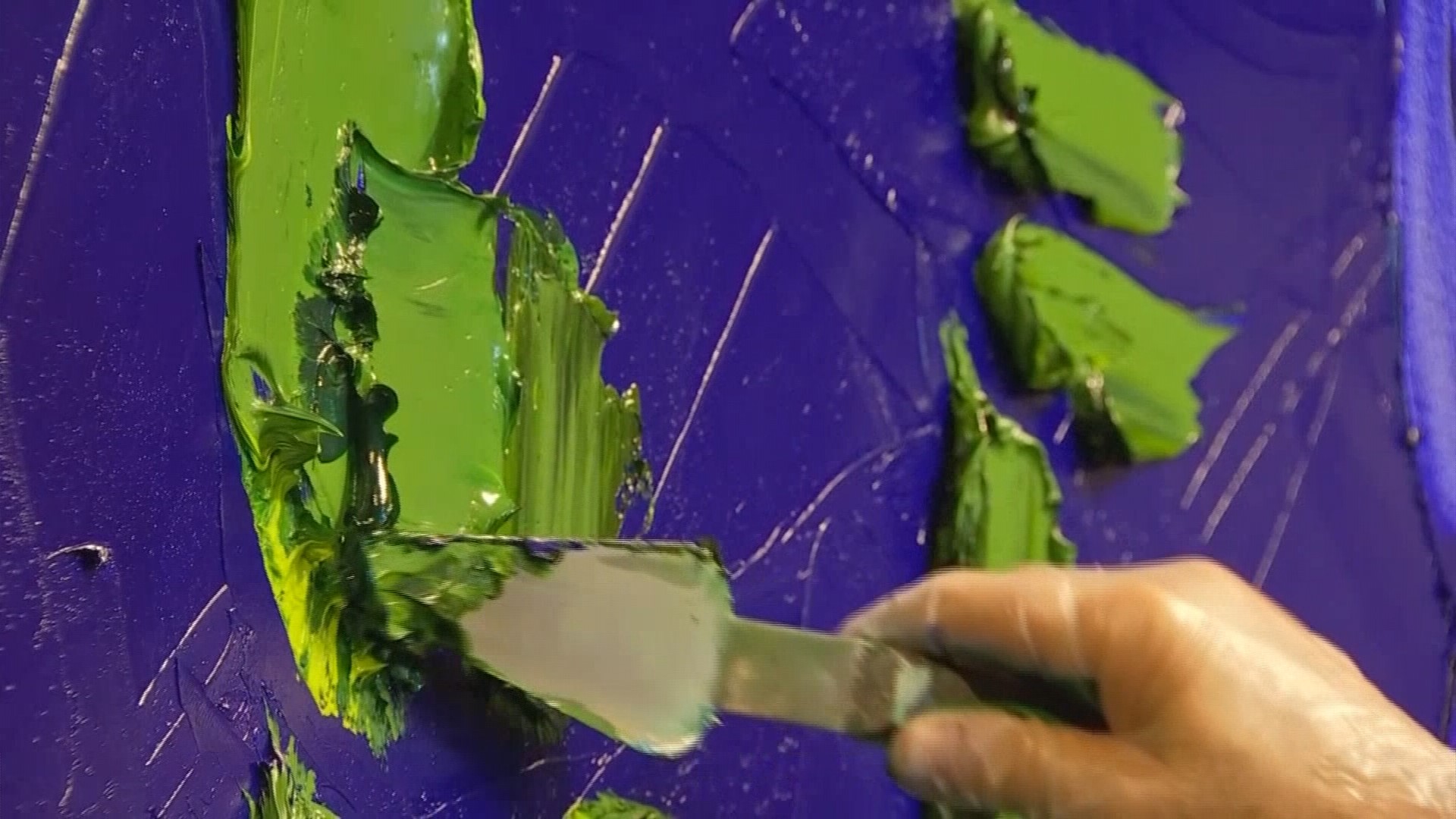 "It's a great gift and a great opportunity. Now that I've seen the gift and the potential, I just want to do more," says JD.
Enriching the lives of seniors, now able to enter a new virtual world full of possibilities.