Treasury Secretary Steven Mnuchin said Thursday that the Trump administration will "seriously consider" another round of direct payments to Americans.
During a press conference highlighting strong job numbers from June, Mnuchin said they are "very focused" on another round of financial support for American households.
"We're going to seriously consider whether we need to put more payments, direct payments over worked very well," Mnuchin said.
Mnuchin said the administration wants to work with legislators to pass another bi-partisan coronavirus relief package by the end of July.
His comments come as President Donald Trump and Democrats continue to push for more direct payments to citizens to help them deal with the coronavirus pandemic.
Congress passed the first round of checks nearly unanimously in March as part of a coronavirus response bill, which issued one-time $1,200 checks to most individuals.
Earlier this week, Trump said in an interview that he supports a new round of government payments, but added "it has to be done properly." Trump said he didn't want to discourage people from returning to work.
"We had something where they wanted, where it gave you a disincentive to work last time. And it was still money going to people and helping people so I was all for that," Trump said during an interview with Fox Business Network. "But we want to create a very great incentive to work. So we're working on that and I'm sure we'll all come together."
The president also said he wants an easier distribution process free of some of the glitches that plagued the first round.
"I want the money getting to people to be larger so they can spend it. I want the money to get there quickly and in a non-complicated fashion," Trump explained. He added that he wants payments larger than the $1,200 the government sent to individuals earlier this year.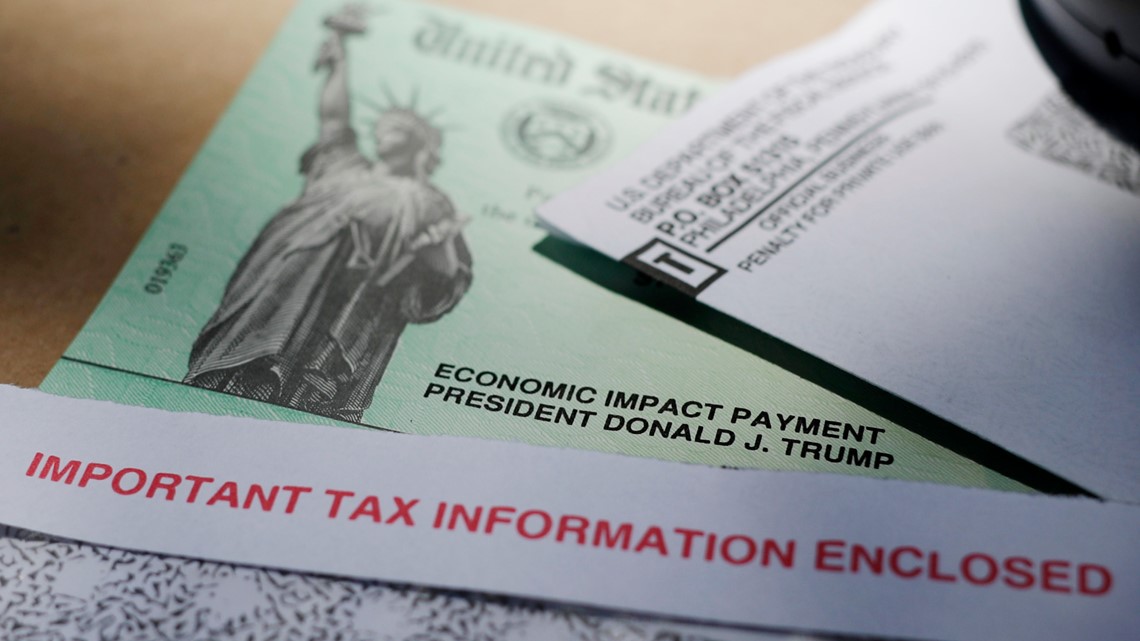 On Tuesday, Mnuchin said the next round of economic aid will focus on supporting businesses like restaurants that have been hardest hit by the coronavirus.
Since March, Democrats have proposed a variety of different options for more direct payments to Americans.
House Democrats passed a $3 trillion coronavirus relief bill in May. The Heroes Act have provided $1 trillion for state and local governments and another round of $1,200 direct payments for individuals. Republicans mocked the bill as a bloated Democratic wish-list and it was dead on arrival in the GOP-led Senate.
The Associated Press contributed to this report.