KIRKLAND, Wash — Lilac Cafe is a warm, cozy spot in downtown Kirkland that serves up some seriously good Italian food.
Restaurateur Mylinh Tran owns the restaurant, with Chef Gionata Salemme heading the kitchen. Chef Salemme is a self-taught chef, hailing from Rome, who moved to Kirkland after meeting his Washingtonian wife in Italy.
Lilac Cafe serves classic Italian favorites, mostly from the Central and Southern regions of Italy. A customer favorite is their rotating arancini- a deep-fried ball of risotto.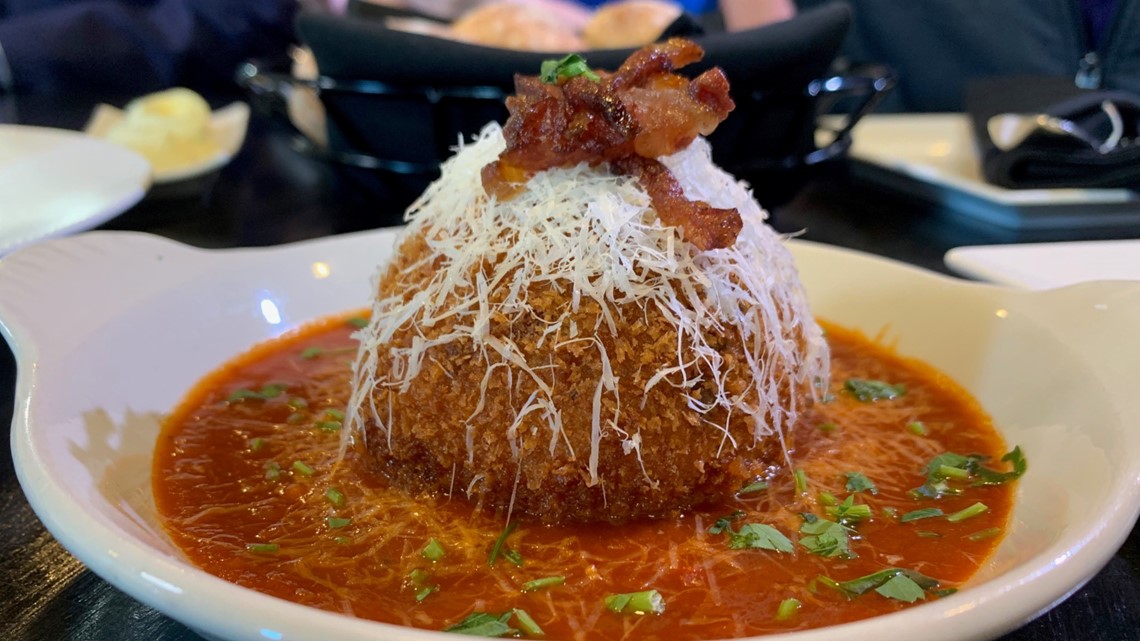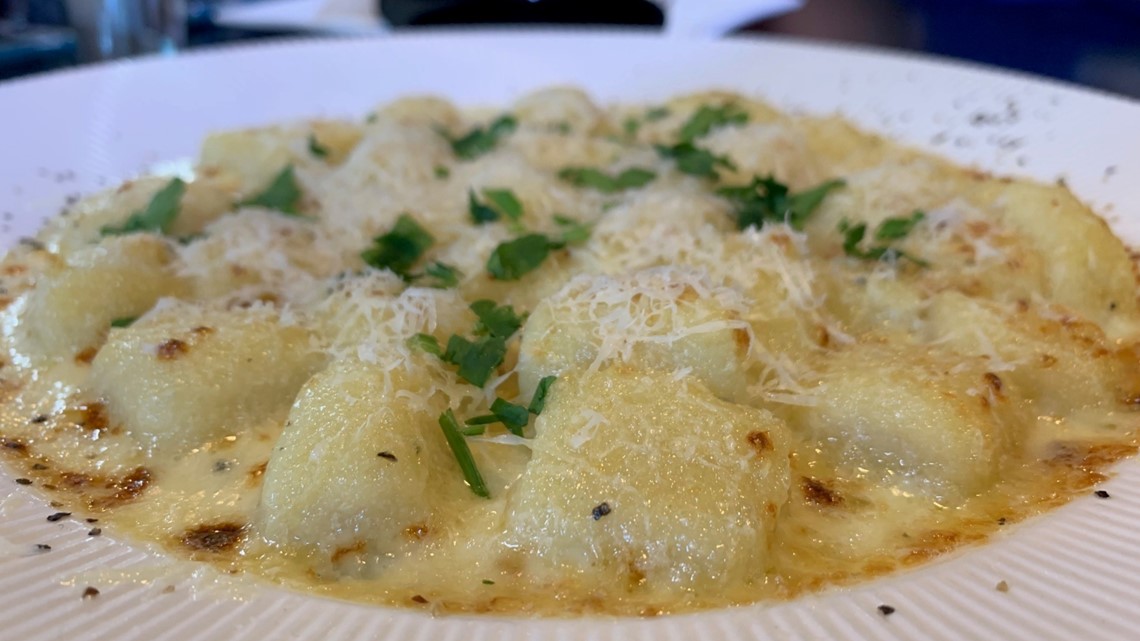 Lilac Cafe is right in the heart of downtown Kirkland, so it's a perfect spot to grab a bite after a day of shopping and relaxing on the water. Buon appetito!
Lilac Cafe | 212 Central Way, Kirkland | 425-828-4252
Mon 4/29, Kirkland's Lilac Cafe, Full Episode KING 5 Evening