SEATTLE — Seattle police are looking for a suspect who killed a woman in a hit-and-run on Thursday night in the SODO neighborhood.
Around 10:40 p.m. on Thursday, officers heard a collision and responded to the intersection of 4th Avenue South and South Lander Street, They found a 40-year-old woman in the roadway unresponsive.
Officers attempted life-saving measures, but Seattle fire personnel declared the victim dead at the scene.
SPD says it is looking for a white 2018-2023 Dodge Charger with significant front-end damage that was last seen fleeing at a high rate of speed from the scene. The car also has a black racing stripe.
According to SPD, the vehicle has extensive damage to the hood, grille, and front bumper near the passenger-side headlight.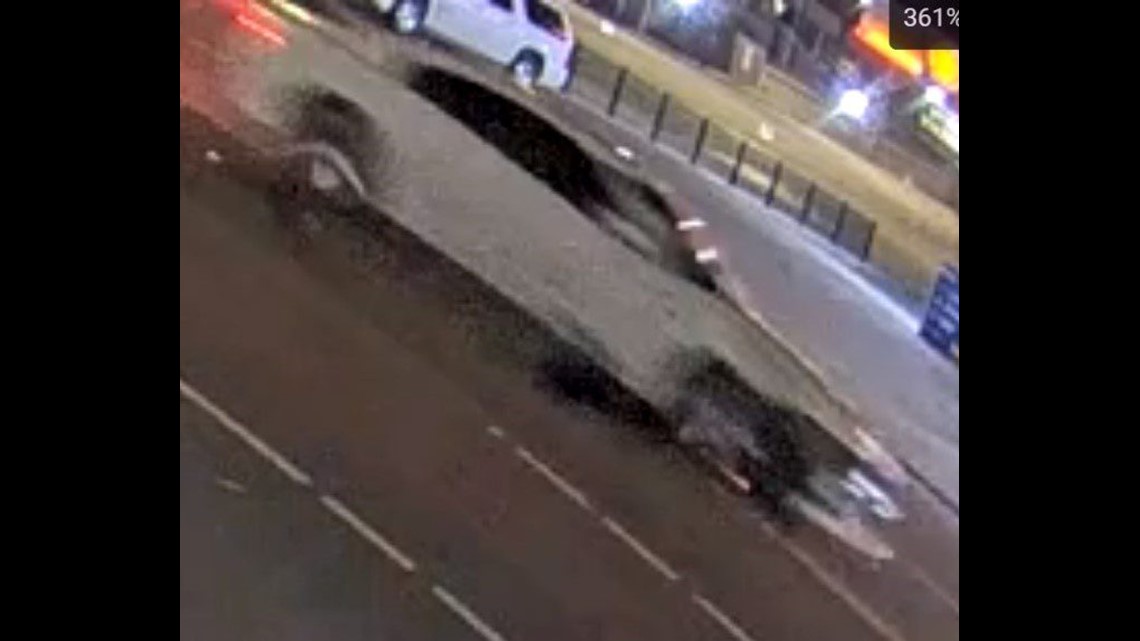 If anyone has any information regarding this incident, please contact Traffic Collisions Investigations Squad at 206-684-8923.