OLYMPIA, Wash — Members of the Washington House Committee on Community Safety, Justice & Reentry heard testimony Thursday in support of a bill inspired by a 2022 KING 5 investigation about a jail guard in Clallam County who served just over a year in prison after sexually assaulting four women.
The legislation, which unanimously passed the Washington state Senate last week, would lead to more prison time for corrections and police officers who sexually abuse people in their custody. It proposes to increase the crime of first-degree custodial sexual misconduct from a Class C felony to a Class B felony. The bill would also raise the status of second-degree custodial sexual misconduct, which is currently a gross misdemeanor, to a Class C felony.
Bender's mother, Dawn Reid, told committee members that her daughter suffered a series of injustices while she was incarcerated in the city jail.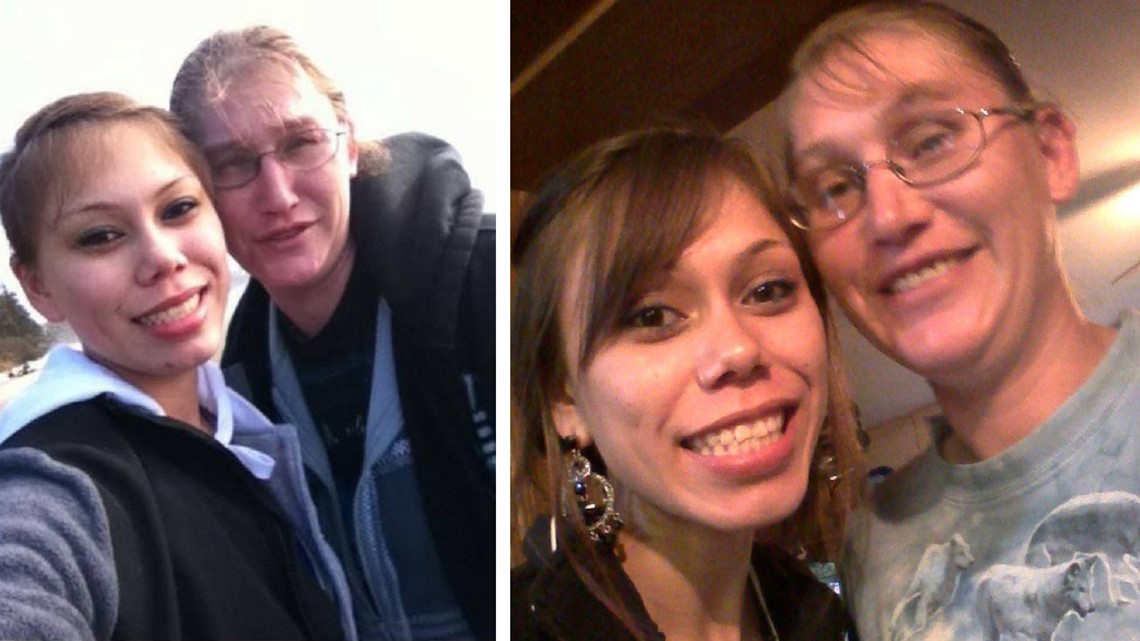 "I can only imagine how alone, scared and exhausted she must have felt," said Reid, a La Push resident who testified remotely. "This bill needs to be passed to deter the next John Gray from taking advantage of women in the care of custody of our jail or prisons."
"This bill will go a long way to giving meaning and protection back to the victims as well as an accountability for those who are engaged in this behavior," Shannon said.
Gray — the man at the center of a multi-part KING 5 investigation — was convicted in 2021 of two felony and two misdemeanor counts of custodial sexual misconduct. He served 13 months of his 20-month sentence.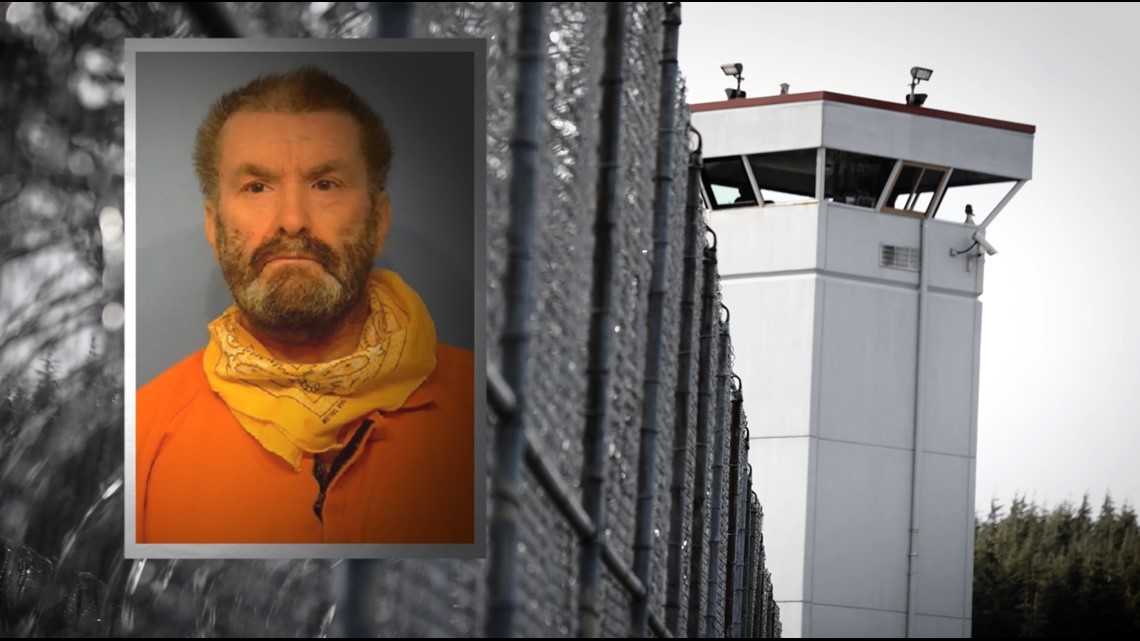 "The system protected John Gray and emboldened him every step of the way," Galanda said. "If there can't be state agency accountability or local law enforcement accountability, or labor union accountability, there must be criminal accountability."
The House committee is expected to hold a vote on the bill on March 16.