KING 5's Unsolved Northwest series brings cold cases back into the spotlight
These missing person cases, murders and other mysteries are solvable. Here are the cases that KING 5's Unsolved team have covered so far.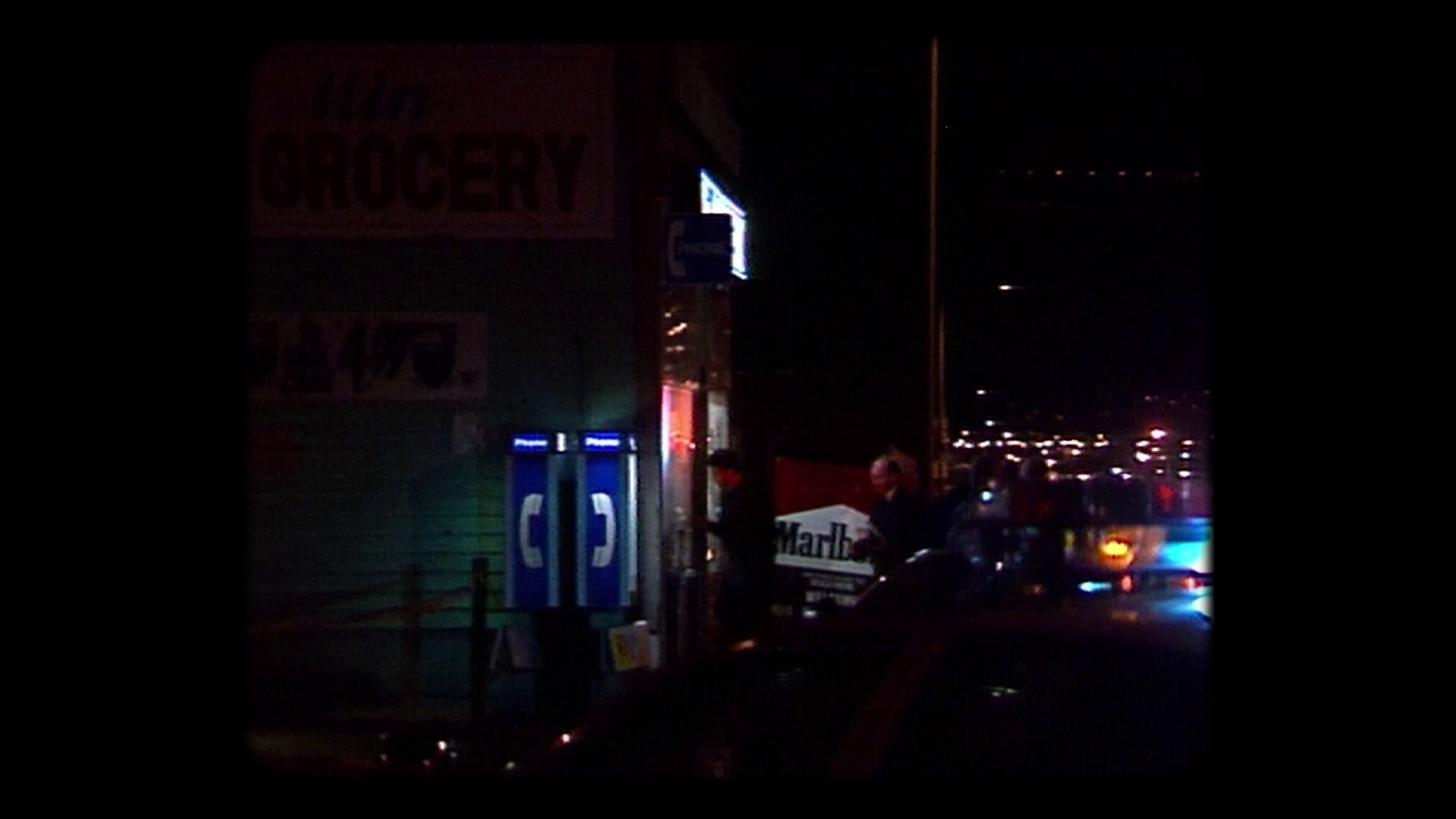 The Unsolved Northwest team is going through KING 5 archives and talking to victims' families and investigators to try to uncover the truth about some of the nearly 3,000 unsolved murder cases in Washington state.
Unsolved Northwest
:
There are almost 1,500 unsolved homicide cases in King County alone.
Of the homicide cases in Washington from 1965 to 2019, 28% are currently unsolved. That is nearly 3,000 cases. Almost half of them are in King County.
This is a portion of the staggering number of unsolved cases in the United States. According to Project Cold Case, there are currently approximately 270,000 unsolved homicides.
"It's just a scary thought when you think of all those people out there that have not been held accountable for their actions," said Project Cold Case Founder Ryan Backmann.
There has also been a decline in the U.S. homicide clearance rate, according to Murder Accountability Project. That means the frequency of solving cold cases is trending downwards.
In 1965, the homicide clearance rate was 91%. In 2020, the rate was only 54%.
Click here to read the full story.
Autumn Stone
:
Stone was found dead in Seattle's Green Lake Park in 2019. Her case was quickly ruled a suicide, but her family still thinks it was something more.
Autumn Stone, 23, was found dead in Green Lake in 2019 and her cause of death was ruled a suicide, but the case has since been reopened.
Stone's family is desperate for answers as to what happened to her.
"It's been 1,084 days since I lost my daughter. I'm going to forever know how many days it's been since I got to hold her," said Kjersty Rusch, Stone's mother.
Stone's body was recovered from Green Lake on Aug. 30, 2019. She was clothed but did not have shoes on. When investigators opened her fully-zipped vest, there was a shoelace wrapped around her neck.
According to the Seattle Police Department's (SPD) case investigation report, they did not see any other marks or defensive wounds on her body.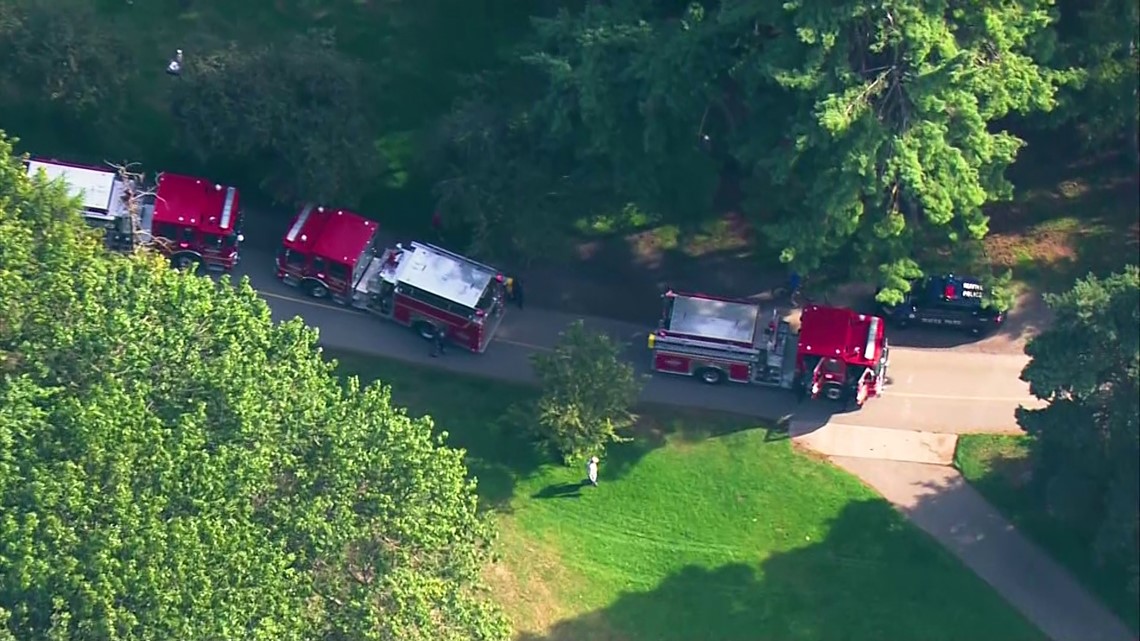 Stone's cause of death was initially ruled as strangulation, but investigators didn't know how or by who. Two weeks later, police closed the case and declared the manner of death to be suicide.
According to the King County Medical Examiner's Office (KCMEO), there is not sufficient evidence for them to conclude either suicide or homicide as the manner of death. However, they did say that "generally speaking, self-strangulation by ligature is a very rare finding."
Stone was 23 years old, engaged to be married and a mother of two at the time of her death.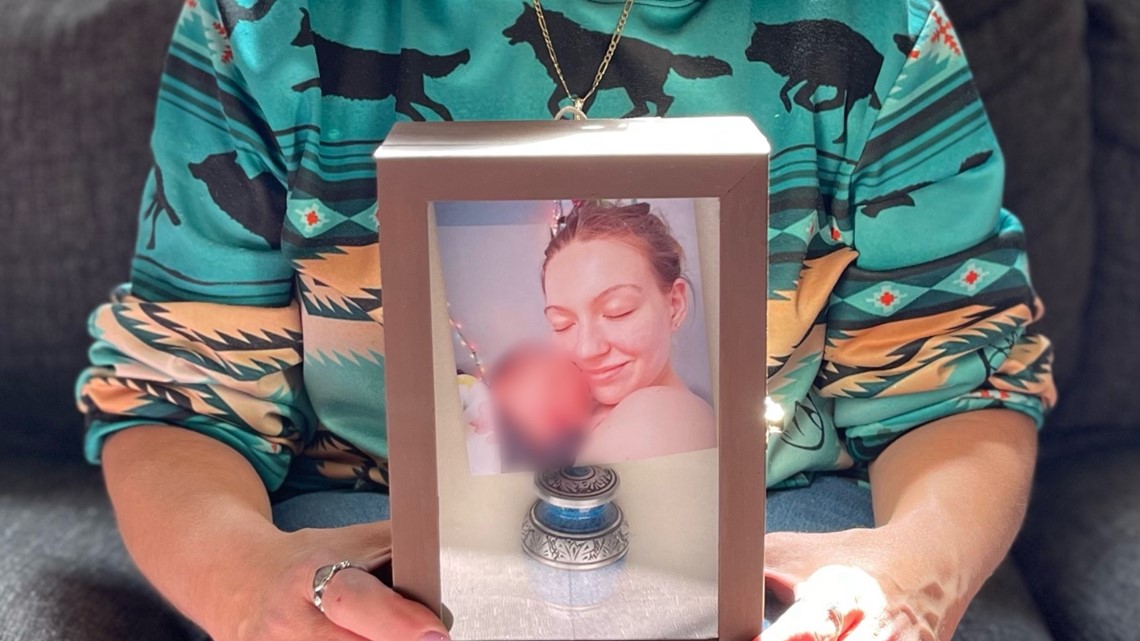 According to her parents, she was a woman of faith and was always very happy.
"I miss her every day. She had the biggest smile. The biggest heart and the greatest hugs," Rusch said. "I always call her my mini-me. She is very caring, loving and giving and she had the purest heart."
Read the full story of Autumn Stone's death, here.
Min Grocery murder
:
Twenty-seven years ago, an armed robbery turned into murder. This investigator is still hoping justice will be served.
"It was one of those scenes you don't forget because there's wailing involved," said Mark Mann, a retired sergeant from the Tacoma Police Department.
Mann was one of the first officers on the scene at the Min Grocery store on Jan. 18, 1995. The call came in as an armed robber in Tacoma's Portland Avenue Corridor, though soon after it was discovered that the store's owner Joung Nam Kim, a 56-year-old Korean immigrant, was shot and killed.

"The store has been ransacked, the cash register and stuff like that, it appears that it has been a robbery that went bad," a public information officer for the Tacoma Police Department told a KING 5 crew on scene in 1995.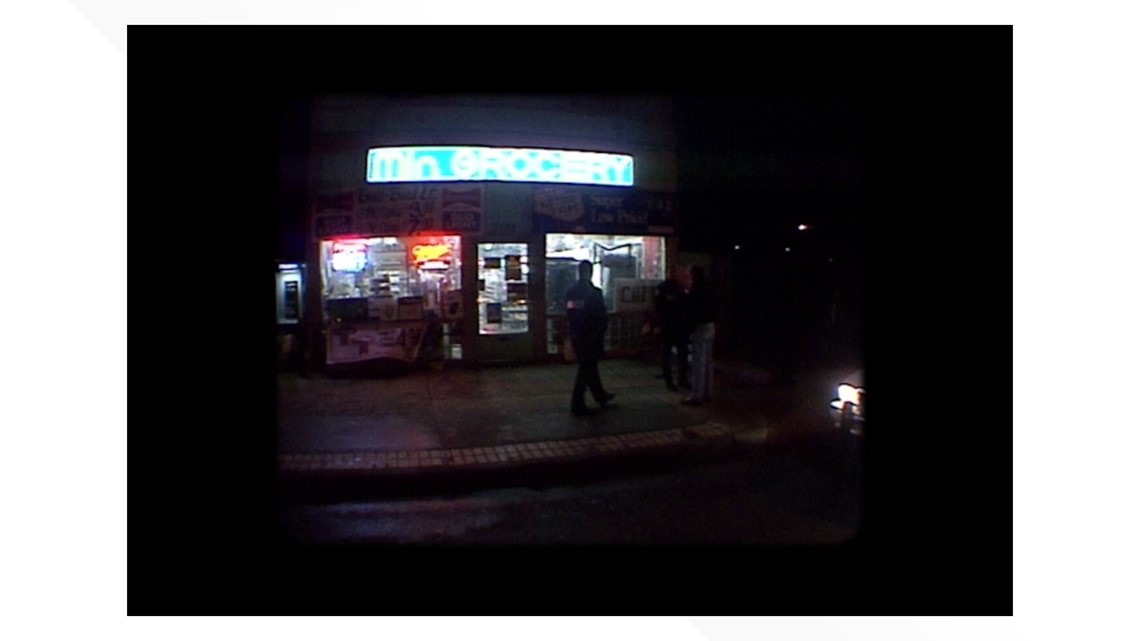 For Mann, the case never closed. It stayed alive in his dreams and his nightmares.
"It's just horrible to see a hard-working family make a business succeed and then have these street-level creatures take that all away from them. It's the opposite of the so-called 'American dream,'" Mann said.
For the full story on Joung Nam Kim's murder, click here.
Billy Wills
:
A suspected burglary in 1977 ended with a man dead in his Woodinville home. The case is still unsolved.
Billy Wills was found dead in his Woodinville home 45 years ago.
A suspected burglary turned deadly when he was attacked by one or multiple suspects and shot on Feb. 15, 1977.
"From what I know, at the time, my father, he had the flu and he was spending time in the house and he told us the day before, he says, you know, I get these phone calls from people and I pick up the phone and there's nobody there. They hang up," Billy Wills' son, Fred Wills said.
Investigators told Fred that someone may have been casing the house by calling to see if anyone was home.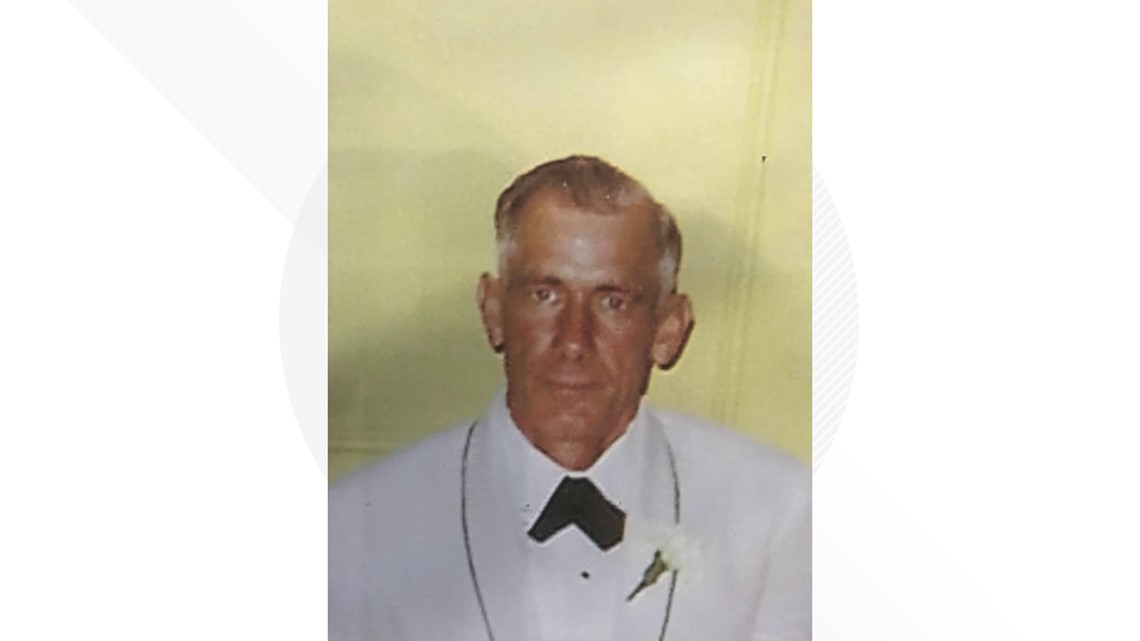 "They figured that my dad got up that morning, went out to get the mail and while he was doing that, they called and there was no answer," he said.
Fred said his dad went back into the house and took a nap.
"All of a sudden, the door gets knocked down and unfortunately, he got his gun out and they ended up having a confrontation," Fred said.
The gun Billy used to defend himself was the one he was killed with.
The house was located at 15700 Mink Road Northeast in Woodinville.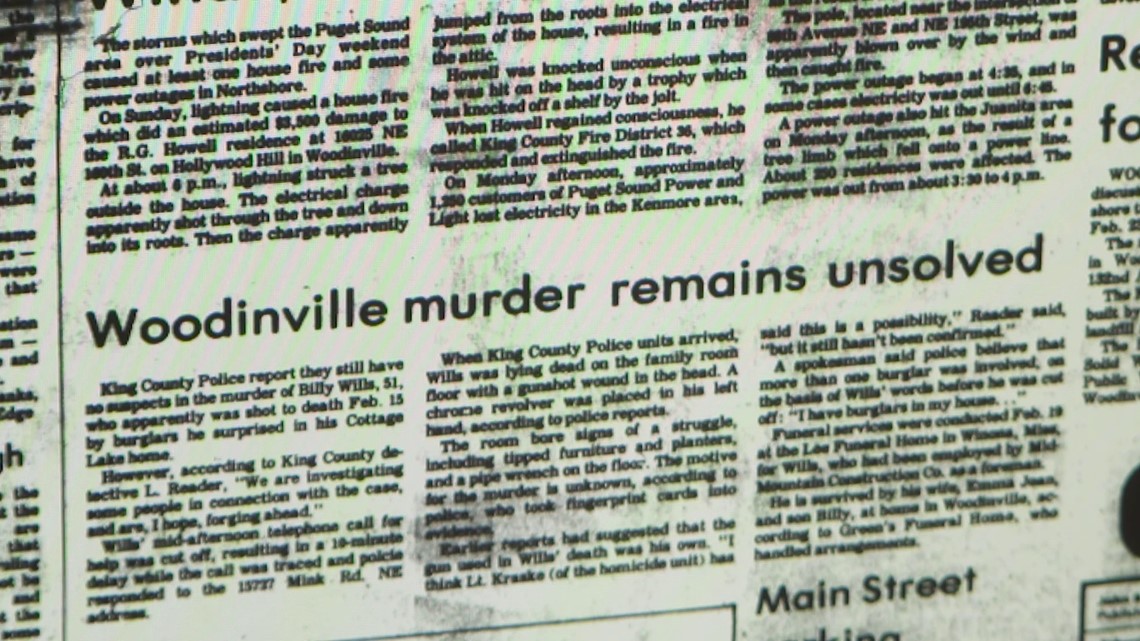 Retired Lieutenant Richard Kraske was an investigator with the King County Police Department, specializing in violent crimes and serial killers.
"There's an innate curiosity, I think in all of us, that we want to know the final chapter on these kinds of things," Kraske said.
Kraske said that with the limited technology they had in the 70s, closing cases was harder to do. There was no DNA evidence, no electronic storing of case information, etc.
Of the more than 18,000 law enforcement agencies in the United States, only 7% have dedicated cold case units. The King County Sheriff's Office does not.
"I mean, there are things that happened that they're not telling anyone," Kraske said.
It's been 45 years since Fred lost his father.
"I kept my same phone number when I left there so that they knew how to get ahold of me. Hopefully, something someday will happen," Fred said.
To read the full story of Billy Wills' murder, click here.
Tran family mystery
:
Detectives continue to investigate 1998 killing of pregnant Tacoma woman and her two kids
In 1998, a pregnant mother and her two young children were beaten inside their Tacoma home, which was then lit on fire.
Linda Tran's family is still searching for answers about the murders over 20 years later.
"Linda was incredibly amazing," her cousin Hannah Scoccolo said. "She came over here as a little girl from Vietnam."
On Dec. 18, 1998, Linda Tran, who was seven months pregnant, and her two kids 1-year-old Austin and 9-year-old Patricia, were at her father's home when she got a phone call.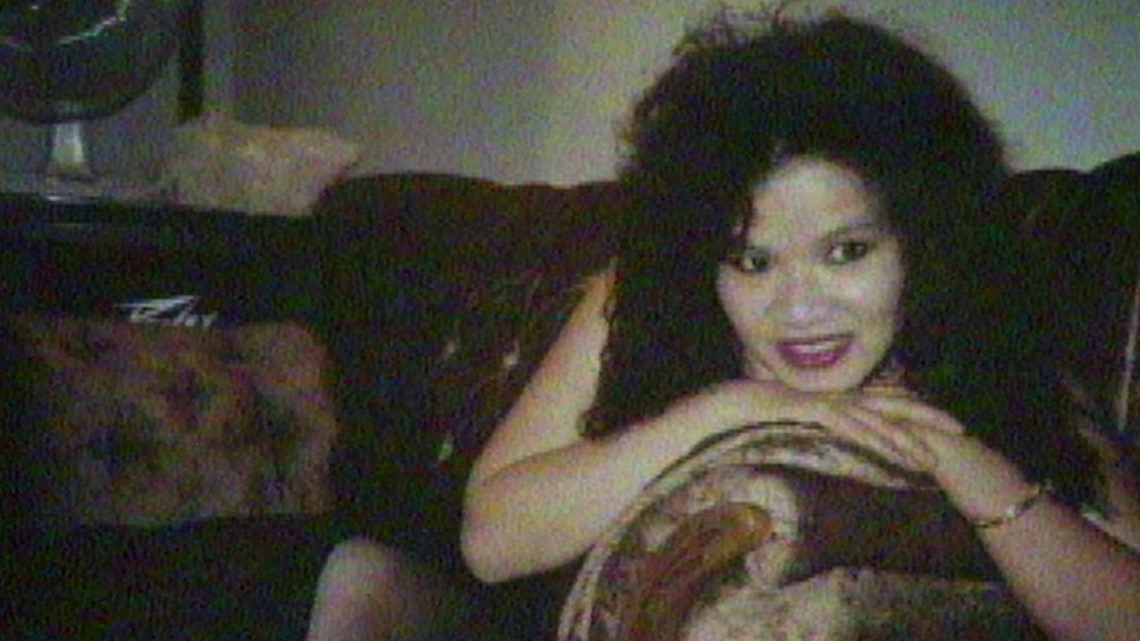 Linda told her cousin she got a call from someone saying they had Christmas presents for her kids and asked her to meet them at Linda's house. She didn't say who the caller was.
That was the last time her family saw her alive.
"Every time we talk about this subject or Linda, we share happy thoughts but we know the end result isn't there," Scoccolo said. "We don't have closure."
When Linda and her children arrived at their house, someone lured them inside. This person was seen outside yelling with a baseball bat. A short time later, the home exploded, and that same person was seen running away into a getaway car.
The bat believed to have been used in the murder was recovered by detectives and was sent in for DNA testing but no leads came from it.
To read the full story about the murders of Linda, Patricia and Austin Tran, click here.
Unsolved tip form
These missing persons cases, murders and other mysteries are solvable. To submit a tip to the KING 5 Unsolved Northwest team, click here or fill out the form below.