SEATTLE — A well-known Seattle Police Department detective filed a multi-million dollar claim against the City of Seattle, citing years of racism and gender discrimination.
Detective Denise "Cookie" Bouldin is known as a trailblazer as she was one of the first African American women to join the Seattle Police Department in the 1970s. Bouldin is also well known for her mission to connect with kids and communities of color.
A new tort claim filed however detailed numerous allegations of racial and gender discrimination Bouldin's attorney said has been going on her entire 43-year career and she could no longer stay quiet.
"Cookie Bouldin loves her job. She loves working as a Seattle police officer. She's dedicated to the children in her community, and the people that find themselves in the city of Seattle. She's heartbroken that she's in this place where she feels like the only way that there can be authentic change is to bring this action," said James Bible, a civil rights attorney representing Detective Bouldin.
Bible said the Seattle Police Department would highlight her work with communities of color when there was a conflict but behind the scenes, it put a target on his client's back and lead to internal complaints about her relationship with the black community.
The claim also points to how Bouldin was made to feel uncomfortable in her workplace at the department's South Precinct. Bible points to racist and derogatory posters left in locker rooms, including one where a supervisor replaced the name of a wanted suspect on a bulletin with the name of another African American Seattle police officer.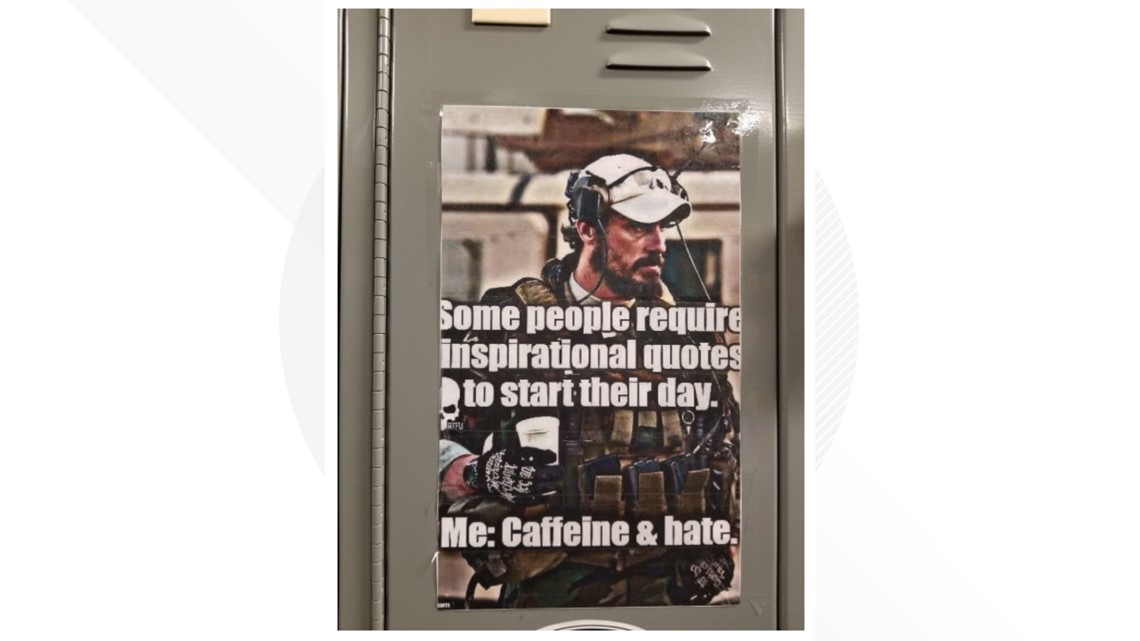 "The reality is that she's faced hostility from her co-workers from her superiors, that she's encountered dynamic racism," said Bible.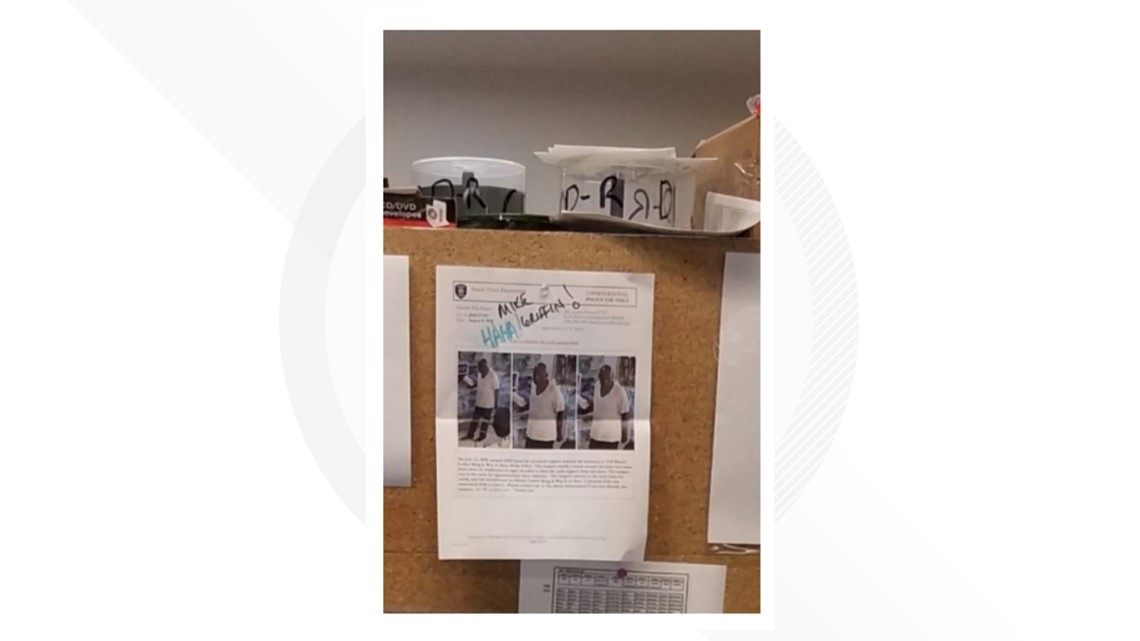 The documents detail alleged retaliation after Bouldin took issues about co-workers bringing their dogs to work and putting up a dog gate that made it difficult for her to get to supplies needed for her job. The claim reports a co-worker left dog feces at her locker after she went to a supervisor about people bringing personal dogs to work.
The documents also detailed an incident where Bouldin once placed a pamphlet for the African American Advisory Council on the desk of a white sergeant who later asked, "Who put this [expletive] on my desk?!" and then threw the pamphlet away. "That same sergeant later made it clear that she did not want to work with any Black people," the claim alleges.
Bible said this has been going on her entire career and has a significant impact on her emotional and physical well-being.
"She's decided that the only way that this can change is if people like herself actually take that stand and say, you all have loved me before, but here's the truth of my experience, daily," said Bible.
The City of Seattle has 60 days to respond. If the claim is denied Bouldin can file an official lawsuit. The City Attorney's office told KING 5 it does not have a copy of the claim.