SEATTLE — Seattle police are searching for a driver who fatally struck a cyclist near Seward Park on Sunday, April 11. Now a grieving wife and daughter are also pleading for the public's help.
The cyclist was identified as Mike Colmant, deputy director of King County International Airport-Boeing Field. The airport announced the passing of their beloved employee in this Facebook tribute. He served in various roles at the airport for more than two decades.
Colmant, age 63, was cycling north on Seward Park Avenue South just before 7 p.m. on April 11, when a driver traveling south in the northbound lane struck the cyclist head-on, according to police. The driver fled the scene.
Witnesses administered CPR until medics with the Seattle Fire Department arrived, but Colmant was pronounced dead at the hospital.
Colmant's daughter Sydney said, "He was the best... the best person in the whole world, and we love him so much. And we are so sad that he isn't here anymore, but we can only hope there are kind people out there that will do the right thing and let us bring closure to my dad's death."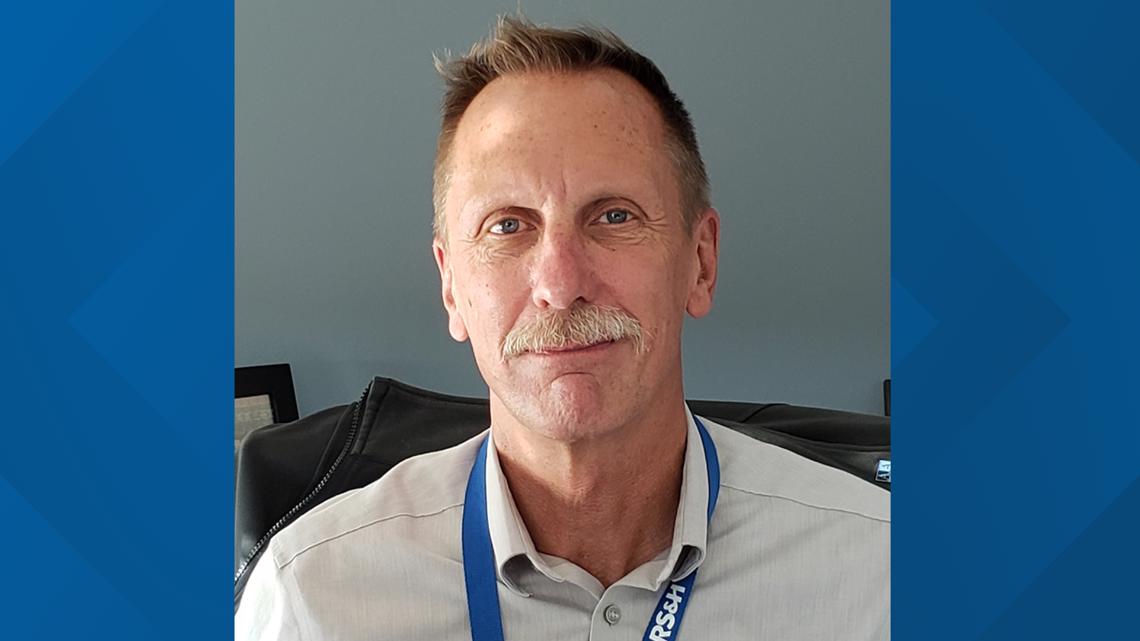 Detectives with the Traffic Collision Investigation Squad are asking for the public's help to find the suspect's vehicle.
Witnesses described the vehicle as a silver, older model compact sedan with a shattered windshield. Seattle police said the vehicle possibly had a Washington state license plate with the first six characters "BKU 053."
Anyone with information about the car should call the Violent Crimes Tip Line at (206) 233-5000.