Robert Washburn was sentenced Friday to 27 years in prison for the murder of a 13-year-old Tacoma girl in 1986.
Washburn pleaded guilty to killing Jennifer Bastian, saying in a written statement he wanted to spare her family from having to go through a trial.
"I am deeply sorry," Washburn said.
Bastian's mother, Pattie Bastian, considers it a life sentence for Washburn, who is 61.
"Thanks to the court here, justice for Jenni will be done," Pattie Bastian said in the courtroom.
The sentencing comes several weeks after the Pierce County Prosecutor's Office announced Washburn would change his plea to guilty.
Washburn confessed in court that Bastian was riding her bike in Point Defiance Park on August 4, 1986 when he grabbed her, dragged her to the woods, and strangled her.
Bastian had left her home that afternoon and written a note saying she would be home by 6:30 p.m. Several people reported seeing her in the area as late as 6 p.m., but she never returned home.
Her body was found three weeks later in a wooded area off Five Mile Drive.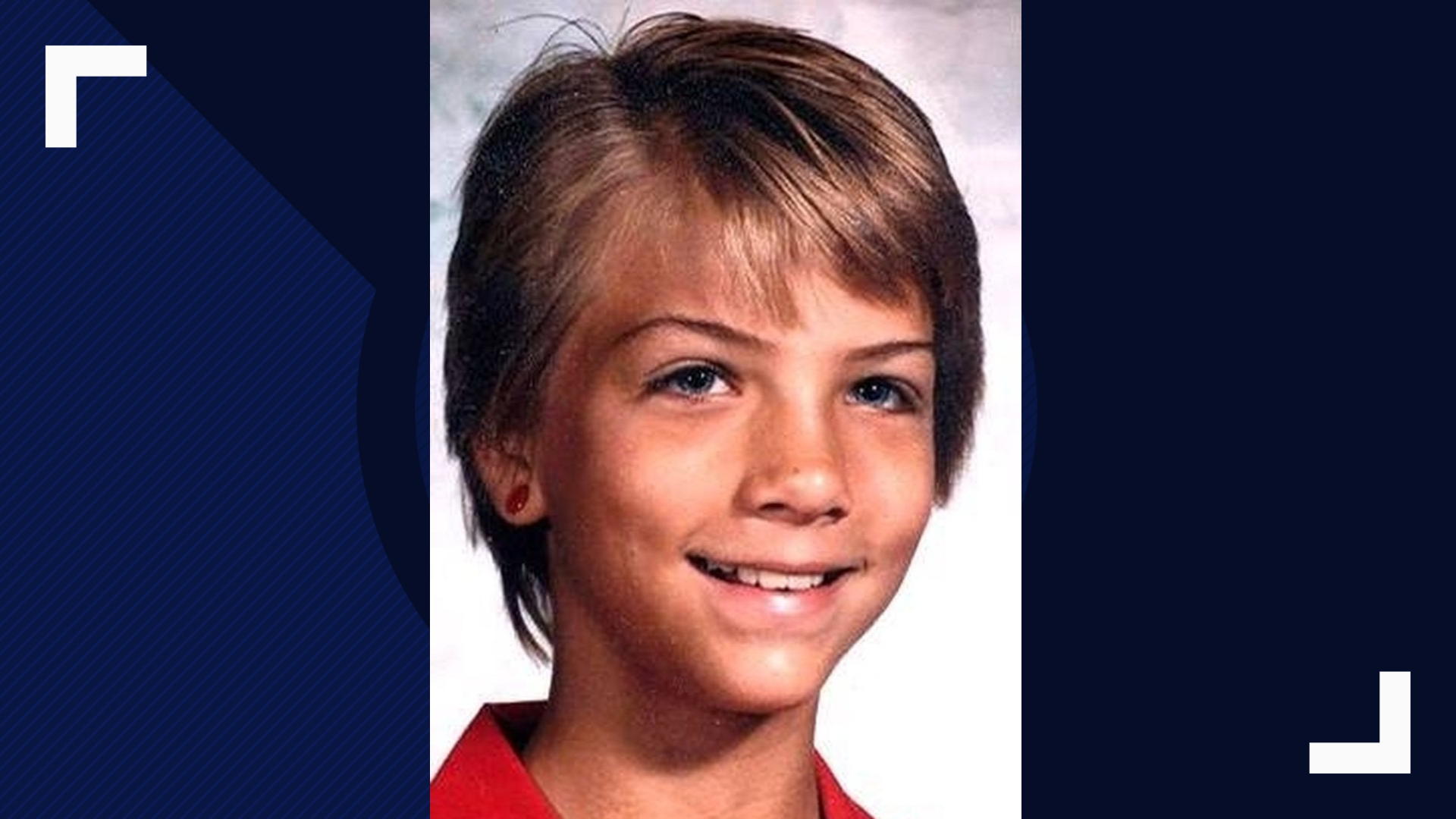 "Not a day went by in a normal way," Pattie Bastian said after the guilty plea. "You stole our holidays, birthdays."
In November 2013, the Washington State Patrol Crime Lab created a DNA profile from semen found on Bastian's swimsuit.
Investigators created a list of suspects to collect DNA from, including Washburn. He voluntarily gave detectives a DNA sample when they tracked him down in Illinois in 2017, and his DNA was a match to the sample from Bastian's swimsuit.
Washburn was arrested in May 2018.
In his written statement, Washburn said he apologized for his actions, but the Bastians did not find it sincere.
"He did not come forward," said sister Theresa Bastian, "He was caught by law enforcement."
Bastian's mother was glad Washburn pleaded guilty, preventing relatives from having to go through a trial. However, she said she wishes Washburn would have provided investigators and the family with more answers.
"It's just mind-boggling he went to the park," said Pattie Bastian, "And just decided, 'I'm going to kill a child.'"