Detectives hope new DNA technology paired with image generator software can help them catch a killer in a 30-year long cold case.
On November 18, 1987, 21-year-old Jay Cook and his 18-year-old girlfriend, Tanya Van Cuylenborg, left their home in British Columbia for an overnight trip to Seattle and never returned. The pair arrived in Port Angeles around 4 p.m. from the Victoria ferry and bought a ticket at 10:16 p.m. in Bremerton for the ferry to Seattle.
Van Cuylenborg's body was found in a Skagit County ditch in a wooded area off Parson's Creek Road on November 24, 1987. She was sexually assaulted and shot in the head.
The Cook family van was found the next day in an abandoned Blue Diamond parking lot in Whatcom County.
The day after that, Cook's body was found in Snohomish County along Crescent Lake Road near the Snoqualmie River. He had been strangled.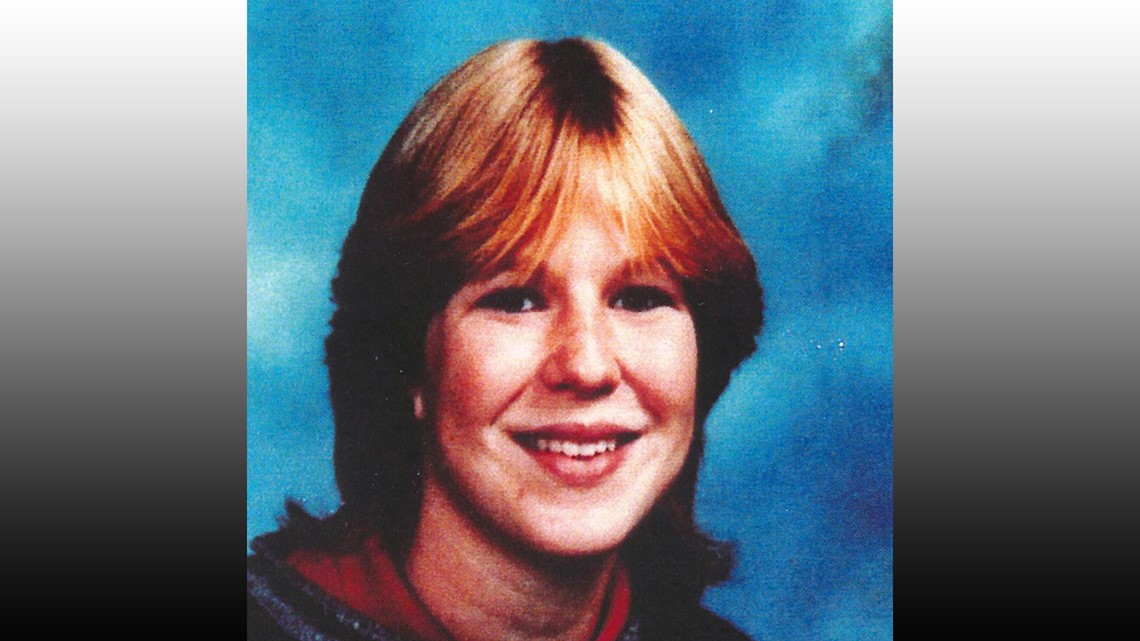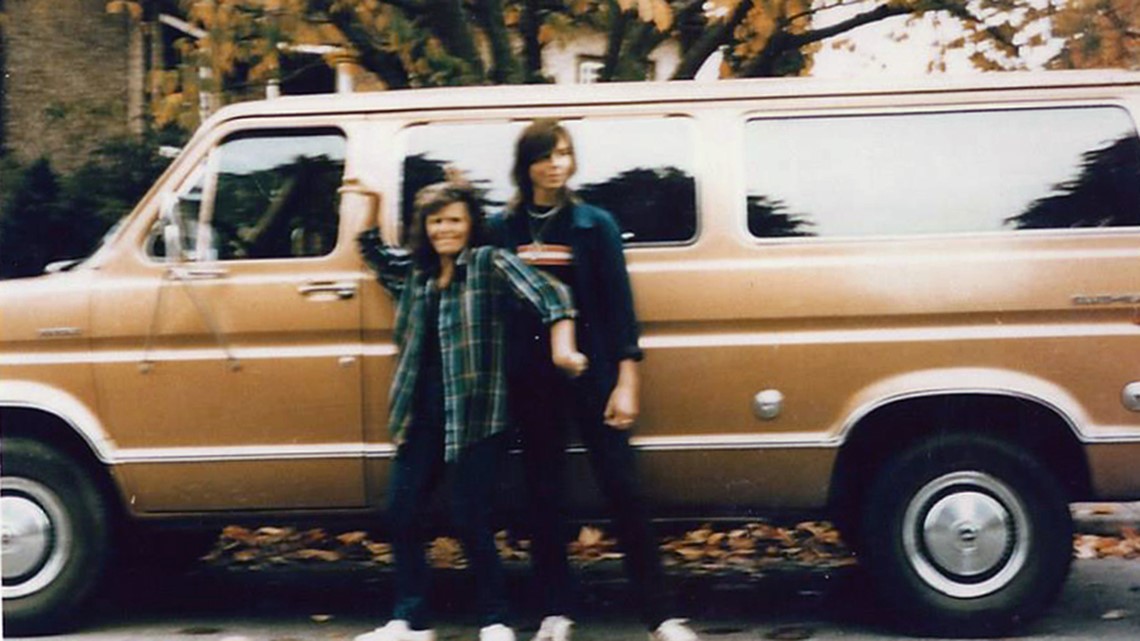 Laura Baanstra stood in a press conference Wednesday remembering the last time she saw her beloved brother, Jay.
"He was hungry and asked me for a bite of my sandwich, so I gave him half," Baanstra said. "As he drove away I remember standing in the window waving."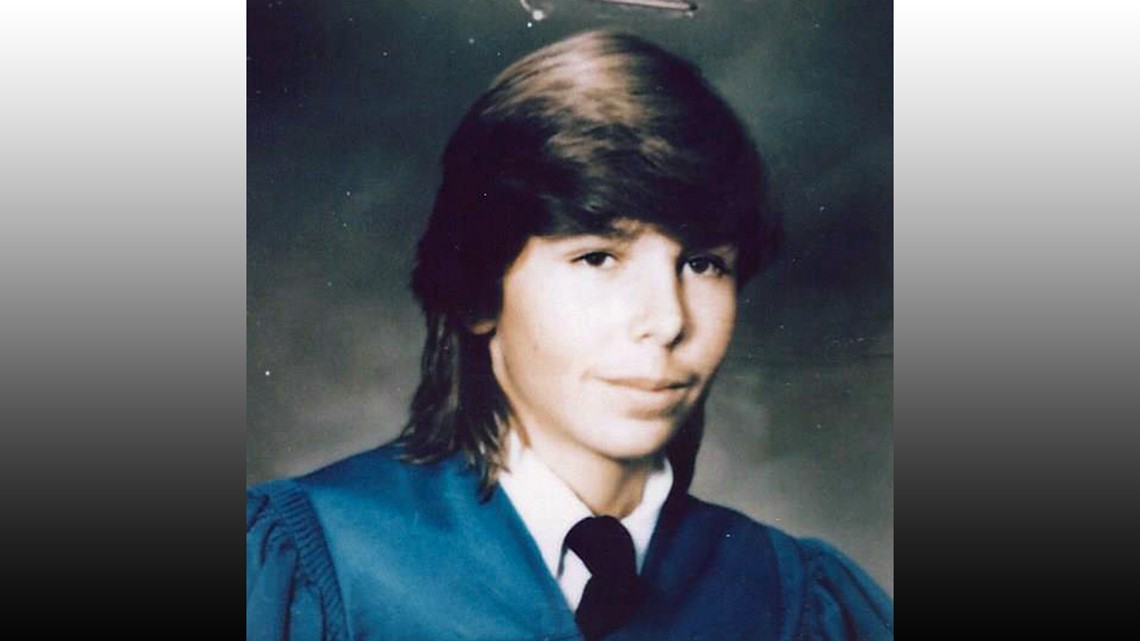 For more than three decades the case has gone unsolved. Not a single tip panned out. Not a single DNA match turned up anywhere.
The DNA evidence detectives collected during the investigation did not match any profiles in any law enforcement database. But that DNA can be used to track what the killer might look like using predictions from ancestry like eye color, hair color, skin color, freckling, and face shape.
The Snohomish County Sheriff's Office and the Skagit County Sheriff's Office worked with Parabon NanoLabs, a DNA technology company in Virginia, to create an image of the suspect. The process is called phenotyping: predicting physical appearance and ancestry from unidentified DNA evidence.
They created three profiles of what the man might look like at three different age points.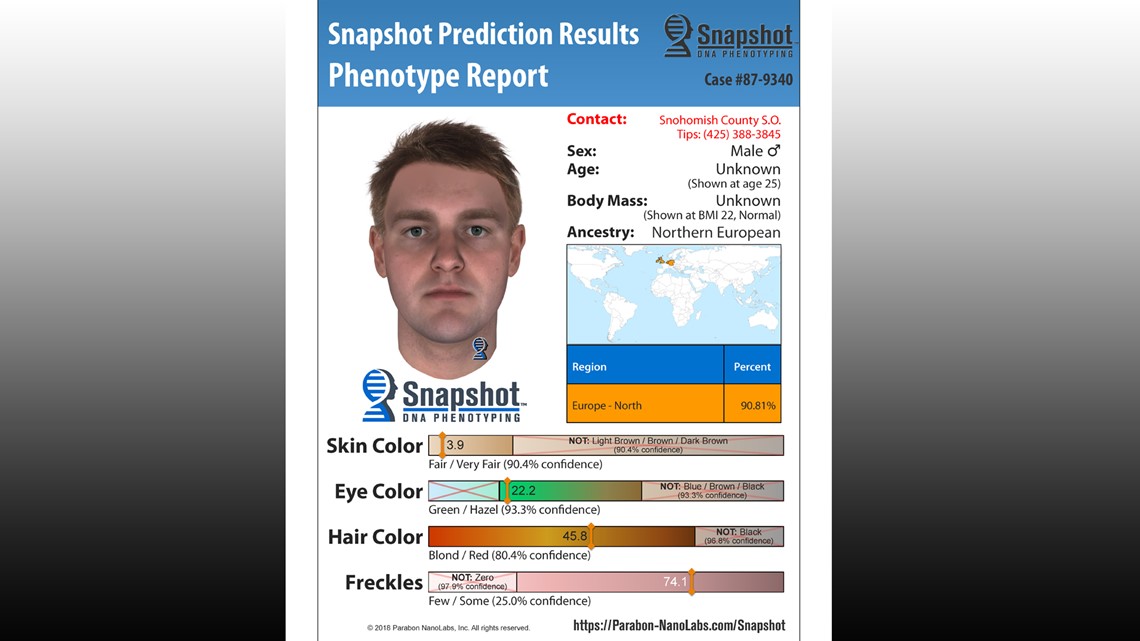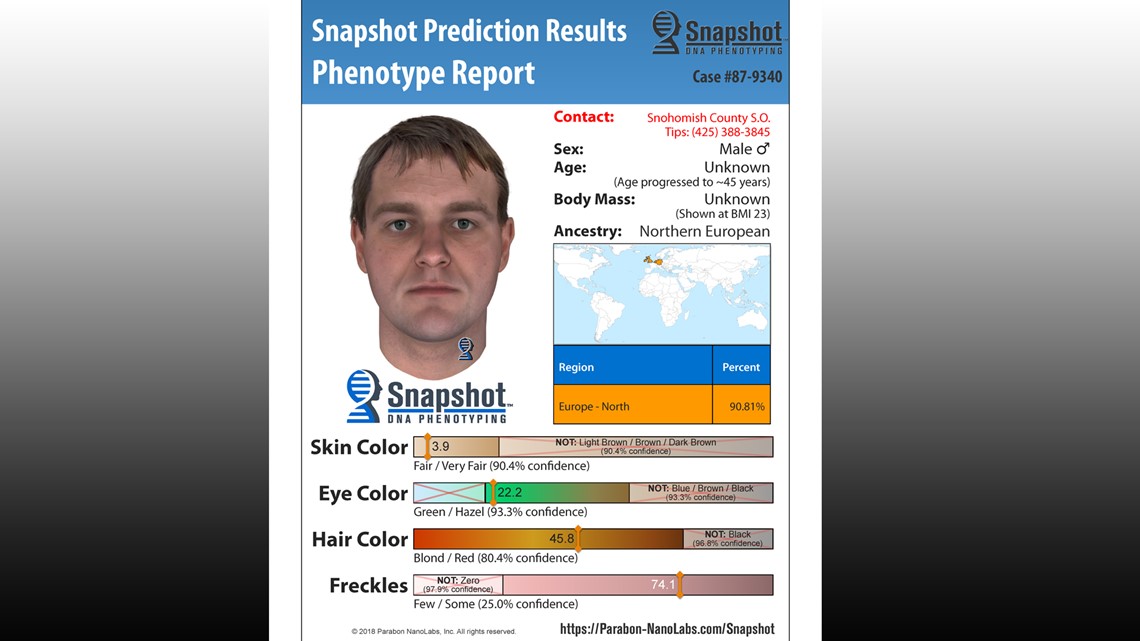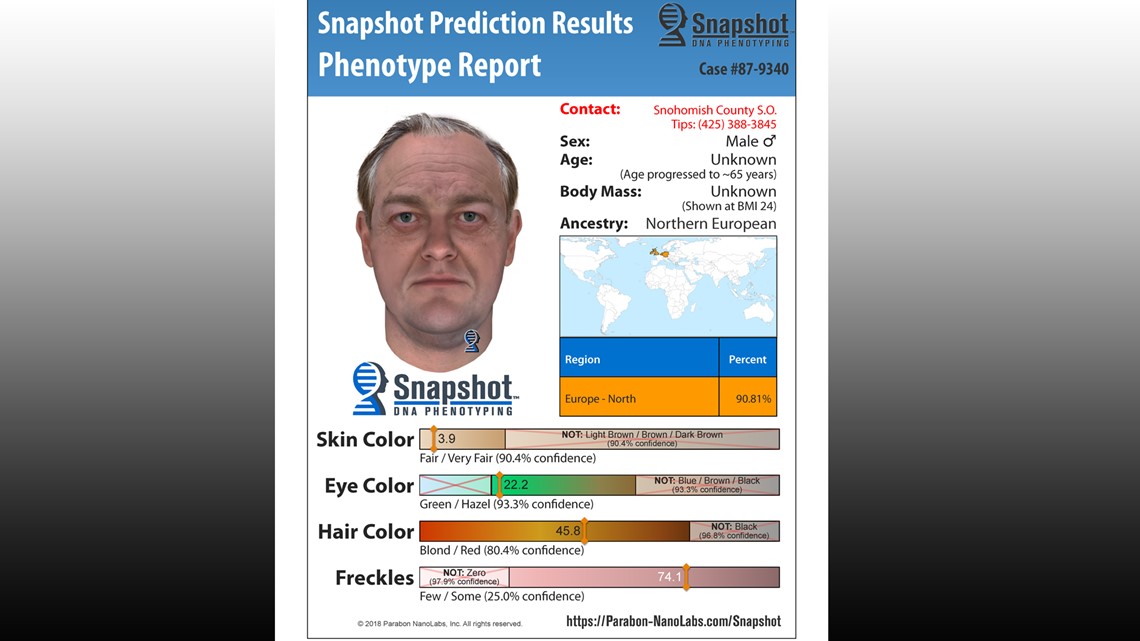 The snapshot images are scientific approximations of appearance and are not exact replicas. Environmental factors such as smoking, drinking, and diet could influence the image. The generated image cannot predict facial hair, hairstyle, and scars.
"We are looking for anyone who knows something related to this case, or can identify a person of interest from the Parabon DNA predictions and images," said Investigations Captain Jeff Miller in a statement. "Maybe you were too afraid to come forward at the time or thought someone else would. Now is the time to share what you may have seen or heard."
A Minolta X700 35 mm camera that belonged to Van Cuylenborg is still missing and could be key evidence in the case.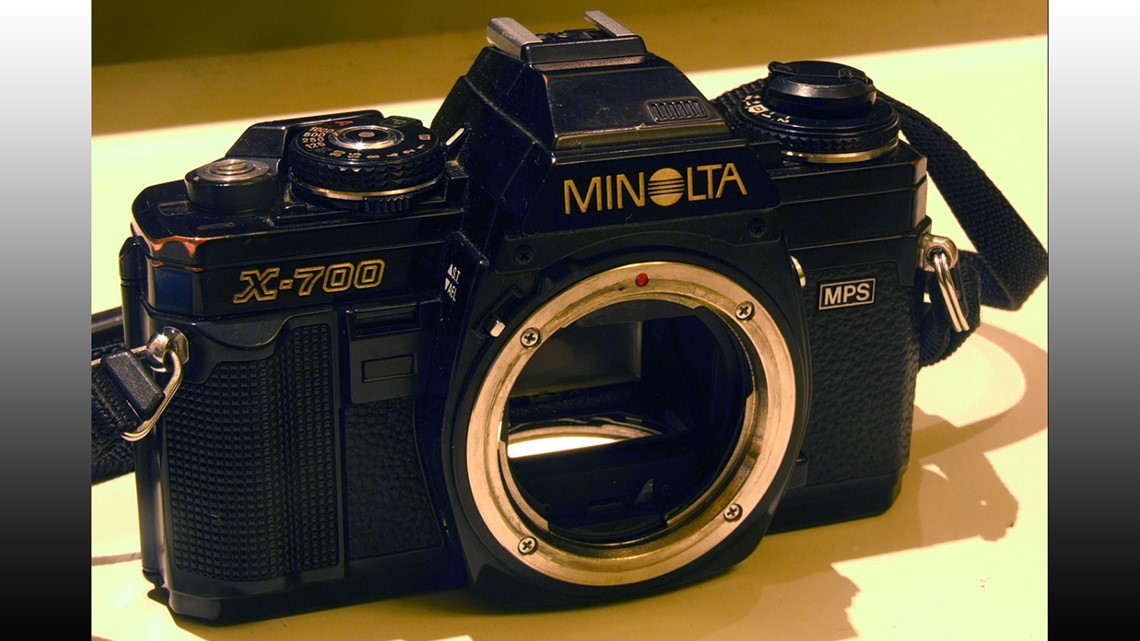 "We know someone out there knows something that can help us with this case," said Detective Jim Scharf in a statement. "Maybe somebody gave you a 35 mm Minolta camera, or you bought this type of camera from someone around that time. The smallest detail could end up being the lead we need to solve this case."
Sgt. Jennifer Sheahan-Lee was just an intern with the Skagit County Sheriff's Office when she first worked on the case at its inception. She described the new developments in one word.
"It's hope," she said. "We have to have some type of hope."
Family members are offering a reward of up to $50,000 to anyone who can provide information by the end of this year that leads to a positive identification of the suspect through a DNA match. The reward is available until January 1, 2019.
If you or anyone you know has information related to this case or can identify a possible person of interest, please call the Snohomish County Sheriff's Office tip line 425-388-3845.