SEATTLE — Mbiya Lutumba's four children are devastated and demanding justice after their mother was struck and killed by a hit-and-run driver on March 16 in SODO near 4th Avenue and Lander Street.
Giselle Manda, 20, is now looking after her three younger siblings: Chris, 18; Angela, 16; Anna, 14.
"We're raising each other. It's not just me raising them. We're taking care of each other," Manda said.
The kids described their mom as loving and full of joy, someone who made them feel safe and secure. How they ended up in Seattle, the kids said, is an example of their mom's love.
In 2010, Lutumba started her journey to the U.S. from the Democratic Republic of Congo. She went to Namibia and then applied for asylum. She and her four kids ended up in New Hampshire, followed by Nashville, landing in Seattle in the summer of 2022. She believed this was the city where her kids would have ample opportunity to succeed.
"I wanted her to have an even better life when we grew up and do good in life. We wanted her to see that. She doesn't get to see that. It's very sad," Anna, the youngest child, said.
Seattle police are searching for the driver of a 2015-2023 Dodge Charger. The vehicle would have significant damage from the impact. Police hope its distinctive racing stripes will help solve the case. The vehicle police are looking for and an example of it below shown below: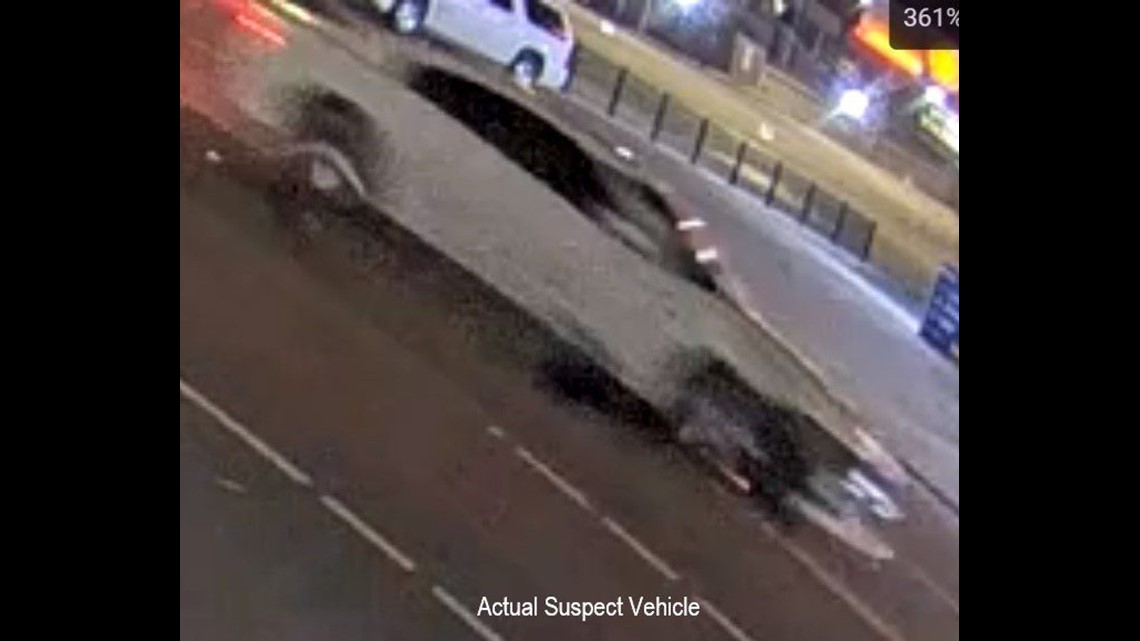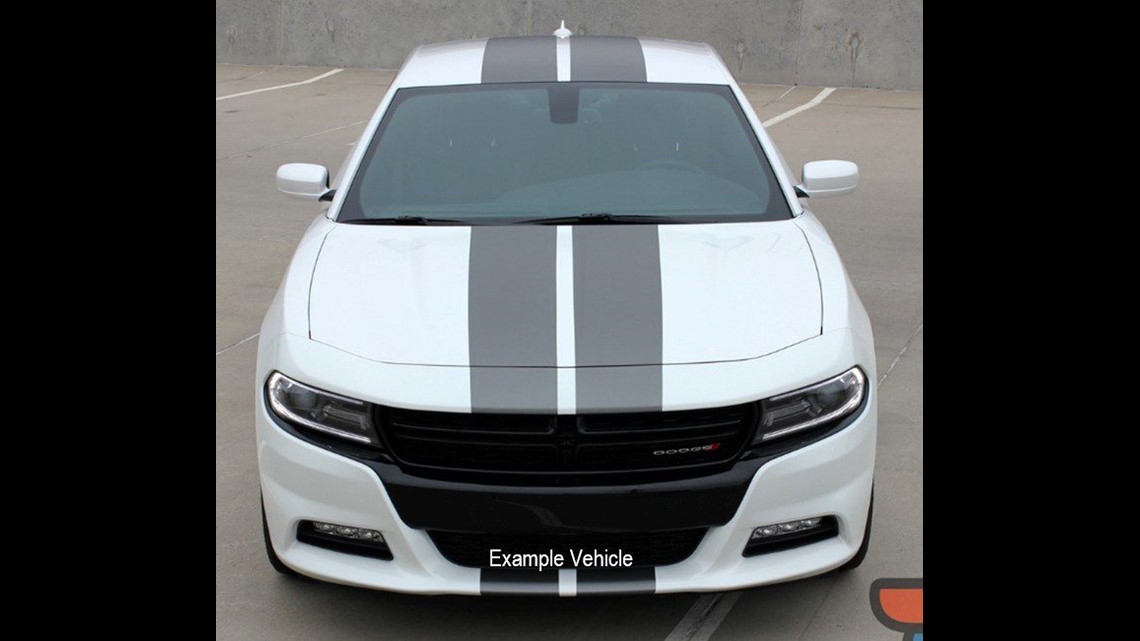 "It's very important we find that person and we get justice for our mom. It'll put us more at ease and if we have to go years doing that, we will do that," Anna said.
A GoFundMe has been started for the children. At 20 years old, Giselle was not prepared to take care of a household. Her siblings are all still in school. Any funds raised will go toward living expenses and savings to help the kids attend college. Anna wants to become an architect. Chris plans to study chemical engineering. Angela wants to be a nurse. Giselle plans to become a cosmetologist.