SEATTLE — The man accused of hitting two protesters, killing one of them, with his car during a Black Lives Matter demonstration on Interstate 5 in Seattle has been charged.
Dawit Kelete, 27, was charged Wednesday with vehicular homicide, vehicular assault and reckless driving, according to the King County Prosecutor's Office. His bail was set at $1.2 million.
The Washington State Patrol (WSP) said Kelete drove the wrong way onto I-5 and around a closure and struck two people around 1:40 a.m. Saturday.
Summer Taylor, a 24-year-old veterinary clinic worker, suffered critical injuries and died Saturday night. The second protester, 32-year-old Diaz Love, of Portland, Oregon, was hospitalized in serious condition at Harborview Medical Center.
On Wednesday, Taylor's family spoke out and told KING 5 Summer was dedicated to the Black Lives Matter movement and fighting for justice and equality.
"I knew, no matter how much I might want to ask them to stay safe during protests, they would just say, 'Mom, if you're black in this country it isn't even safe to be alive.' And they were right," said Dalia Taylor, Summer's mother.
"I hope that something positive can come of this tragedy. And if people like Senator Harris and Senator Murray and others are talking about Summer, that it can help push change," said Matt Taylor, Summer's father.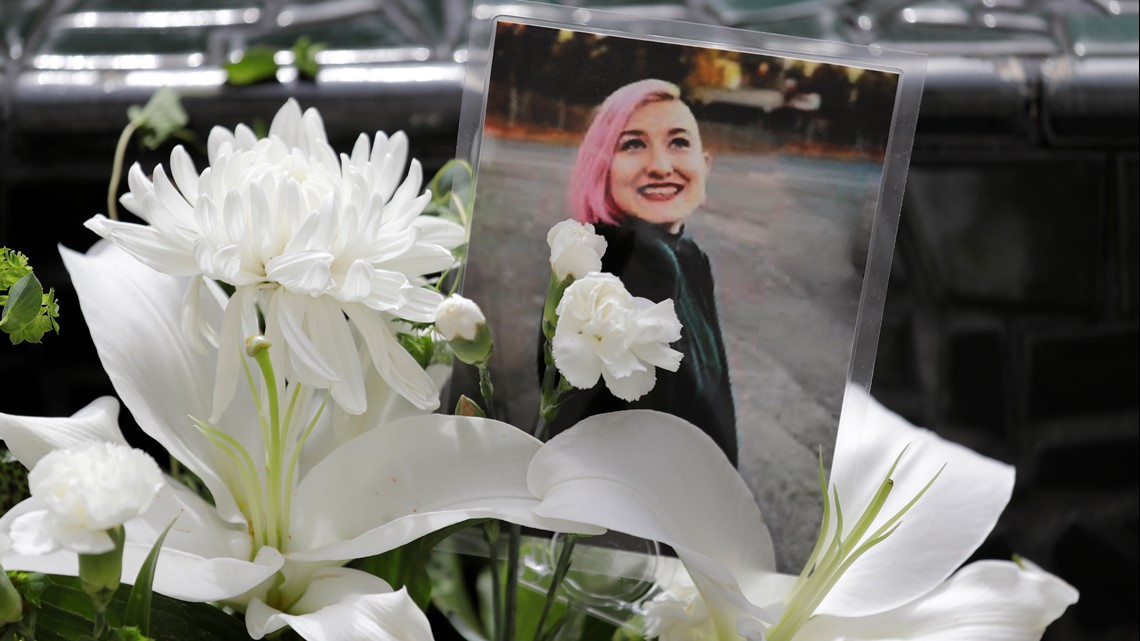 A motive for the deadly incident was not revealed in court documents released on Wednesday. At one point during Kelete's arrest and jail booking process he asked if the protesters were okay, court documents said.
A Drug Recognition Expert responded to the scene Saturday and performed field sobriety tests on Kelete, who was determined to not be impaired by alcohol. However, he did tell law enforcement personnel that he would be withdrawing from Percocet and had an untreated addiction, according to court documents.
Detectives searched Kelete's vehicle and found several devices commonly used to smoke illegal substances and a substance similar to crystal methamphetamine was also found, the court document said. That substance is undergoing testing at the state crime laboratory.
A blood test was also administered to Kelete to determine if any drugs were in his system at the time of the incident, and those results are still pending as of Wednesday.
Kelete's next court appearance is expected on July 22.
WSP detectives are seeking any information, pictures, or videos from witnesses to the collision. Contact Detective Todd Early at (253) 348-1891or by email at Todd.Early@wsp.wa.gov.