"COVID Exemptions for a Price" is a multi-part undercover KING 5 investigation that revealed an Ellensburg osteopathic physician repeatedly signed and sold COVID-19 vaccine and mask exemptions to residents across the state without asking medical questions or conducting a medical exam.
PART 1
A KING 5 investigation found Dr. Anna Elperin wrote COVID-19 exemptions for patients who did not provide a legitimate medical reason to receive one, including people who sought to evade local and state pandemic-related mandates.
Charging each patient from $150 to $200 for the forms, Elperin potentially raked in tens of thousands of dollars from medical exemption sales a month and profited from state, local and private company policies intended to reduce the spread of coronavirus.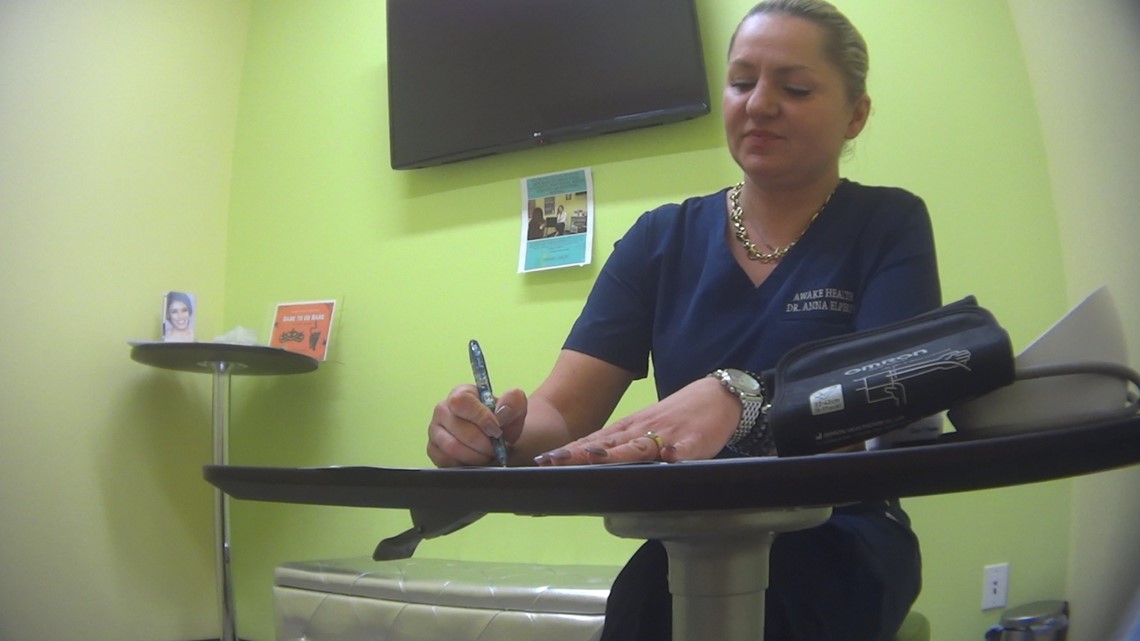 Part 2
As public and private workers across the state bypass workplace COVID-19 vaccination mandates with medical exemptions signed by a doctor, the state of Washington fails to identify doctors who issue an excessive number of those vaccine waivers without legitimate medical reasons, a KING 5 investigation found.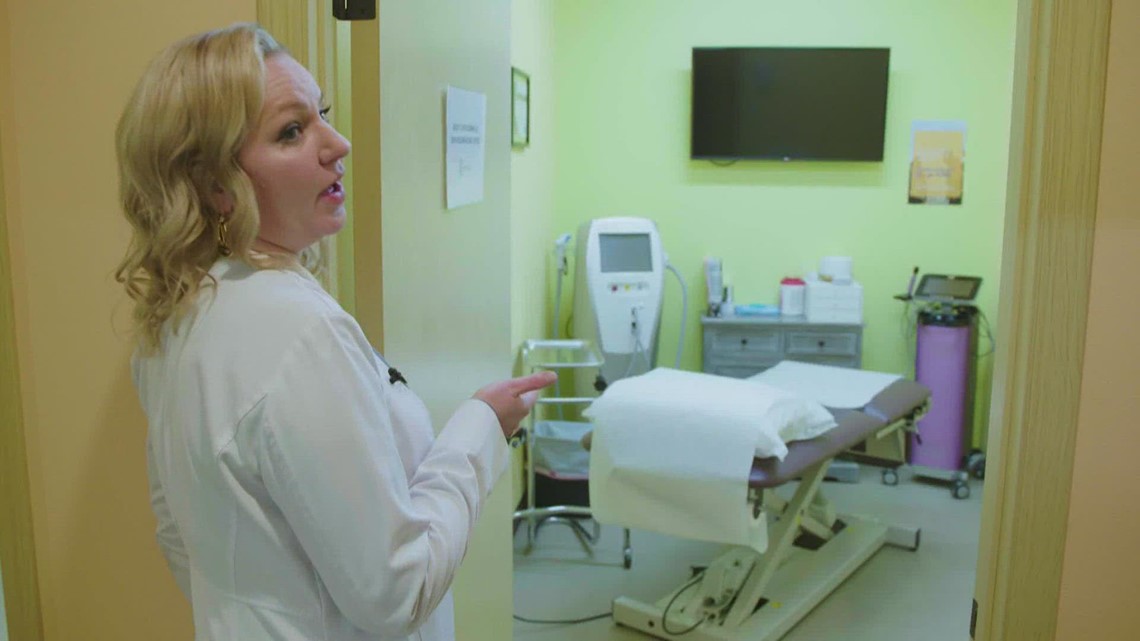 Part 3
An Ellensburg physician, who was at the center of a KING 5 investigation for selling COVID-19 vaccine exemptions without medical justification, has been restricted from issuing the medical vaccine waivers, according to the Washington State Department of Health (DOH).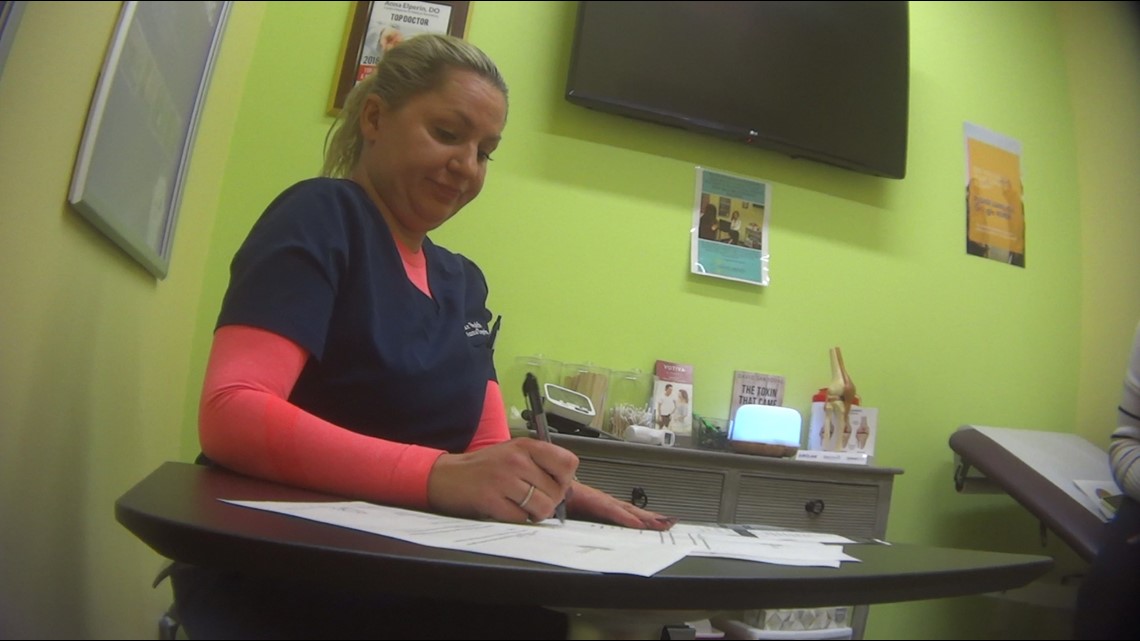 Part 4
State regulators have fined an Ellensburg doctor $30,000 for failing to require employees and patients at her medical clinic, Awake Health, to wear masks.
The penalty comes after a Nov. 24 inspection by state regulators. That day, the Washington State Department of Labor & Industries began a review of Awake Health in response to the KING 5 story, which showed video of Elperin and her employees walking around the medical practice unmasked.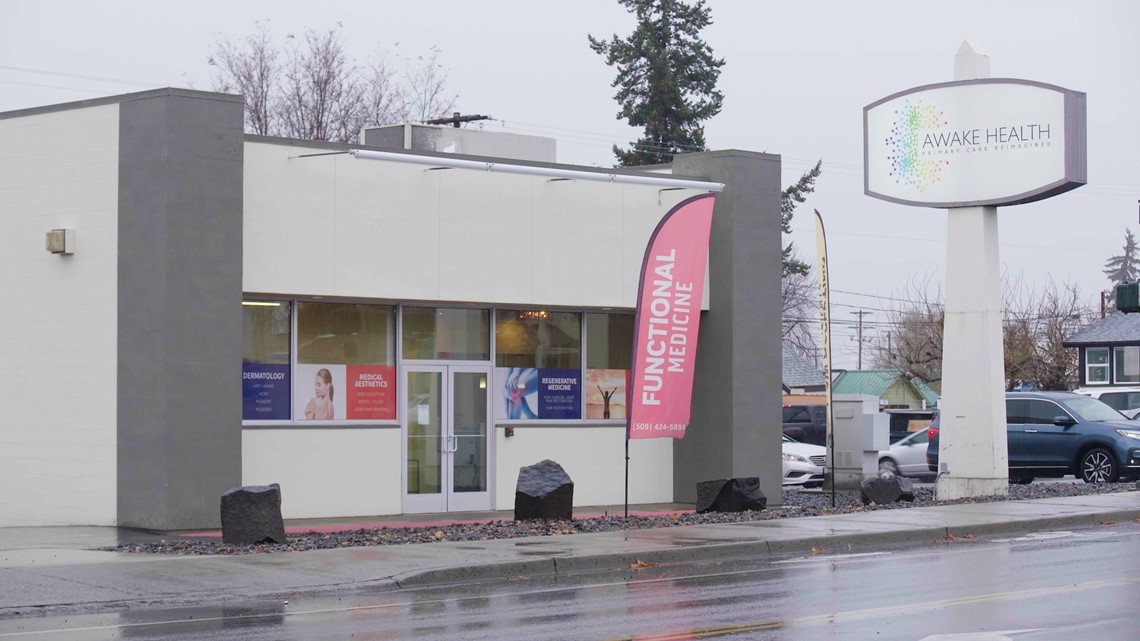 Part 5
A central Washington doctor faces accusations that she abused alcohol and prescription drugs before treating patients, forged prescriptions, sexually harassed her employees and pretended to shoot staff with a loaded handgun she carried around her Ellensburg medical practice, state records show.
Dr. Anna Elperin, an osteopathic physician and the owner of Awake Health in Ellensburg, is the same physician who was at the center of a KING 5 investigation last year for selling COVID-19 vaccine exemptions and spreading misinformation about the pandemic.
Elperin remains free to practice medicine, despite the allegations brought forward by at least one patient and four of her former employees, who described to a state investigator months ago – in September – how the doctor's conduct posed a serious safety threat to patients and staff.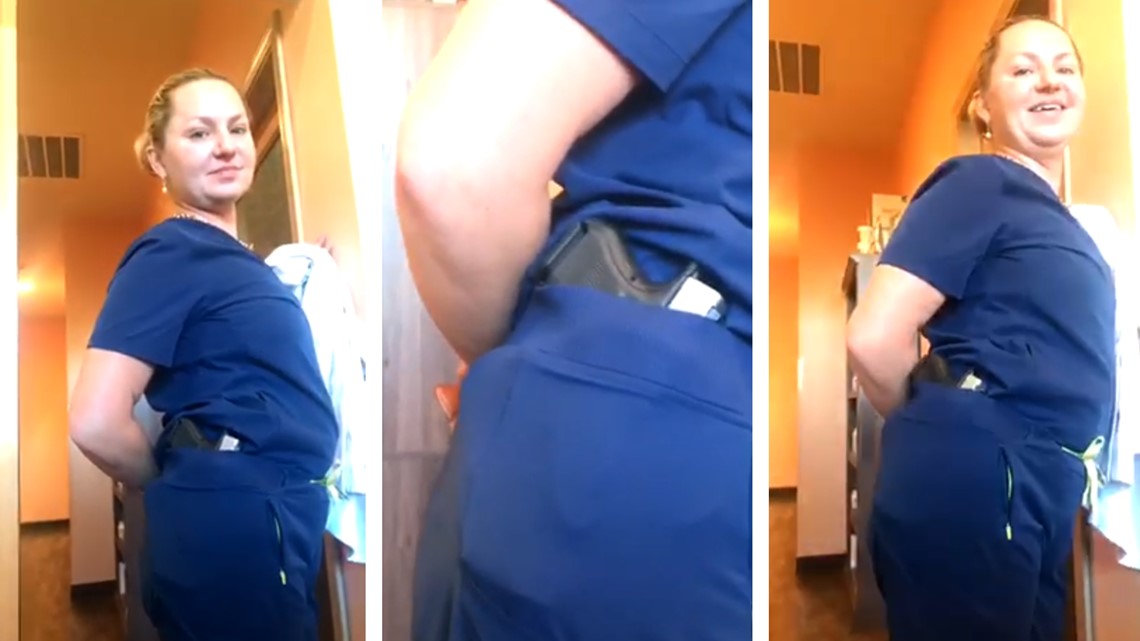 Part 6
A Washington state medical board has suspended the license of an Ellensburg doctor who was at the center of a KING 5 investigation for selling COVID-19 vaccine waivers to help workers dodge a state vaccine mandate.