TEDxSeattle went entirely virtual this year during a season of constant change.
The diverse speaker group centers around the 2020 theme of "Other Sides," with the goal of presenting new perspectives on the ideas that define the future of Seattle and beyond in a time when our world is becoming increasingly polarized.
One of the largest TEDx events in the world, TEDxSeattle promises to bring a fresh and unique spin to this year's virtual event. Scrap your idea of a Zoom conference call – organizers are hard at work making sure attendees leave the event feeling refreshed, engaged and inspired by the one-of-a-kind virtual content.
The TEDxSeattle 2020 speaker lineup includes:
TEDxSeattle 2020 Speakers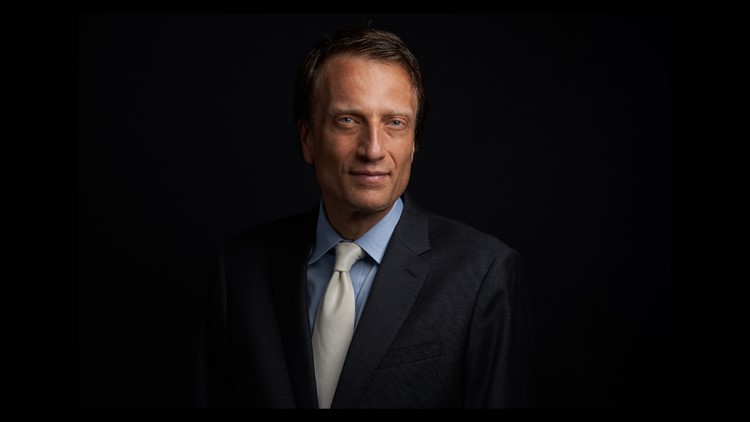 In addition to the main event, audiences are invited to participate in TEDxSeattleWomen, featuring remarkable talks and stories of "Women Who Dare". This virtual and complimentary event centers on the theme of Fearless – an idea that is exceedingly important during this time of apart-ness and physical, cultural and economic challenges.
TEDxSeattle is a self-sustaining, volunteer-run, non-profit with a license from TED to independently organize a local TED event. What started in 2010 as TEDxRainier with an audience of 600 for a one-day event, has evolved into TEDxSeattle with an audience filling McCaw Hall's 2800 seat auditorium (2019). KING 5 is a proud sponsor of TEDxSeattle 2020.