The success of Home Team Harvest this year, and every year, is driven by the individual donors who contribute to the campaign. Whether it's one meal or thousands, each donation helps us get closer to our goal to make sure everyone in Washington has enough to eat.
In 2020, the need was greater than ever, and so was the goal. Home Team Harvest aimed to raise 20 million meals to meet an unprecedented need with the number of Washingtonians struggling to put food on the table doubling during the COVID-19 crisis.
Meet just a few of the donors who have contributed to Home Team Harvest:
Mashedpotatoes.org and F.C. Bloxom Company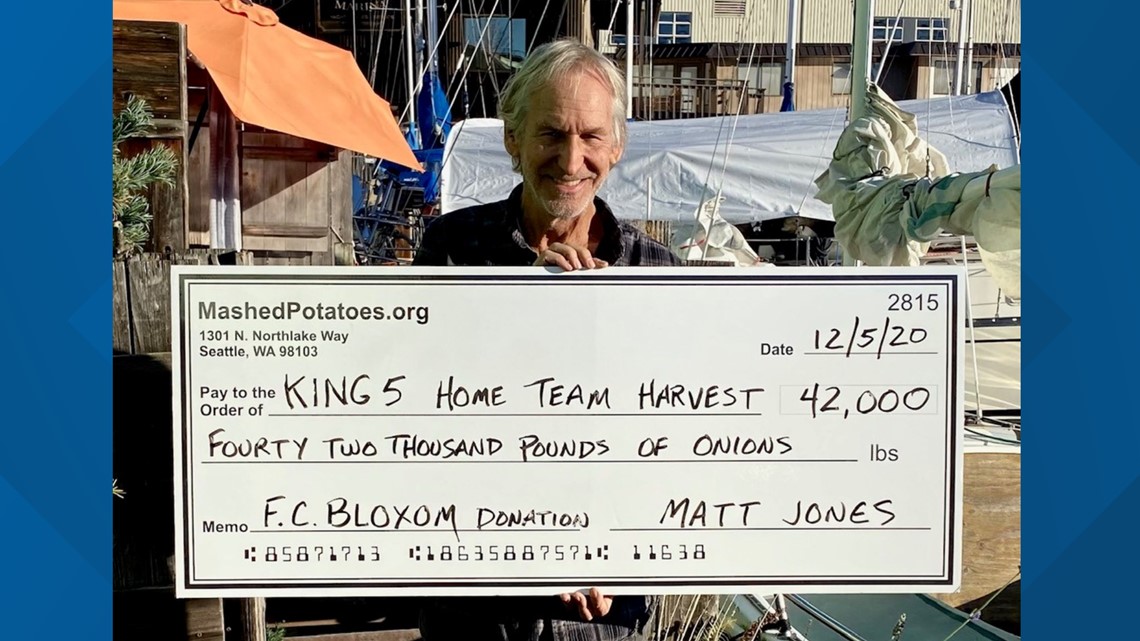 Machinists District 751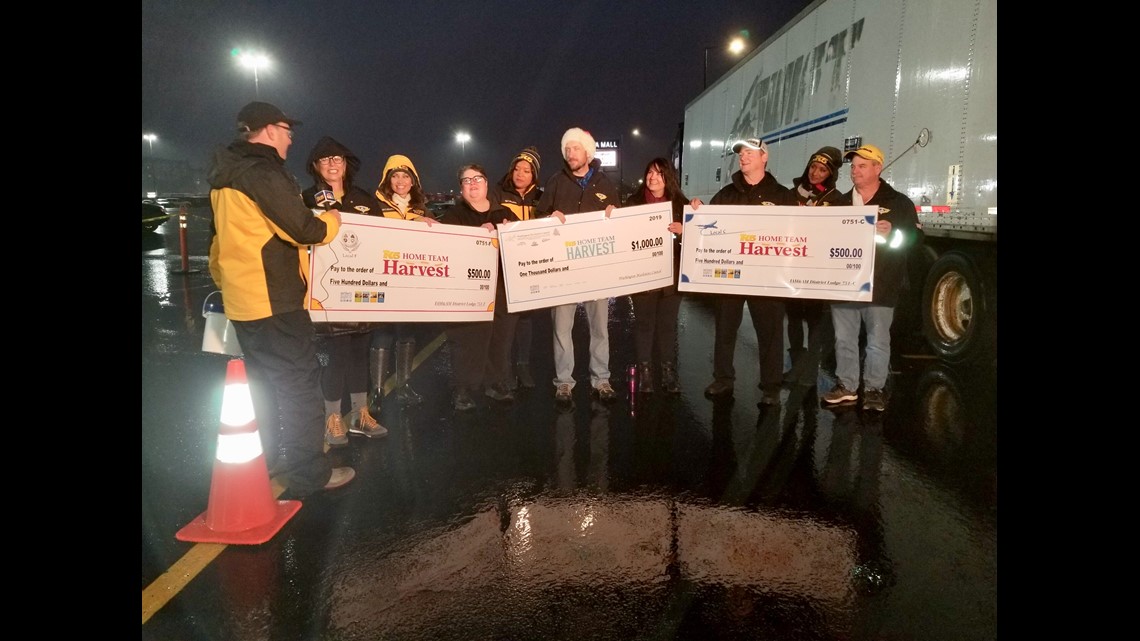 Pacific Nautiques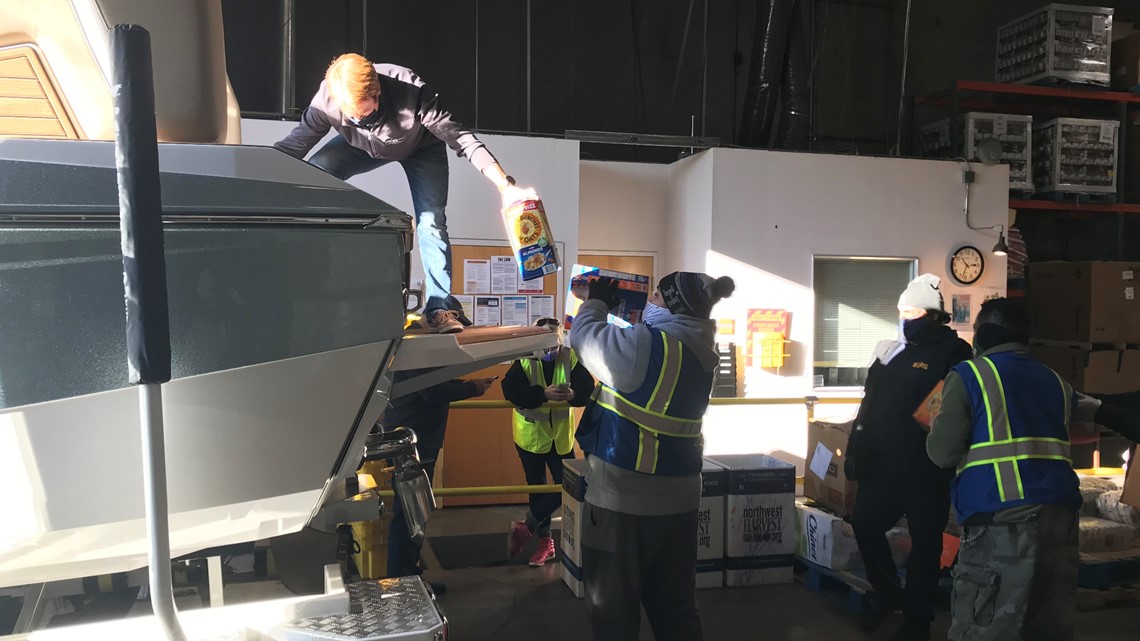 Evergreen Chapter of the Model A Ford Club of America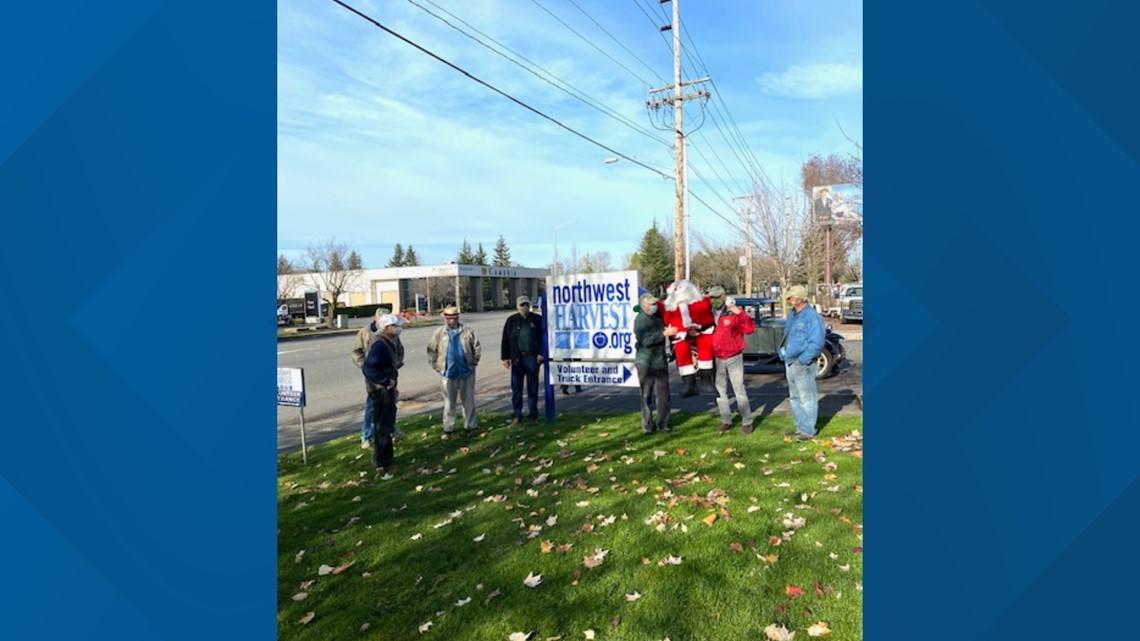 AT&T employees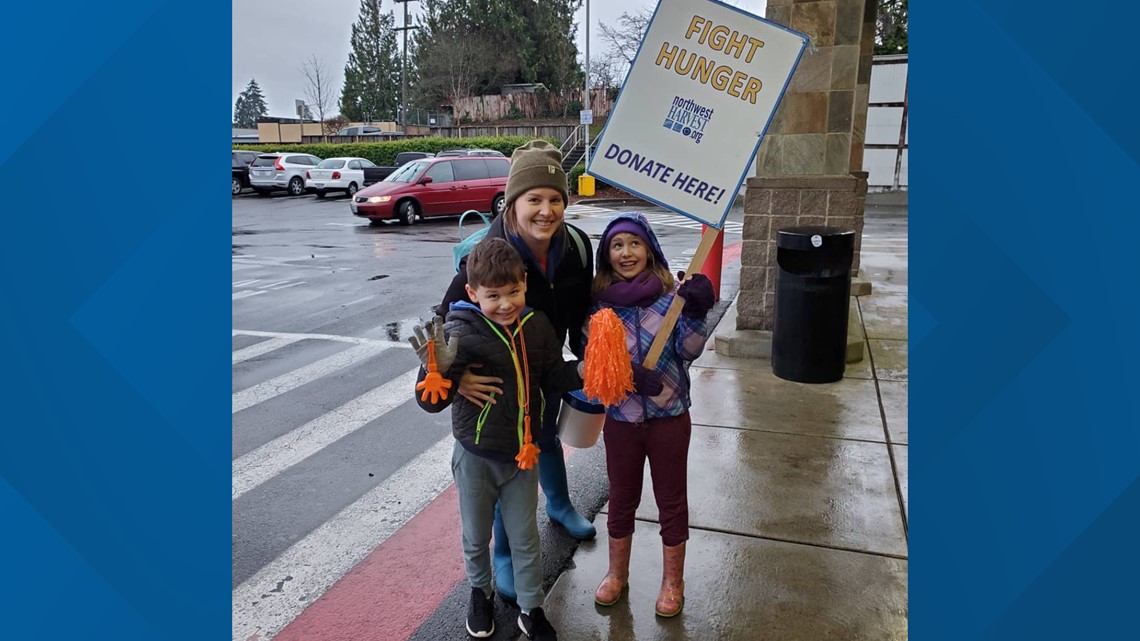 Washington/Idaho Rainbow Girls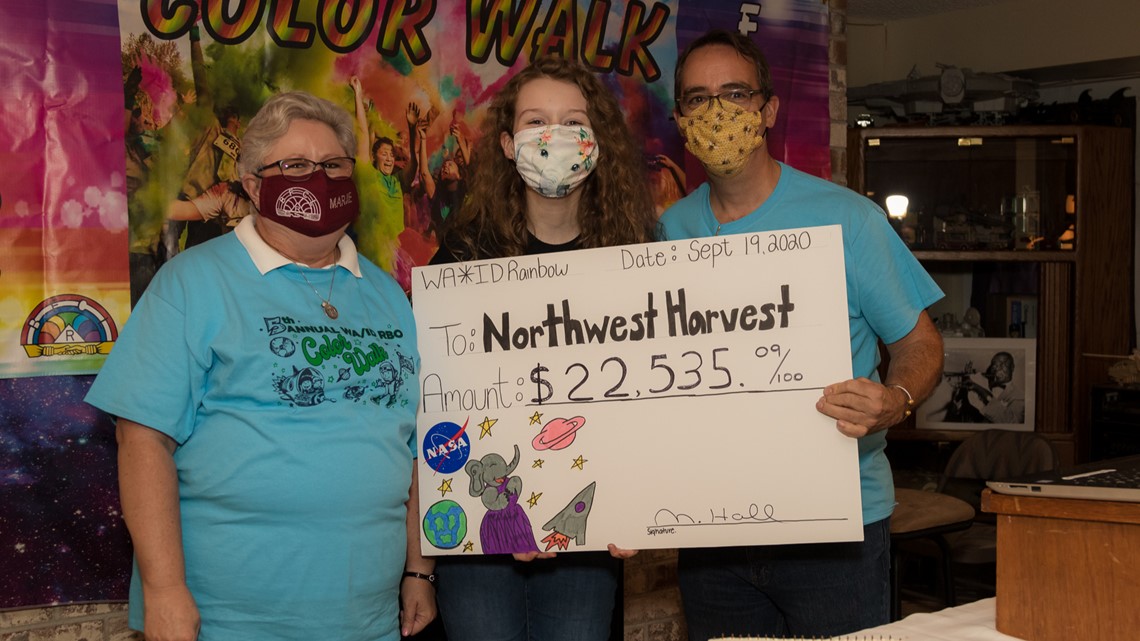 Farmers Insurance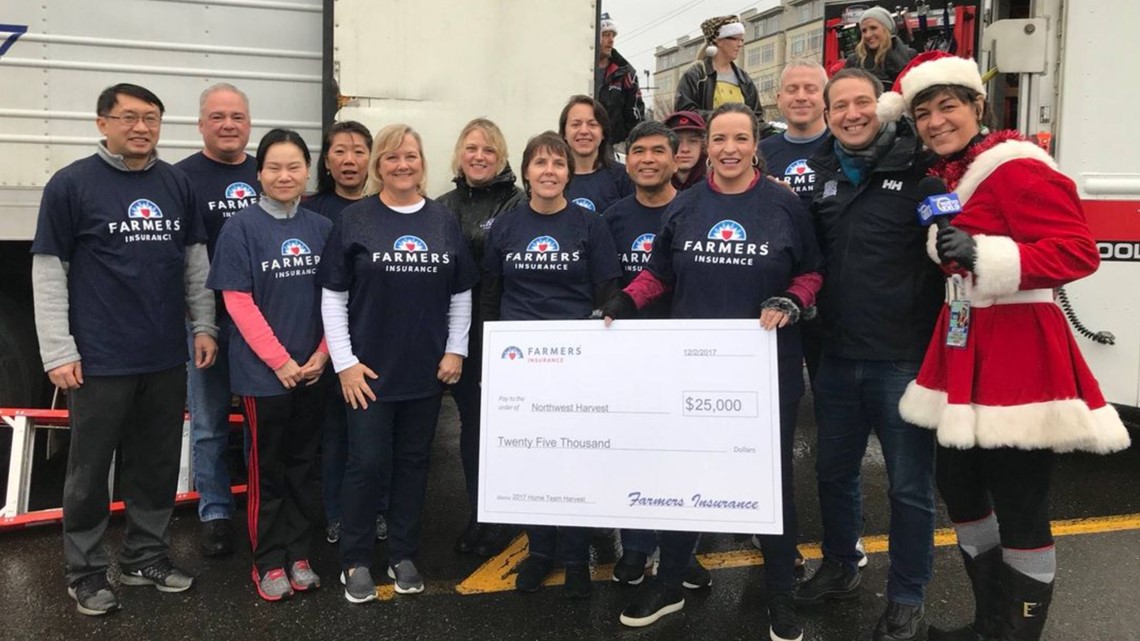 Studebaker Drivers Club, Tacoma Area Chapter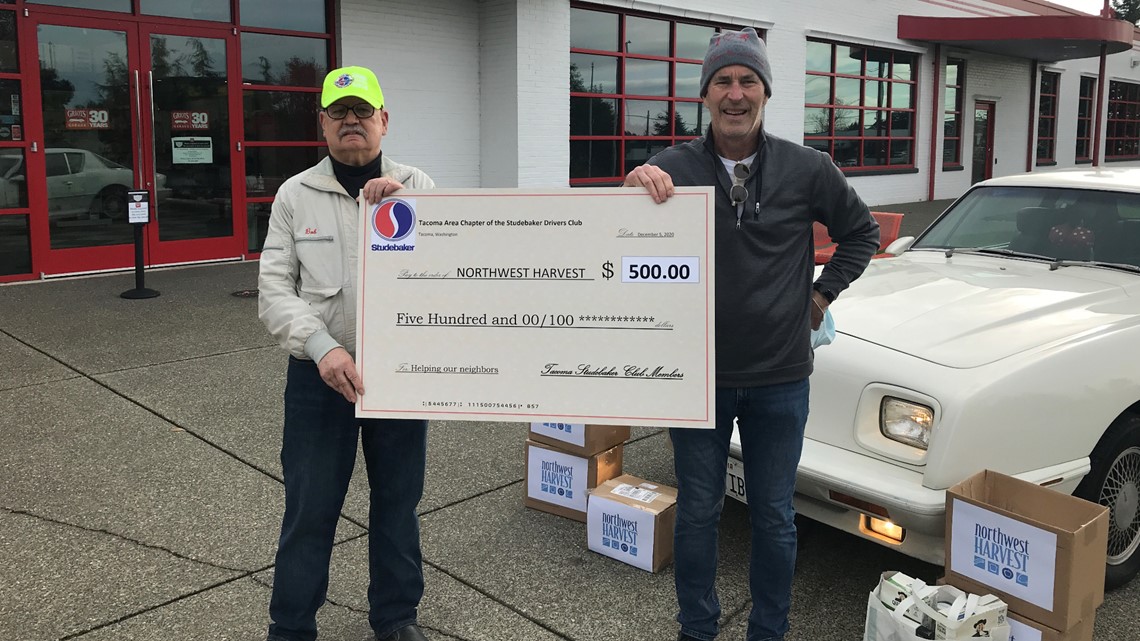 Union Marine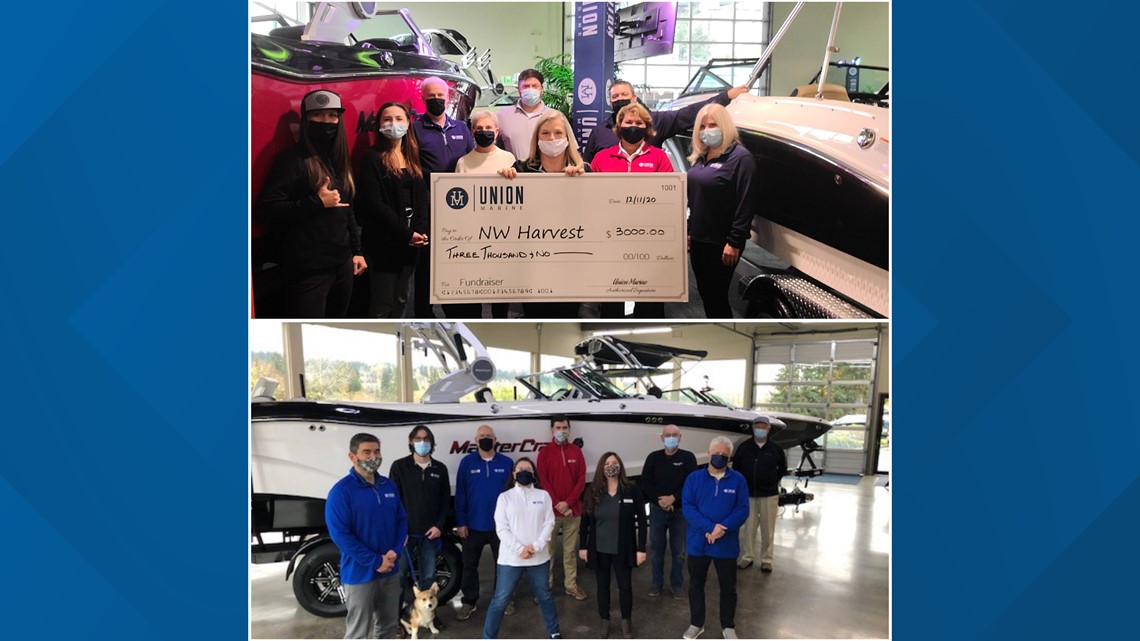 Along with our partners Northwest Harvest, AT&T, Safeway and Albertsons, Swedish and WARM 106.9, donors like these make Home Team Harvest possible.
Northwest Harvest is the largest independent hunger relief agency in the state, working tirelessly with more than 375 local food banks, meal programs, and high-need schools to end hunger and provide equitable access to nutritious food for all our Washington neighbors.
Northwest Harvest accepts non-perishable and cash donations all year long at their donation sites or online at www.northwestharvest.org.