Seattle — Sometimes you need a detox...am I right? Thankfully, we live in a city where you can find wholesome food that's both delicious and healthy. Bounty Kitchen is a great option for that, and better yet, they recently opened a new location in the Denny Triangle!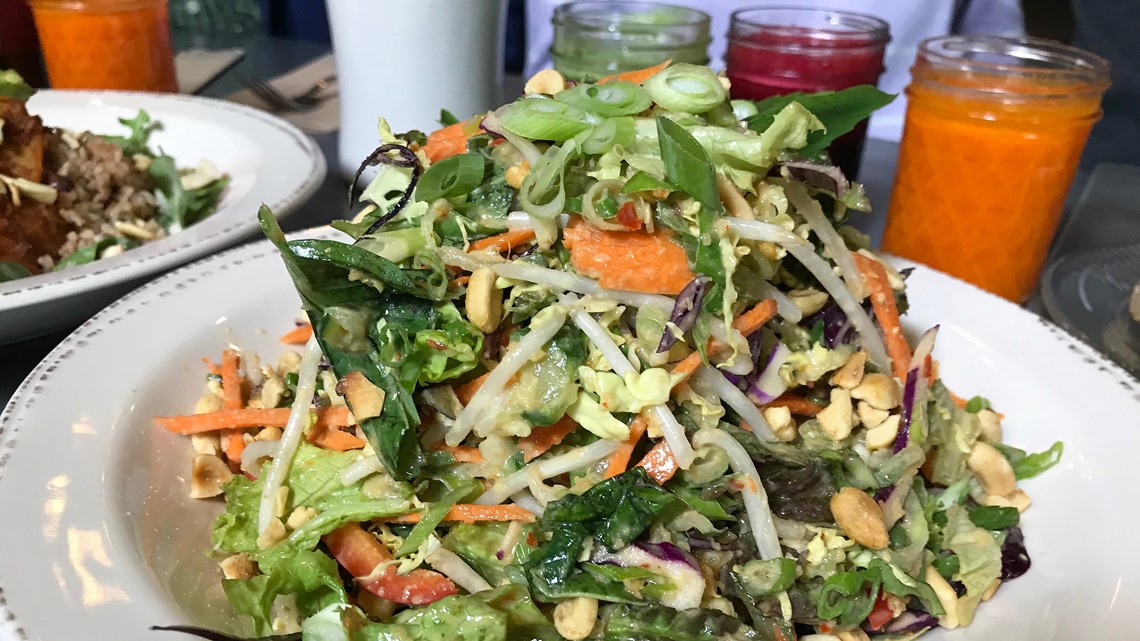 Different location, same great food. You'll find plenty of healthful options for every appetite. Most menu items are dairy-free, and many are vegan as well. Bounty Kitchen also uses seasonal vegetables in many of their dishes. Their Seasonal Veggie Hash is just one example.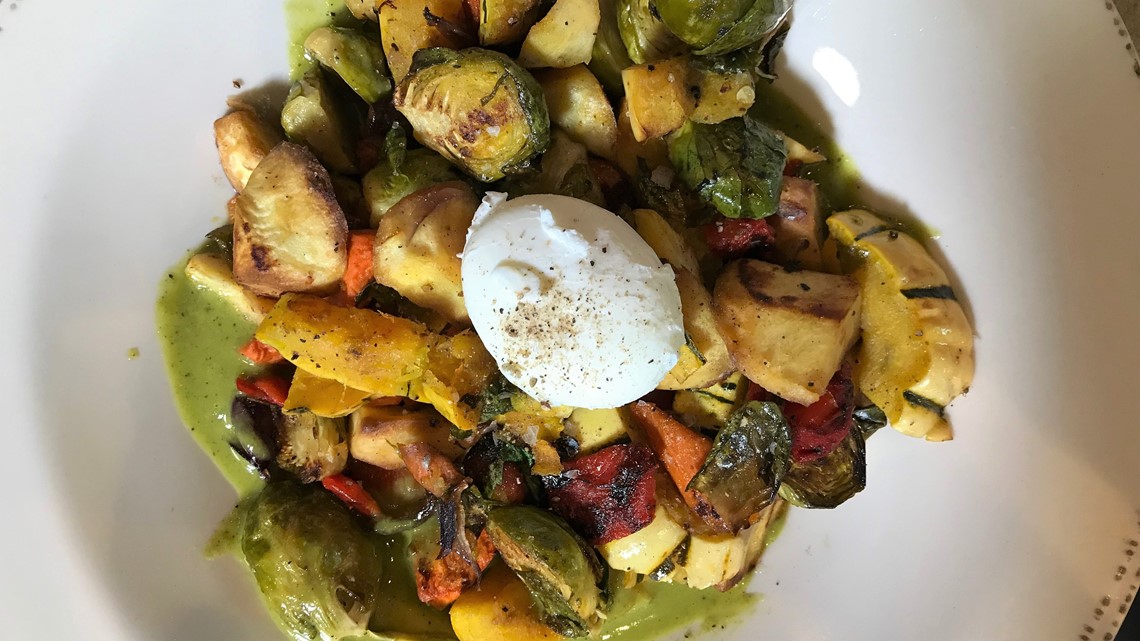 And if you're thirsty, Bounty Kitchen has a rainbow of options- literally! Drink your way to health with one of their many fresh juices, filled with all sorts of tasty fruits and vegetables.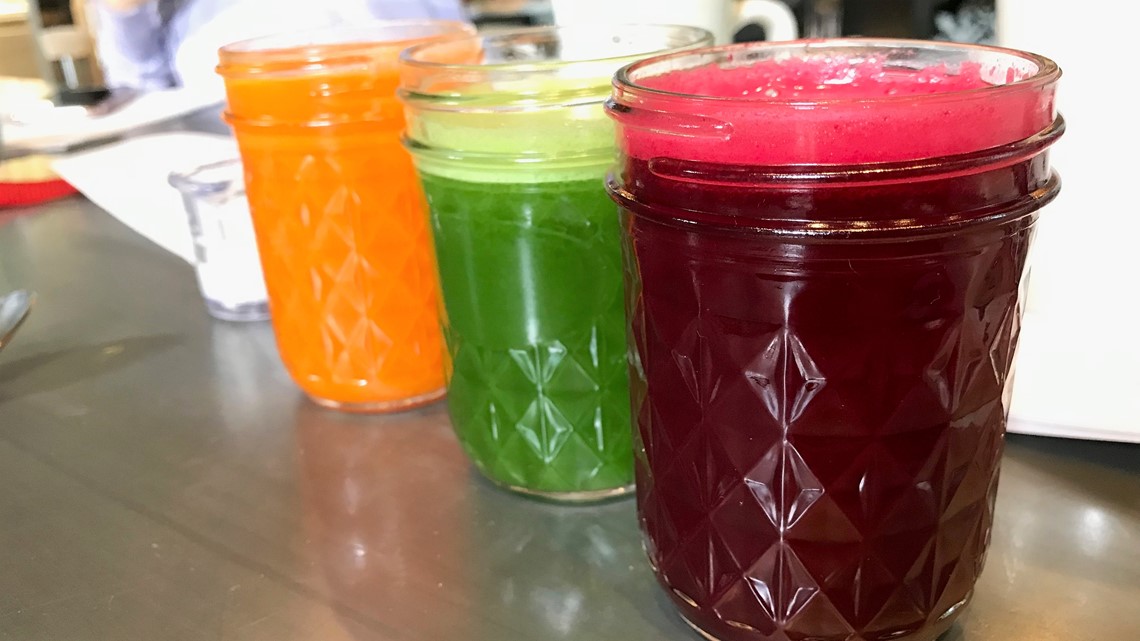 Or if you'd like to imbibe in a little drinky-poo, they also have cocktails. Check out their Blue Mule, which features fresh blueberries.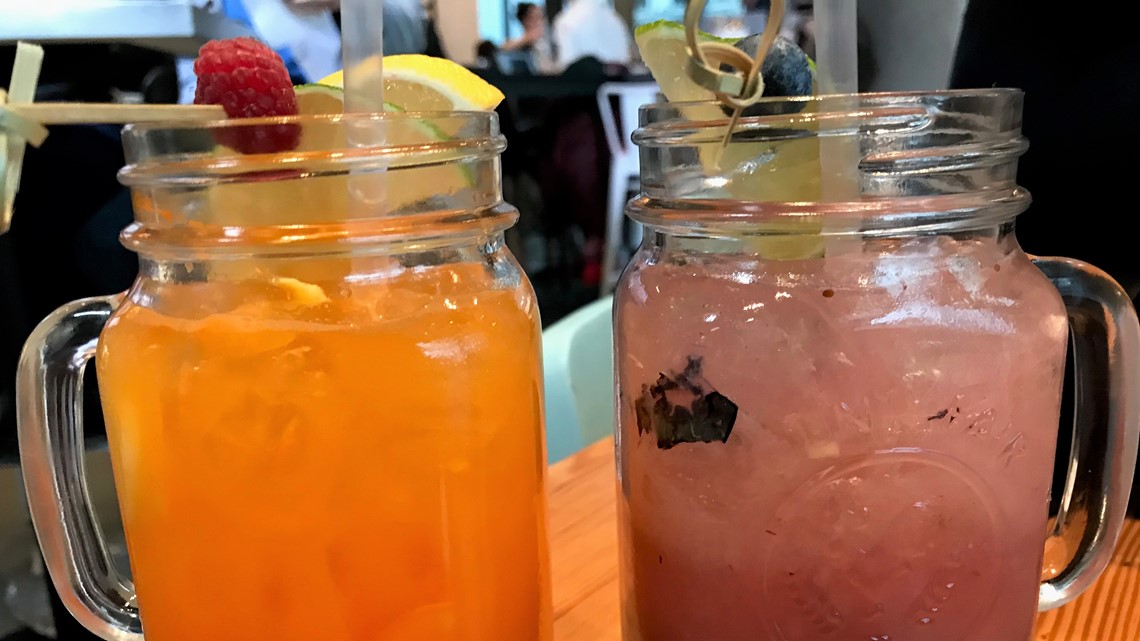 This story is sponsored by Bounty Kitchen.