SEATTLE — Rob and Chris Taylor not only prioritize family vacations, but they chronicle their trips to share with everyone on their website, 2TravelDads.
Traveling around the globe with their two sons, the Taylors have plenty of advice and stories to share about their destinations and experiences on their LGBT family travel blog.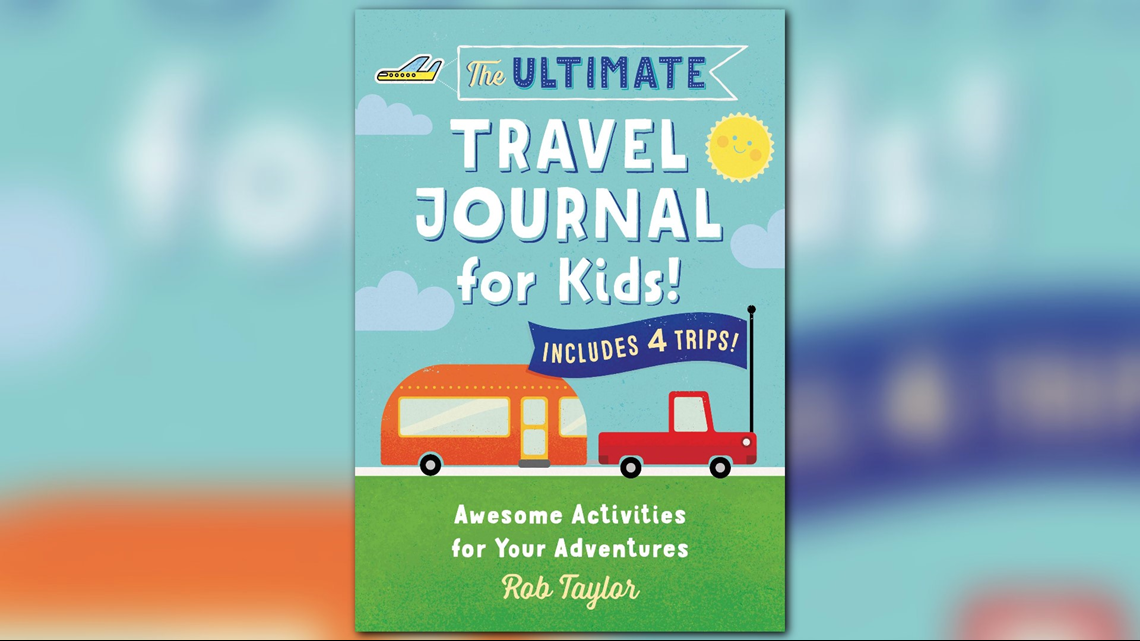 "We always get some interesting looks where we're out," Chris Taylor said. But he said his family experiences the same things that all families experience while traveling, like carrying a lot of equipment or having to convince kids to cooperate.
On their blog, they share tips like hiking Zion National Park with kids, an itinerary for a family-friendly vacation in the Caribbean and ideas for a relaxed trip to the Washington coast with the family.
"There's not really a great reason to not go someplace unless it's going to be dangerous for our family," Rob Taylor said. "We can go out in the cold, and we go out in the heat and go hiking."
They stressed that even though there may be some things their family can't do yet because of the ages of their kids, they could still find fun things to do at their desired destinations.