The Trump administration's decision to delay the International Entrepreneur Rule has a local startup scrambling.
The company, NASTEA & Co., is a beverage company making a "dirty chai" – a chai tea mixed with an espresso shot.
Minnie Yuan, one of the company's four female co-founders, was going to apply for the new rule that was supposed to start next Monday.
The rule would allow immigrant entrepreneurs to either stay in the country or come to the United States while they are working at a startup they founded.
The Department of Homeland Security is re-evaluating the rule, which President Barack Obama signed as an executive order late in his second term.
"My heart was shattered," said Yuan. "The hope that I had for staying here, for continuing this company, for continuing to grow this company with my girls that we built together. It was really hard."
DHS is taking the extra time because of President Donald Trump's January executive order on immigration. DHS is taking public comment on possibly rescinding the rule, which Seattle immigration lawyer Tahmina Watson expects.
"America will lose its global leadership on innovation," said Watson, who's written a book on the subject and is acting as NASTEA & Co.'s counsel.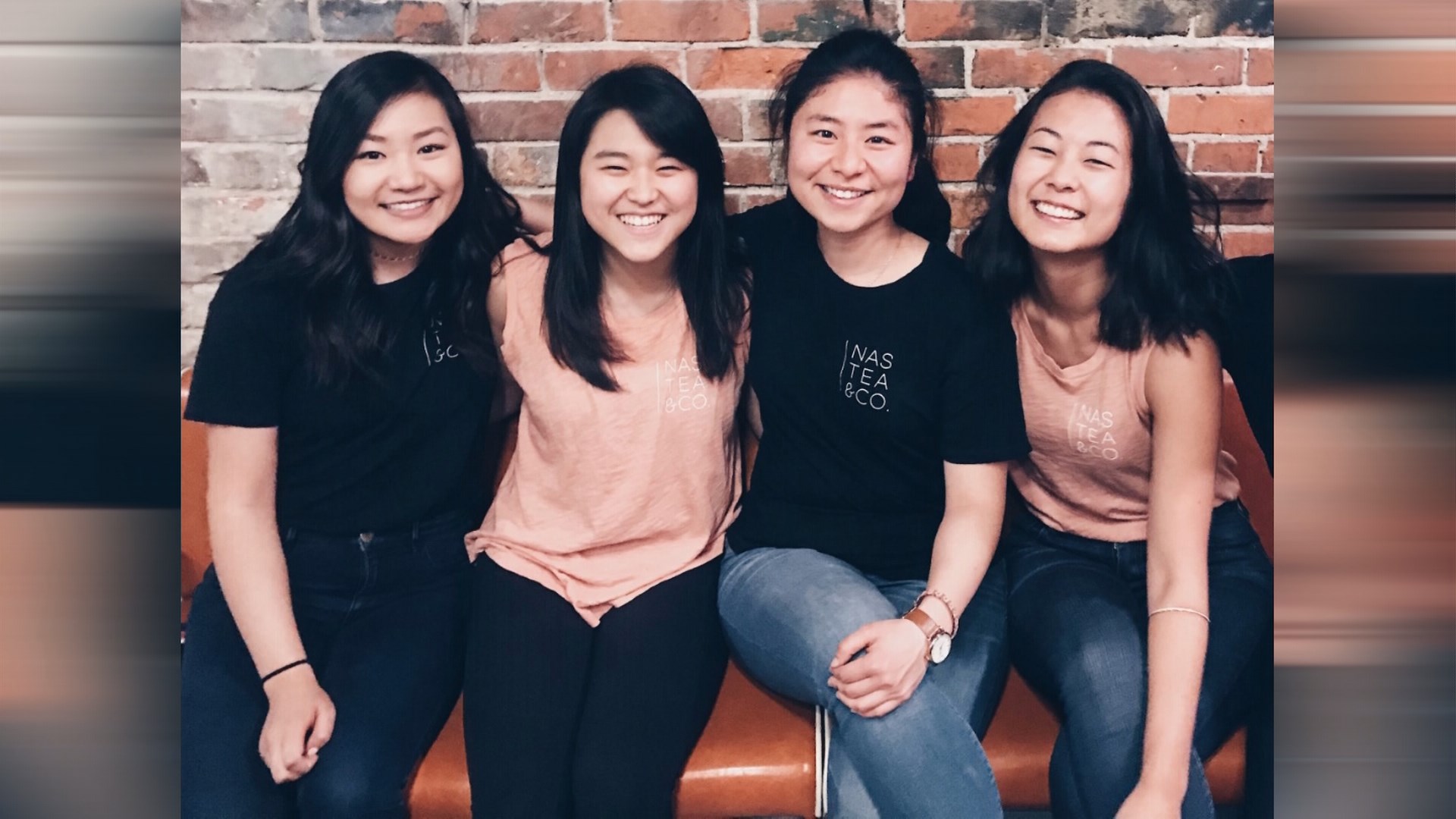 Yuan and the company's other co-founders – Kathy Tuan, Karin Soyama, and Amie Hsieh – are contemplating their options as a company. The founders, who met at the University of Washington's Buerk Center for Entrepreneurship in the Foster School of Business, haven't ruled out moving the company to Canada. Yuan's current visa expires next June.
DHS added the estimated 3,000 yearly participants would strain resources, which Watson said would be covered as part of the program.
To qualify for the IER, applicants would have needed to show economic impact and job creation, while raising $250,000 from investors to get a 30-month stay.