PORTLAND, Ore. — In the video game called the Untitled Goose Game, that's really the name of it, the player gets to be the goose, which roams around a village doing mischievous things.
There is a list of tasks to complete and many who have played it love it.
"We could not stop laughing," said Cabel Sasser in Portland.
Sasser and his business partner Steven Frank started their company 23 years ago. It's called Panic. They're mostly a software company, creating serious tools for developers who use the Mac computer.
"Our existing Mac tools have kind of targeted people developing websites, or they're system administrators and things like that. But we were really building tools like that we wanted to use," said Frank.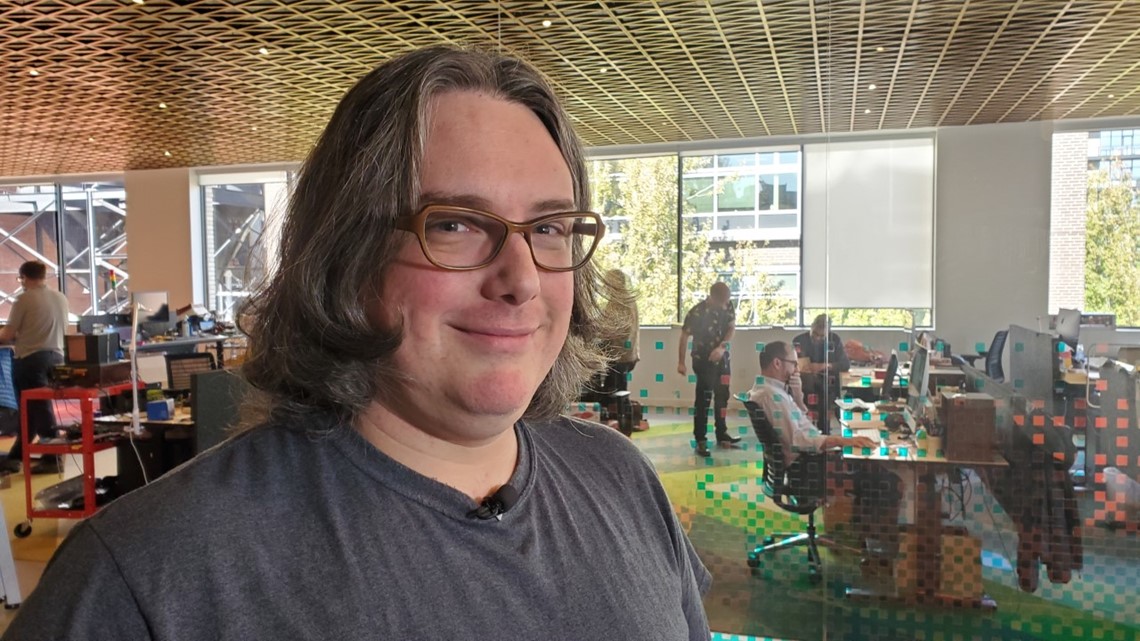 Over the years, they've slowly built the company up to 26 people working on a variety of projects.
They're not afraid to stray from their core software focus. They recently created a handheld game system called Playdate.
"That's more out of left field," admitted Frank.
"It started as maybe a little hardware thing we could give out to our closest friends and fans," he said.
Instead, they plan to sell it as a new product.
The game has a side crank that lets the player move a character forward or back through various scenes as the character encounters challenges. The player is black and white and seen through a display window. Playdate will hit the market sometime next year.
So, maybe it's not surprising that the company is also moving into publishing.
It's similar to the book world. Someone creates a video game and then the publisher helps with the back end details, legal agreements, worldwide distribution, that sort of thing.
That's what Panic is doing for the Untitled Goose Game.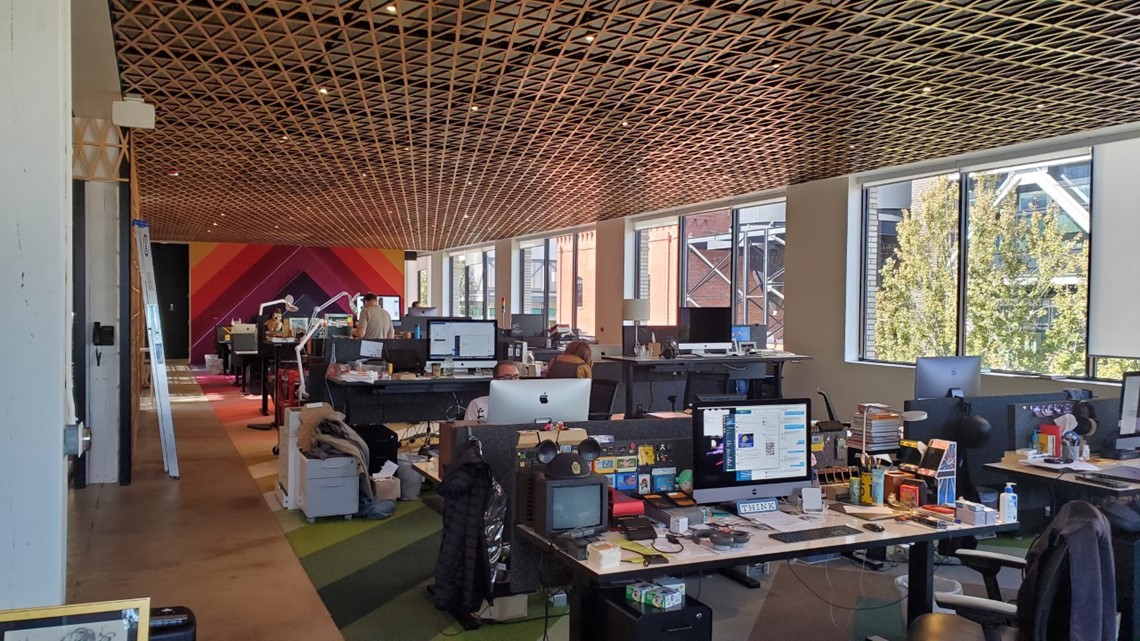 They saw a short promo video from the Australian creators, called House House, and wanted in.
"They posted a trailer of this game early in production. And it was so funny and we just immediately knew we wanted to be a part of it," said Sasser.
Panic published the game in late September and it has taken off.
Twitter is full of people talking about the game.
"You just laugh when you're playing the game," Sasser said.
"And that's another thing: not a lot of games let you laugh, you know? They take themselves very seriously. And this game does not take itself seriously at all. And I think that's part of the joy," he said.
The Untitled Goose Game costs $15, for no. The price goes up to $20 this weekend.
If the online reaction is any indication, the Australian developers and the Portland publishers have a monster winner on their hands.