KELLER - The end of the school year in North Texas circles around the all important night of prom for a lot of high school students.
But one senior at Keller's Central High School has set the bar especially high in 2016.
Kenzi Miller, 18, spent the past few weeks organizing a "promposal" for a longtime friend that caught some of her other close friends off guard.
"They're not trying to be rude. They just say, 'You want to take him to your senior prom?,'" Kenzi said. "And I say, 'Why not?'"
The "him" is 18-year-old Cameron Biagiotti.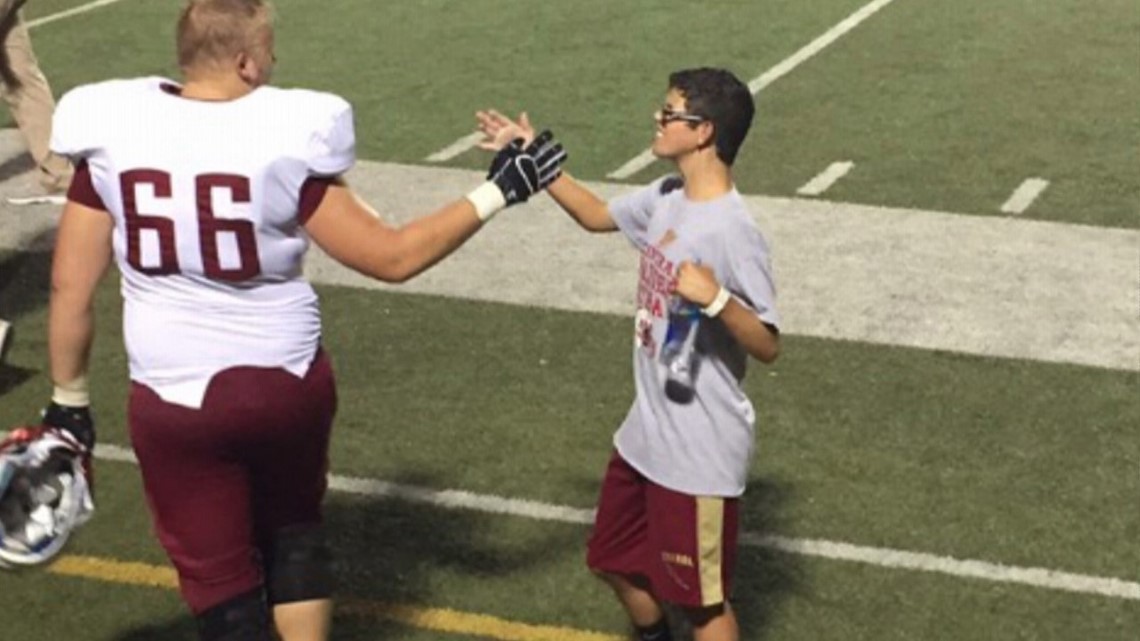 He has Williams Syndrome, a rare condition that impacts someone's cardiovascular health and slows development.
None of that bothers Kenzi, who struck up a friendship with Cameron years ago.
"They just accept you for who you are. You don't have to act a certain way. Everyone can be very open. I can be however I want when I'm with Cameron," she said.
Still, senior prom is senior prom. And according to Cameron's mother, Kenzi would be any boy's dream date.
"She is a cheerleader, really well liked. She could have picked anyone to go to prom with," she says Rebecca Barnhart.
But Kenzi was fixed on Cameron.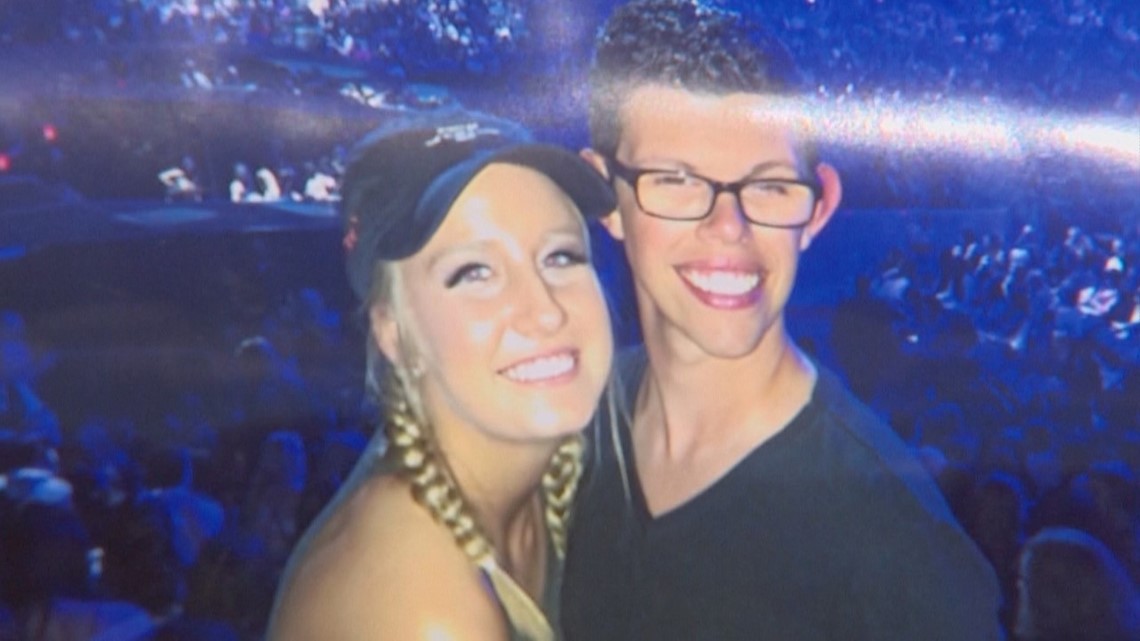 She helped organize members of the school's drum line to appear at the promposal surprise outside Cameron's home.
Around 4:30 p.m. Thursday, the group gathered down the street.
Soon, the drum majors were on the march, and Cameron came outside to quite the surprise.
He said he has always loved drums.
"I just want to play for a drum corps," he said. "I could be a conductor."
By the way, he also accepted Kenzi's invitation for the big night in two weeks.
His mom, at times fighting away tears, said all she has ever wanted was for her son to experience some joy.
"You just want the best for your child and to be accepted. And he is," she said.
Kenzi said she plans to study teaching and work with children with special needs after college.
Cameron turns 19 on Friday.