SEATTLE — Sunday, July 14 marks 230 years since the storming of the Bastille Fortress in Paris, marking the end of the French monarchy and the beginning of the modern Republic. Cities around the world are celebrating it, including Miami and New York City, but we also have a celebration right here in Seattle!
Chef Thierry Rautureau, also known as The Chef in the Hat, demonstrates how to make delicious French Corn and Blueberry Salad you can cook at home while sharing how you can join the festivities at his Seattle restaurant, LUC.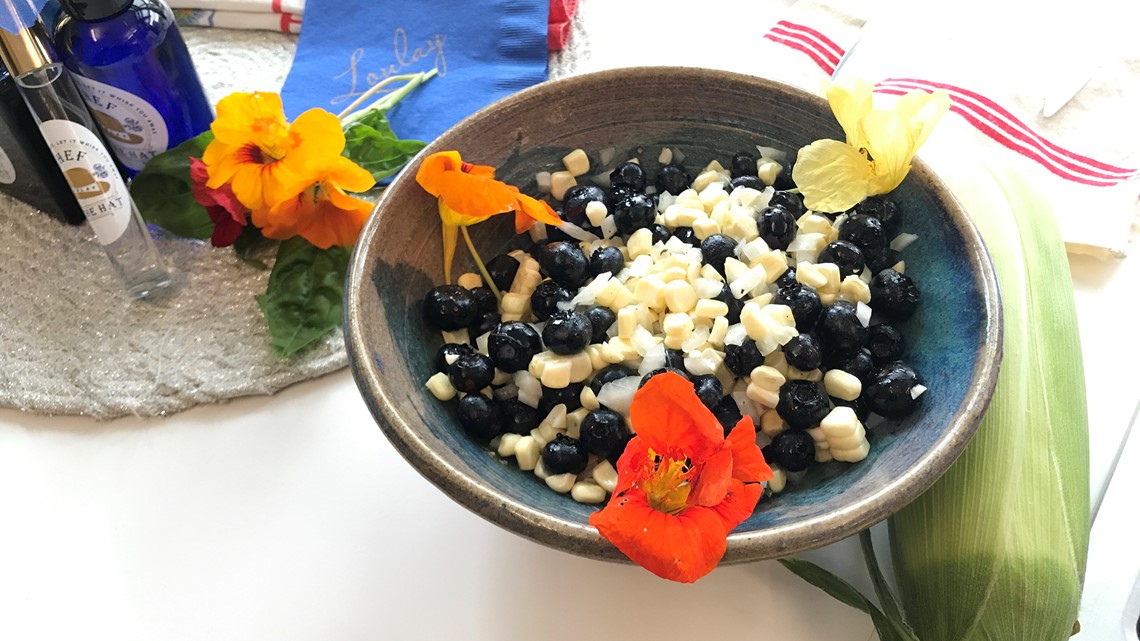 Luc's Annual Bastille Day Celebration
Live music, drinks, and a grill buffet will be hosted on July 14, 4:30 PM to 9:30 PM at LUC, 2800 East Madison Street, Seattle. Reserve your tickets today or call (206) 328-6645.