SEATTLE — If you were one of the devoted fans who watched beloved designated hitter Edgar Martinez' induction into the Baseball Hall of Fame you also heard a sample of what Yankees legend Bernie Williams has been up to since retiring from Major League Baseball in 2006.
Playing his entire 16-year career with the New York Yankees, Bernie was able to add four-time World Series Champion and five-time All-Star to his list of incredible accomplishments. Since his retirement, he has focused his efforts on his love for music, releasing two albums and becoming a Latin Grammy-nominated jazz guitarist.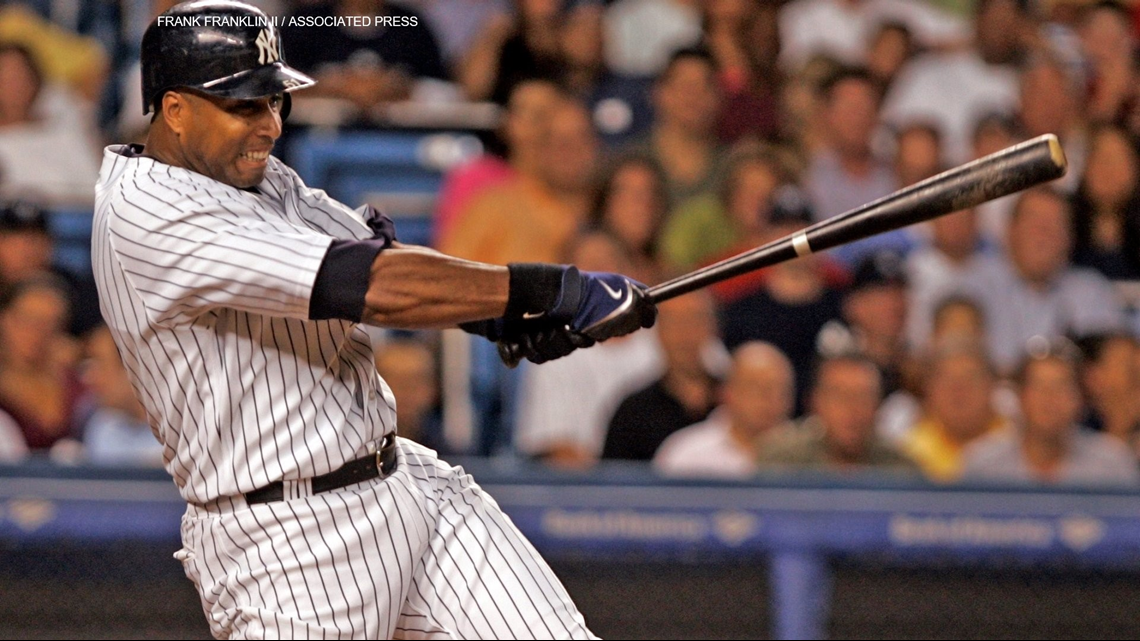 His baseball legacy is now a vehicle for philanthropic work as he travels across the country, hosting special events at baseball games to bring awareness to the disease that took his father's life. Idiopathic Pulmonary Fibrosis, or IPF, causes scarring in the lungs to the point where inhaling a sufficient amount of oxygen eventually becomes impossible. Bernie has been hosting Breathless Blowout Game Days with hopes of bringing attention to the disease and fighting back.
In addition to performing his rendition of Take Me Out to the Ballgame, he stops by New Day Northwest to chat about and his partnership with the Breathless campaign for IPF and his experience with Edgar Martinez.