SEATTLE — As Summer draws to a close in the Pacific Northwest, days are getting shorter and the sunlight is dwindling. Now is the perfect time to secure a vacation spot to get away during the dark days of winter.
Tropical Days at AAA Travel
When you book with AAA Travel's "Tropical Days", Pleasant Hawaiian Holidays is offering special discounts on vacations to tropical destinations like Hawaii and Mexico, "It's a great time to book your next vacation, whether it's spring break, winter break, whether it's next week," said AAA Washington's Lisa Anciaux, "You get great discounts, save $150 off your package, and get a $150 activity card that you can use on some of the properties. You just have to book by the end of October, but you can travel until the end of June of next year."
When you book, you can choose which hotel to stay at whether you are traveling with a partner or with family. "There are a lot of hotels, and these are just a few of the choices that you can have right now," says Lisa and the $150 activity card can help pay for snorkeling equipment or paddleboards.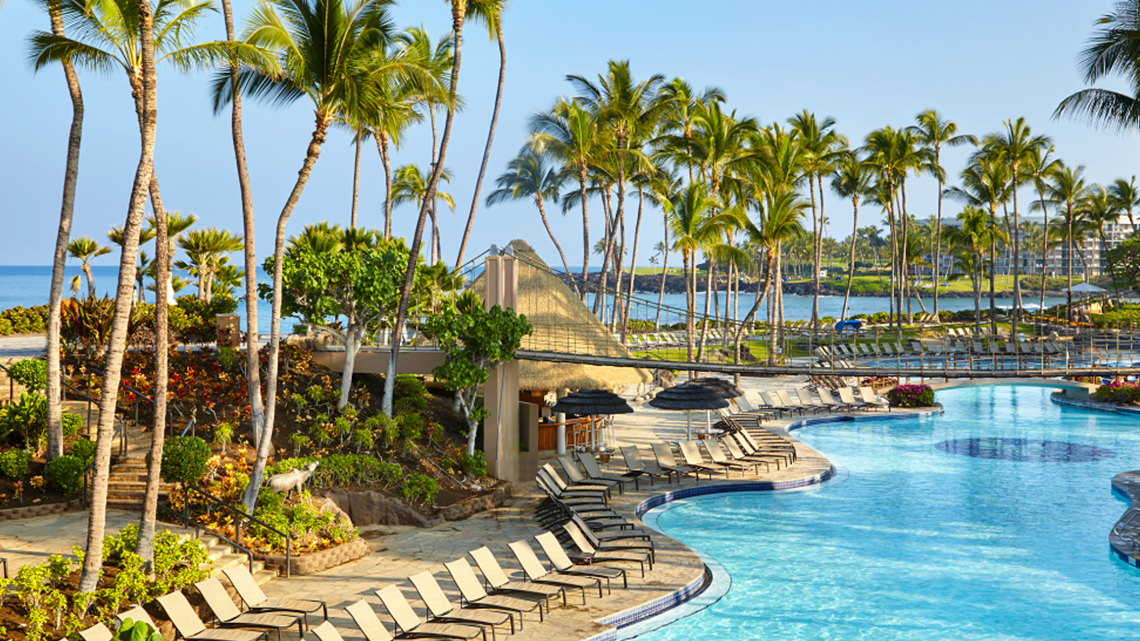 On Hawaii's Big Island, the Hilton Waikoloa Village is an option. On Maui, you can stay at the Hyatt Regency Resort & Spa and experience beautiful Hawaiian sunsets that are sure to take your breath away, or on Kaui, the Grand Hyatt is known for their "lazy river", complete with rock walls and beautiful foliage.
"A lot of properties in Hawaii have kids stay free," said Lisa. "We have also adult properties only, couples only, and we also have family-oriented properties so there's everything for every budget and every family-style, which is really nice on these packages."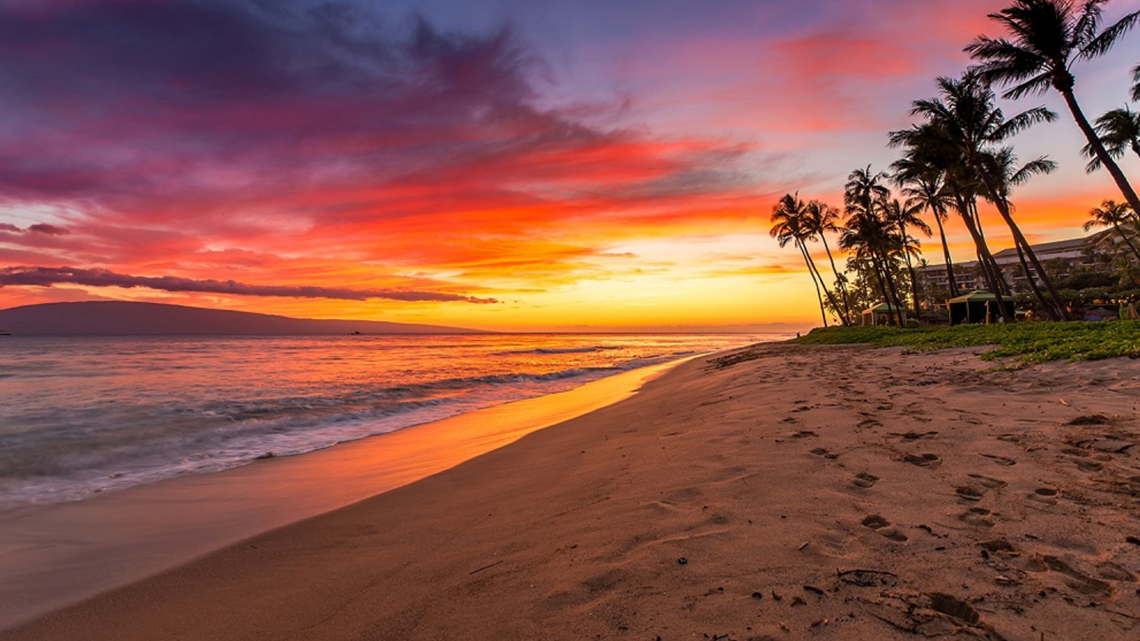 In Mexico, you can stay at the Iberostar in Cancun, "It's a very different type of hotel which is wonderful," said Lisa. "Some great family-style vacations which are beautiful for everyone." Another standout feature is the pool area. A kids-only pool and an adults-only pool with a swim-up bar make this a great destination for the whole family. Or, if you'd rather visit Los Cabos, the infinity pool at the Reflect Hotel is outstanding, "What's important in Cabo, is you want a hotel that has a great pool because the beaches are okay, but the riptide can be really strong down there. They have the riptide warnings up there so you don't get to swim a lot."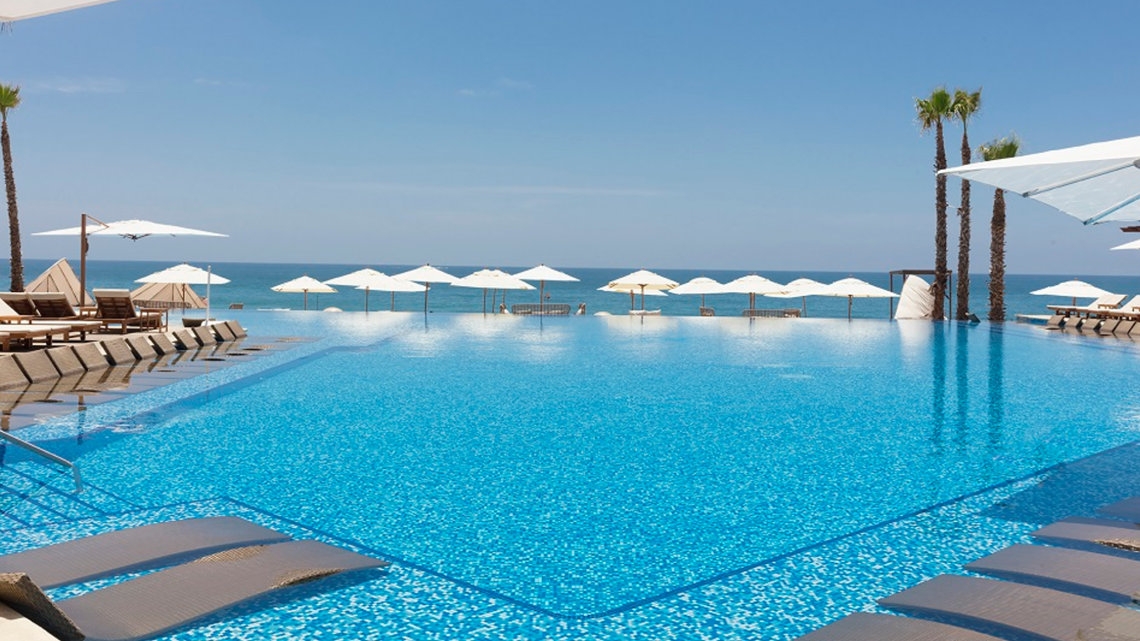 Tropical Days also expands to the Caribbean. Hurricane Dorian deeply affected the Bahamas and the surrounding area of the Caribbean, "but there's so much more to the Caribbean than the area that got hit."
One of the ways to support the islands is to continue to support the cruise lines that frequent the Caribbean, "Royal Caribbean, Oceana, Holland America, all of them are putting into Bahama relief," said Lisa. "They help donate and they match donations. Every single time you go on a cruise, some of that [money] is going towards a donation."
The cruise industry supports the Caribbean by providing aid relief, which will have more impact if tourism remains steady throughout the winter months.
Cruises Round Trip from Seattle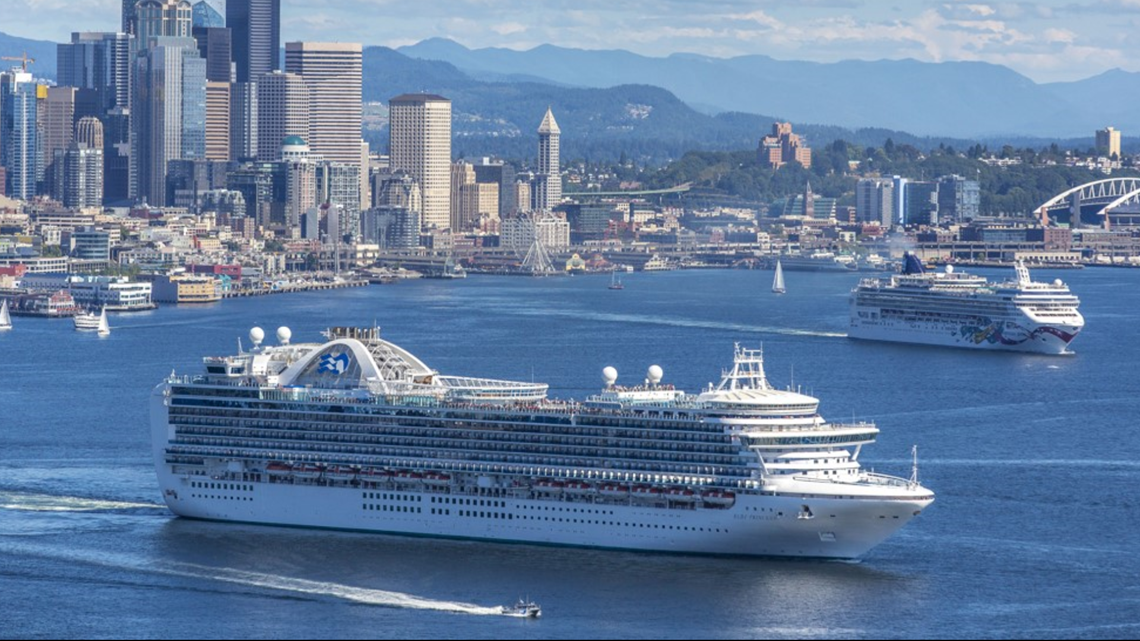 If you aren't interested in a land vacation, but would rather have a sea adventure, Lisa recommends these upcoming cruises available in Seattle:
Holland America 7-night cruise from Seattle to Honolulu in April 2020 with stops at all of the islands along the way.
Princess cruise 16-night cruise from Seattle to Honolulu in October 2019 with stops at all of the Hawaiian islands.
Fly to Honolulu and then take the Norwegian cruise 7-night cruise around Hawaiian islands
Cruises are a great way to see the Hawaiian islands from a new perspective than what you wouldn't see on land.
To Get The Best Deals
"Book before October 31st and your travel date can be up until the end of June 2020," said Lisa. "There are some blackout dates which is usually Christmas and New Years, but you can work around those dates. We've got winter break coming up, we got Easter coming up, we need Vitamin C in November."