Choosing the perfect flooring for your home can be overwhelming with so many choices and new materials. Floor & Decor, a new store coming to Tukwila, promises to wow you with their selection, customer service, and pricing.
"We go all over the world and buy directly from the vendors and quarries and bring that straight to market, so we can pass the savings on to the consumer," says Floor & Decor's Seth Gibson, "We cut out all the middle-man markup."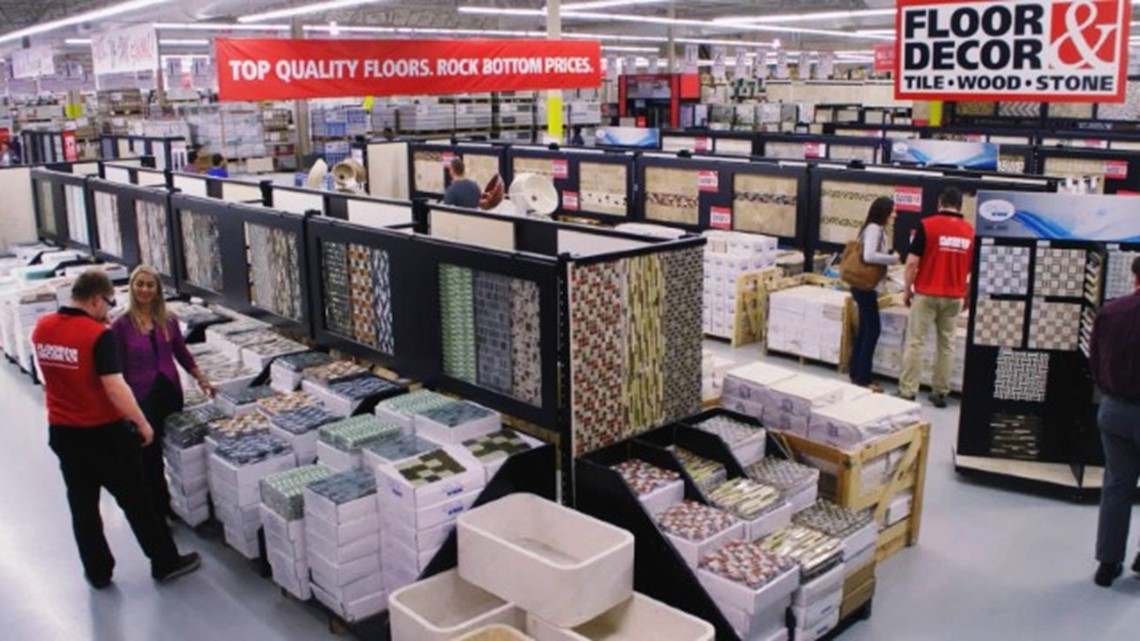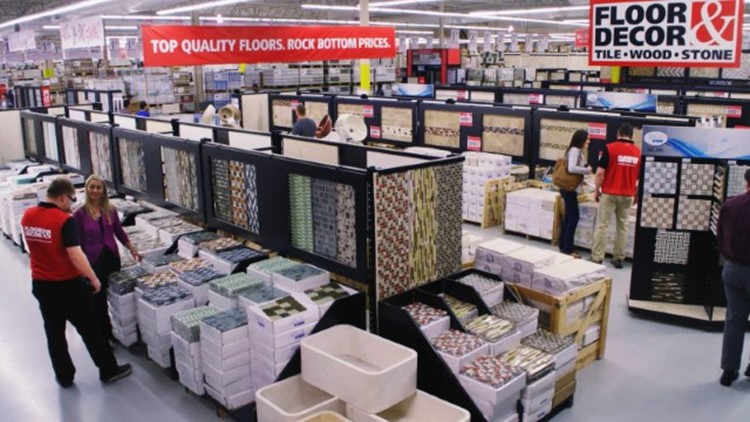 The Tukwila Floor & Decor store is a massive 90.000 sq. feet, full to the brim with options for the Pros or Do-It-Yourselfers. To help you narrow your focus, you can work with a FD designer. Make an appointment online, upload photos of your space, and upload photos of what you want your space to look like. If you are referencing Houzz or Pinterest to help you design your new space, you can upload these images, to share with your designer, who can compare them to the FD inventory. They will have some options ready to discuss based on your images when you come in for a meeting.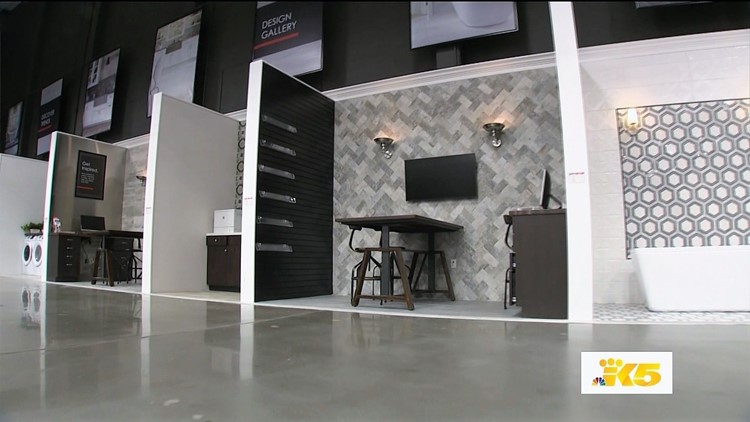 Another way Floor and Decor helps to inspire remodelers is through full scale, walk-through vignettes. These show you the tiles or flooring options in context of a room, which can help you with color or material choices. You may see one and like it so much, you say "I want that one", in which the FD staff is ready to direct you to all the materials.

Want to try installation on your own, Floor and Decor offers classes on Saturdays, to help you do it yourself, and do it right, and you get the same prices as contractors or designers that are shopping there, says Seth, "We're like a supply house that's open to the public."
F&D Pro Zone offers unique services for the Pros.
Staff to help you load your order quickly
Free 14-day storage gives you flexibility on pick up
Purchase in store, by phone, or by website with the ability to sell job lot quantities for any project
Commercial credit available
Trusted brands like Mapei, Rubi, and DeWalt
Dedicated sales managers, a hotline, and design services

EVENT: Tukwilla store celebrates it's grand opening starting June 21st, with a chance to win a million dollars at the "Million Dollar dice roll" on Super Saturday, Jun 23rd. The first 200 people in line get a chance to roll, and everyone has a chance to win the big prize, even if someone wins one ahead of you.