SEATTLE — The Seattle Landmarks Preservation Board was called to vote on the fate of the iconic Showbox, a Seattle concert venue that has certainly made its mark in the music realm since its opening in 1939. Since it opened across from Pike Place Market in 1939, the Showbox has hosted a plethora of musical acts, such as Duke Ellington, Muddy Waters, and Pearl Jam and become a beloved venue by many local residents.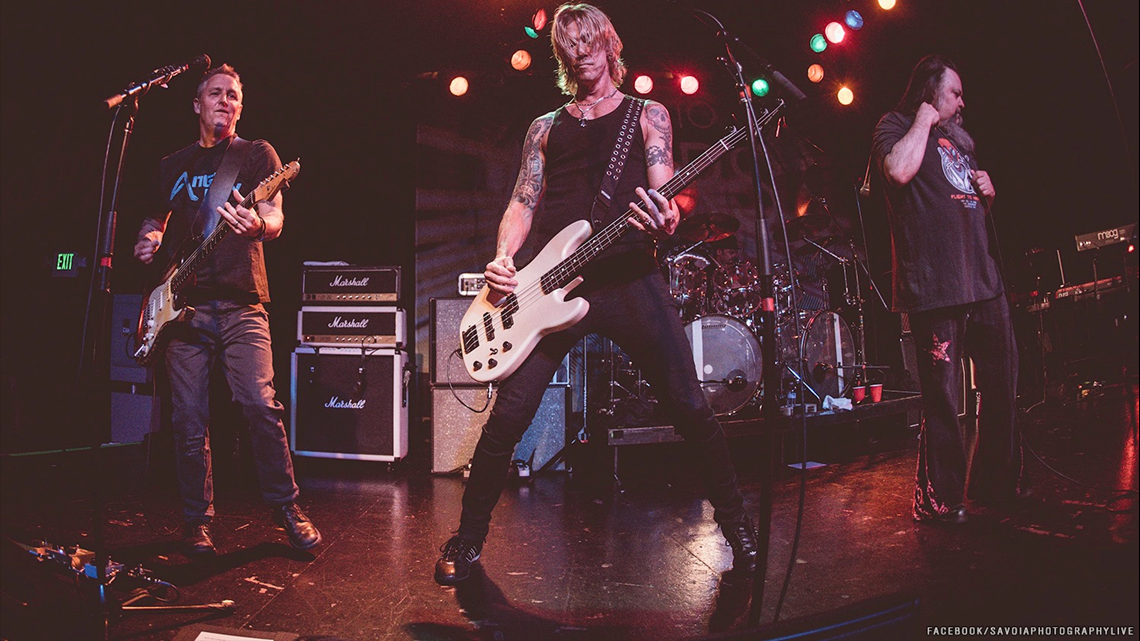 On July 17, the board voted to officially designate the Showbox as a Historic Landmark after previously being at risk of being demolished.
Historic Seattle's Eugenia Woo shares more about the Showbox's history, the recent decision, what the next steps are, and how fans can continue to support the Showbox. All photos in-segment courtesy of Savoia Photography Live.