University Village is a great place to get all of your holiday shopping done at once, and have a great experience doing it. Ali Barrett, director of marketing at University Village, showed us some of the high quality gifts you might find from five of their one-of-a-kind stores.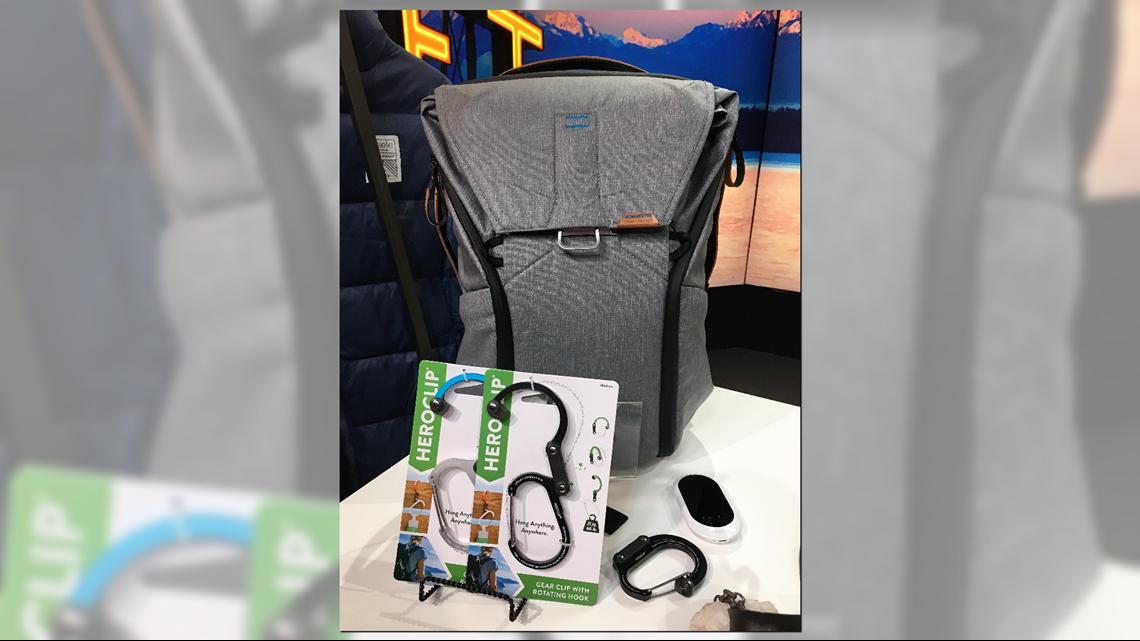 b8tahas a showroom of tech products you can try before you buy. "At b8ta, we find the most interesting products in the world, display them out of the box, and let you play with them."
Pocketalk Two-Way Voice Translator ($299). Pocketalk is a handheld two-way language translator. It can can translate 74 languages. Perfect for a world traveler.
Heroclip ($19.95). The Heroclip was locally designed by a mom who wanted more freedom from her diaper bag. You can hang your gear anywhere with this hybrid gear clip that rotates 360 degrees in either direction. Your bag will stay put wherever you hang it. It holds up to 50 pounds!
Peak Design Everyday Backpack ($299) This backpack was designed with photographers in mind and is completely customizable. You can rearrange the shelves to fit your stuff, and you can access it from the side of the pack so you don't have to take it off.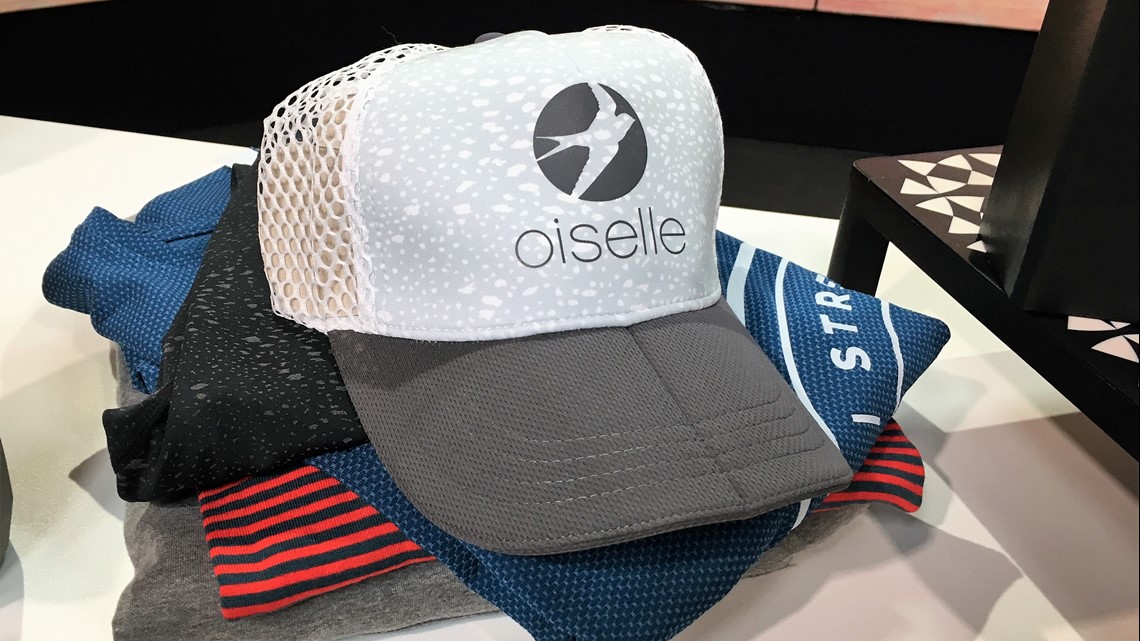 Oiselle is a Seattle-founded, locally owned store that sells running apparel made by women for women. "Oiselle embodies the notion that running is more than a physical activity, but also a philosophy that helps women increase their courage, confidence and health."
Firecracker 3/4 Tights ($96) are highly reflective running tights. They completely illuminate in the dark when hit by headlights, so they give you added safety when you are running in the dark winter nights.
Team Long Sleeve ($72) has a built in window for you watch so you don't have disrobe when running. Designed for both left handed and right handed runners.
Runner Trucker Hat ($30)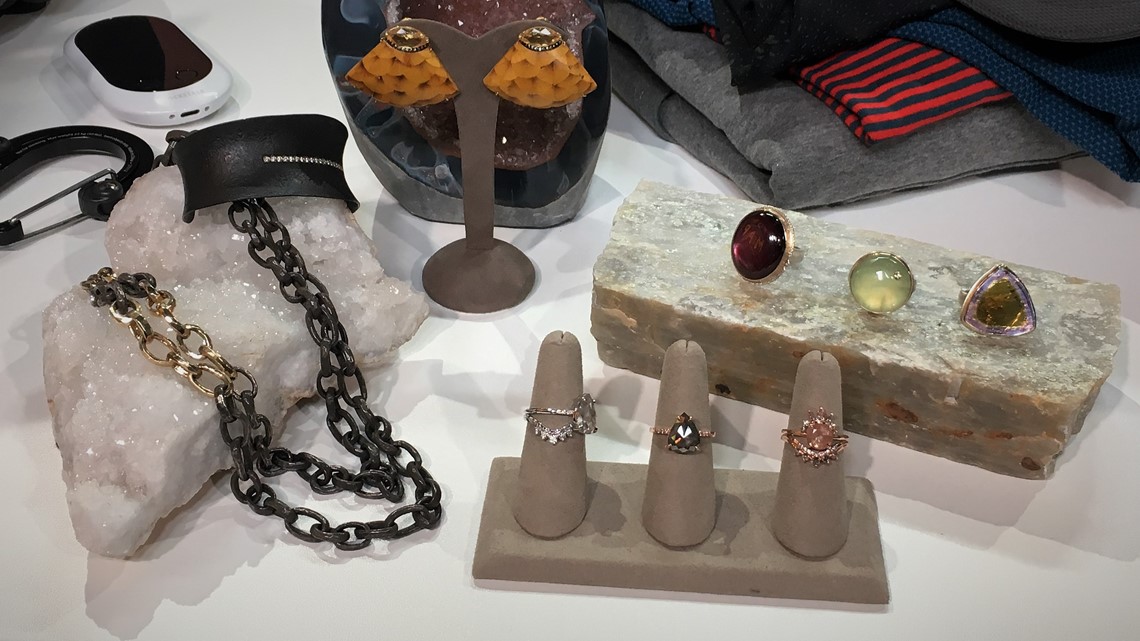 Twist moved to University Village from downtown this summer. They are an alternative to the traditional fine jewelry store, and is "Seattle's destination for the best curated collection of fine and fashion jewelry from modern, sought after designers and artists." Prices vary depending on materials.
Jamie Joseph Rings ($700 and up) is a local jewelry designer. You can personalize your ring by selecting birthstones as gifts.
Point No Point Wedding Bands (varied prices) are also locally designed. These non-traditional engagement and wedding rings really make a statement.
Pat Flynn Cuff ($4,100)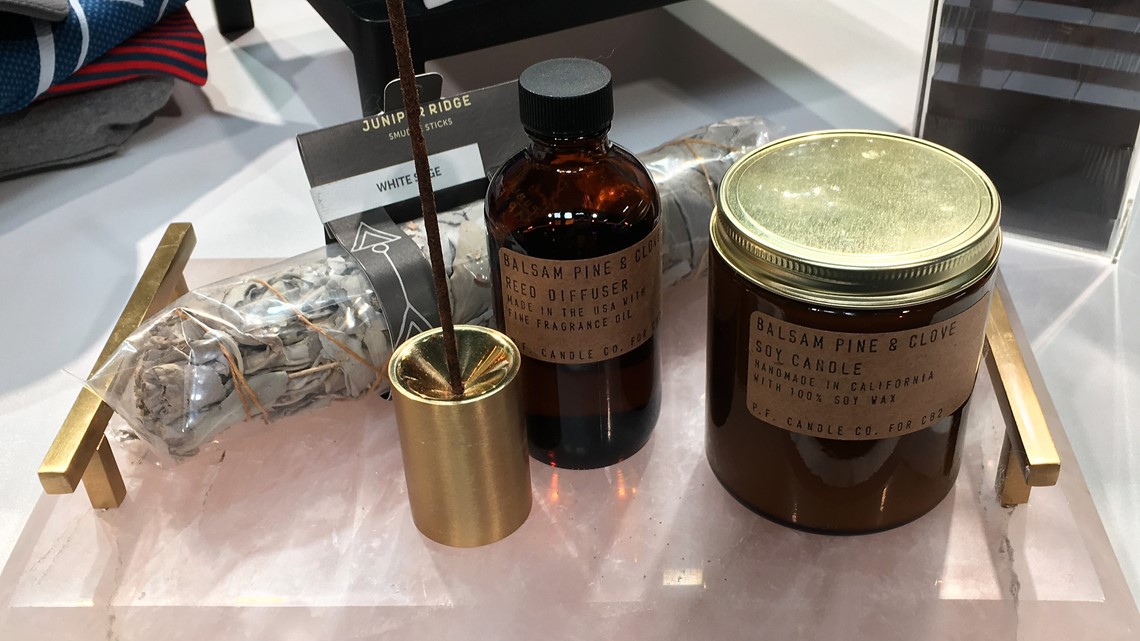 CB2 is new to University Village and one only 13 in the country. CB2 is a modern and affordable home furnishings sister brand of Crate and Barrel. During the holiday season they have interesting and quirky gift items that are perfect for that person who has everything.
Leather-bound "Joy of Cooking" Book ($156)
Acrylic Tumbling Tower ($69.95)
Rose Quartz Tray ($99.95)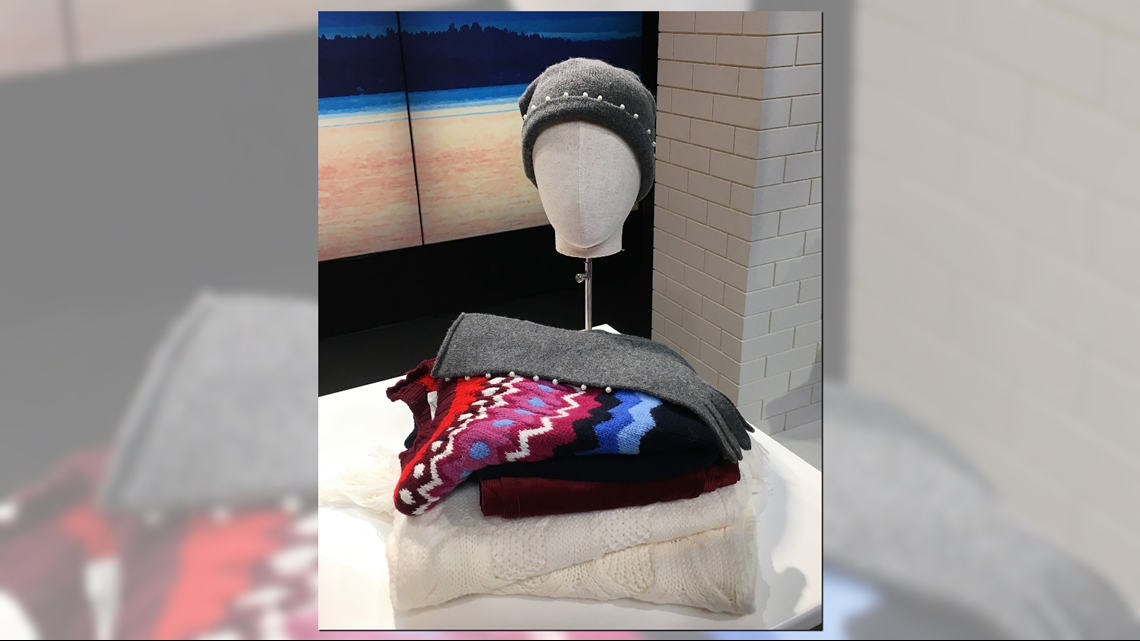 Joie is redefining the luxury brand. Luxe fabrics, brilliant colors, and embellishments all made to be "Understatedly Chic". "JOIE's designs are constantly inspired by the Southern California lifestyle and its casual, yet sophisticated way of life." University Village is Joie's only location in the Pacific Northwest.
Marcena Pant ($228)
Markina Blazer ($348)
Karenya Sweater ($348.00)
Sanceska Sweatshirt ($248.00)
Milba Gloves ($78.00)
Melyna Hat ($78.00)
Bailyn Top ($398.00)
Malloren Skirt ($498.00)
Johnette Coat ($598.00)