A new children's book is inspiring young people to think about what it's like to live in other places around the world.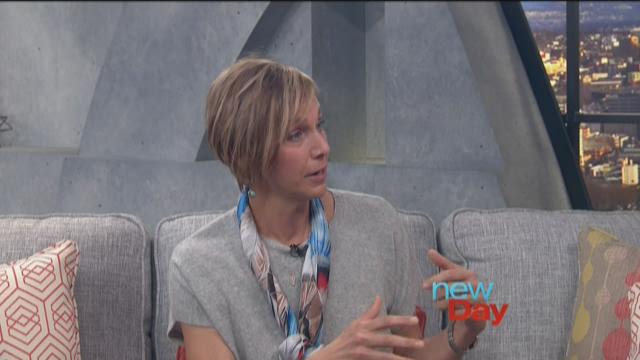 'Nothando's Journey' is the story of a young girl living in Swaziland, on a quest for self confidence.
The book is also the springboard for an international pen pal program!
Author Jill Manly visited New Day NW to explain what inspired her both to write this book and start the pen pal program.
Click here to learn more about the book.