SEATTLE — Seabourn is a pioneer of small voyages, priding themselves for their luxurious dining options, amenities and suites. Their 6-ship fleet travels all around the world, each one carrying only 450-600 passengers. "We visit over 400 destinations every year, all seven continents," said Rory Martin, Deputy Director of Expedition Operations.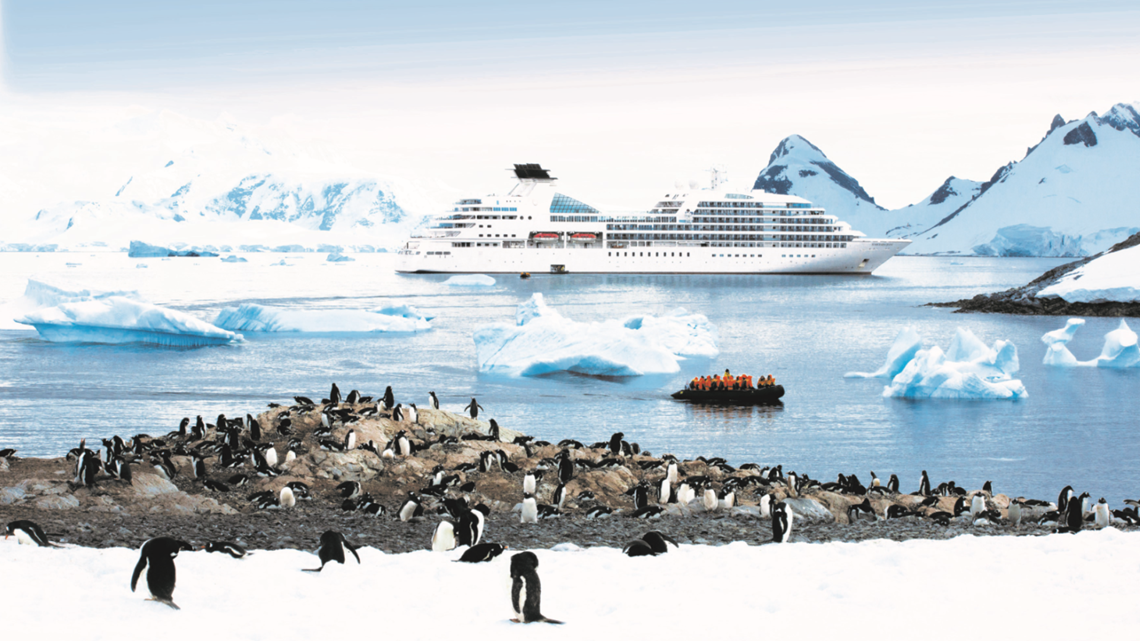 On select sailings, the optional excursion program, Ventures by Seabourn, gets passengers closer to their surroundings, "We'll have a team of 6 to 14 [expedition specialists] on those voyages taking people out on Zodiacs and kayaks and on hikes." The expedition teams are comprised of scientists, scholars, and naturalists who are able to provide an in-depth understanding of the history, ecology, and culture of the places you visit. Excursions are offered to destinations including Australia, Northern Europe, and the Amazon.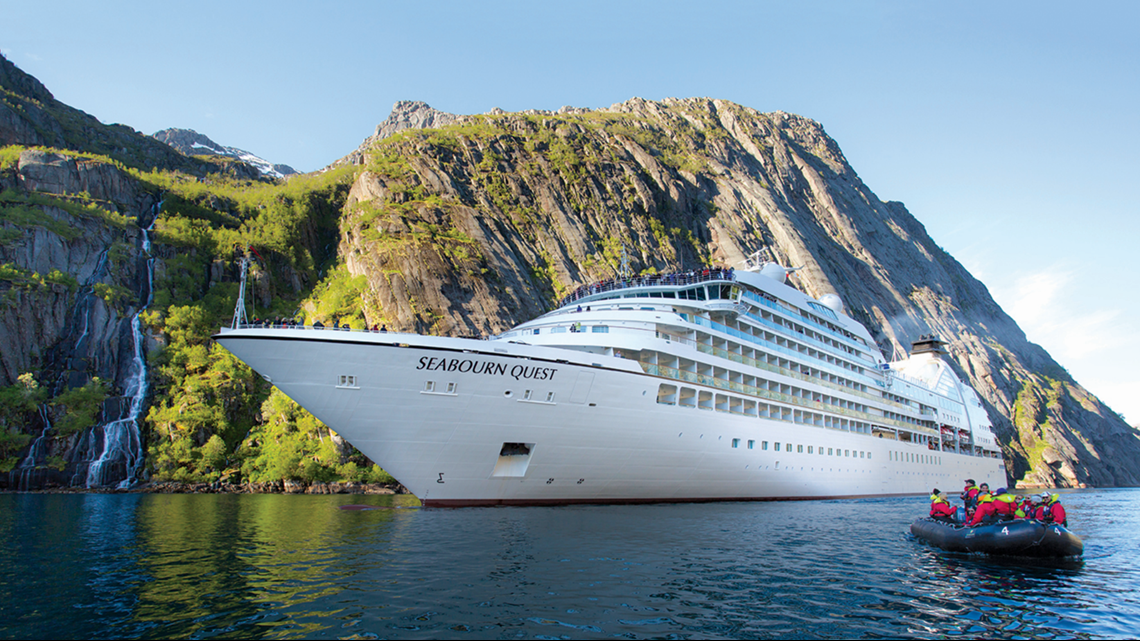 You don't need to be an accomplished adventurer to enjoy an excursion, "In actuality, it's just a different way of experiencing something [...] Everything we do, anyone can do no matter your age or fitness level."
The excursion component on their popular Alaska/British Columbia cruise gets you closer to smaller destinations on the map. Passengers have the opportunity to go out on Zodiacs and kayaks around the Indian Islands, Endicott Arm and Misty Fjords.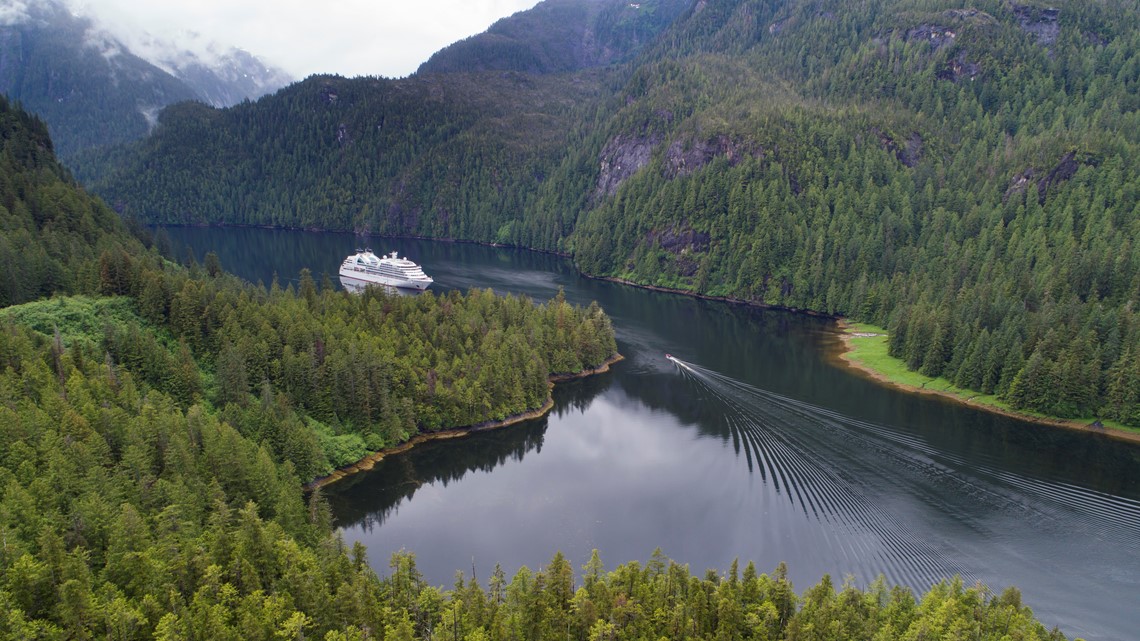 Guests have the opportunity to see nature and animal life from a whole new perspective, "Everything from humpback whales, killer whales, stellar seals, the eagles... Combine that with the glaciers and fjords. It really is truly a picturesque place to experience."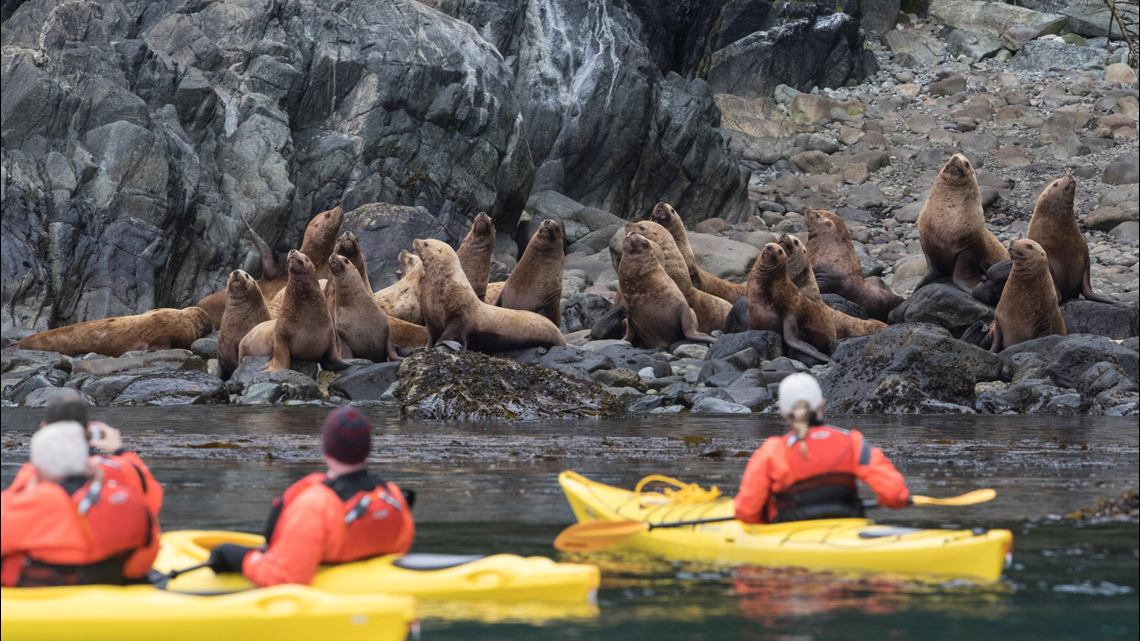 Seabourn plans on adding two new ships to their fleet in 2021 and 2022 that will focus on expedition experiences. They plan on having 26 excursion experts, 24 Zodiacs, more kayaks and mountain bikes, and even two submarines on board.
Rory praised the program, "It's a great way to really learn more about this world and engage with it."